New Colors! – A pretty metal addition, metallic colors!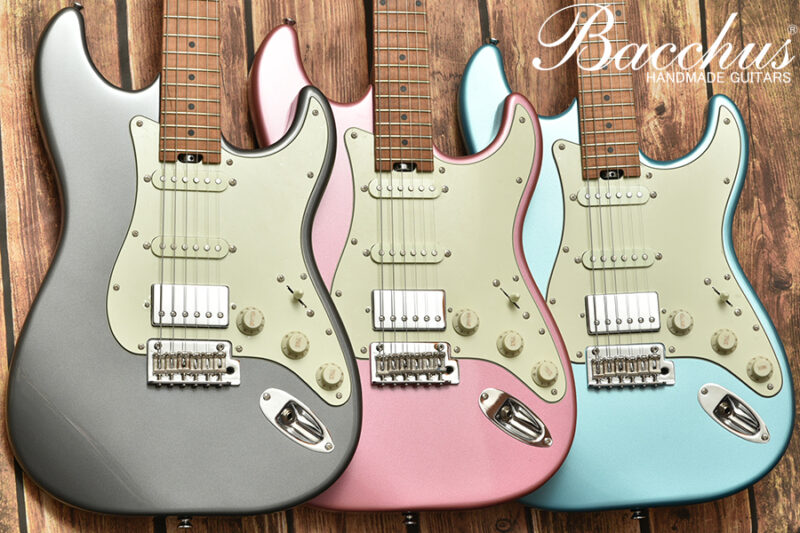 New colors for the Bacchus Global Series

Metalic colors!

OTM (Ocean Turquoise Metalic)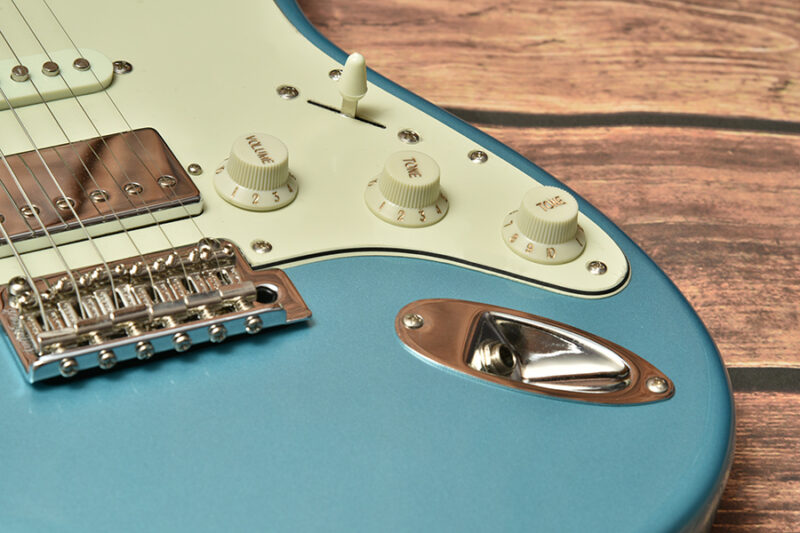 The coloring is a combination of turquoise, a greenish blue ore, and ocean color (indigo), and then the metallic hue. Despite the metallic color, it doesn't give off a glaring image, but rather a refreshing and cute color that makes you want to play AOR.
BGM (Burgandy Mist)

Burgundy refers to the famous French wine region of Burgundy, which in turn is used to refer to red wine from Burgundy. This color  has been traditionally used in guitarmaking.
Gun-M(Gun Metalic)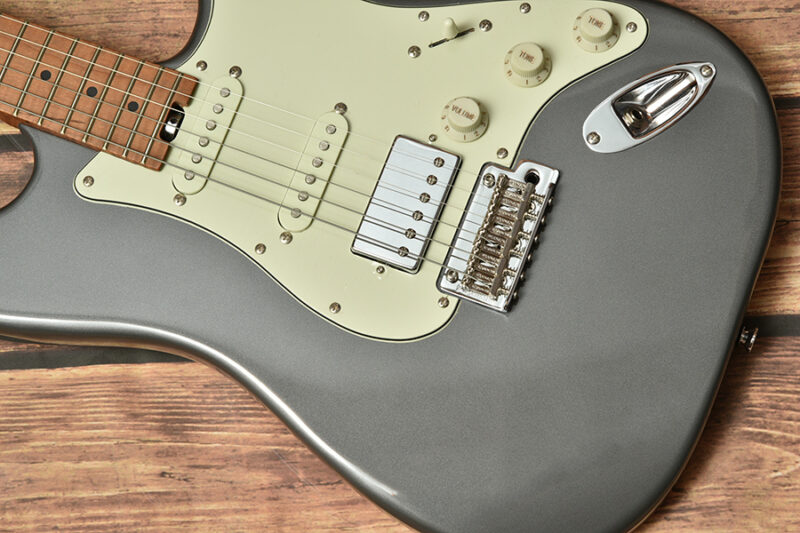 The word "gunmetal" comes from the material that was originally used to make guns such as cannons a long time ago. The Gun-M color is as austere as a pistol, yet elegant like a luxury car, with a perfect balance of color.
*The picture shown is a sample.
Models to adopt these new colors!
BSH-750/RSM

TACTICS-STD/RSM

WL4-STD/RSM