#OneDayGuitarShow2022 – Marco from Yome-to-ore presents his Signature model the -GIN-FORCE-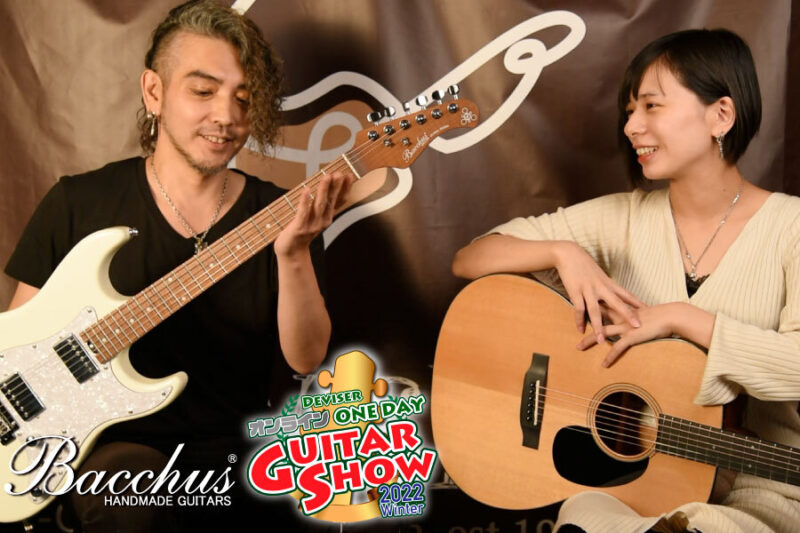 The winter breeze chills the town, and that means one thing…
That's right, it's almost time for the
Deviser One Day Guitar Show!!
We've got some fancy, fancy wooden models and some limited edition models made of the finest woods available! Please check out the sneak peeks we have on our social media pages.
Today we are proud to introduce the signature model "GIN-FORCE" made in collaboration with the very popular YouTuber Marco, from the channel Yome to ore!

About the origins of the Bacchus GIN-FORCE
Yome to ore, which translates to (My wife and me), is a very popular channel in Japan where Marco and his wife play amazing covers together.
Marco calls his G-FORCE (An old Bacchus model that is now out of production) "Gin-san", not like the alcoholic beverage, but the Japanese word for "Silver", pronounced "Geen", or like "Guinea" without the "ea" at the end. When it came to making a signature G-FORCE in collaboration with Marco, the name was an easy pick, that's how the name "GIN-FORCE" came to be!
The base G-FORCE model has also been boldly modified by Marco and has even been decorated with rhinestones by his son! Below are some pictures of Marcos G-FORCE!


We are pleased to announce a signature model at ODGS that recreates such a model filled with love and care.
In the production process, Marco has reproduced as much as possible of his actual "Gin-san" from various angles! The rhinestones are just too artistic, aren't they?!
Marco's detailed specs
In response to Marco's request for an upgrade, the neck and fingerboard were made into the highly-popular roasted maple (RSM)! The headstock is decorated with the Yome to ore logo, which is a reference to the rhinestones that his son glued on Gin-san's headstock.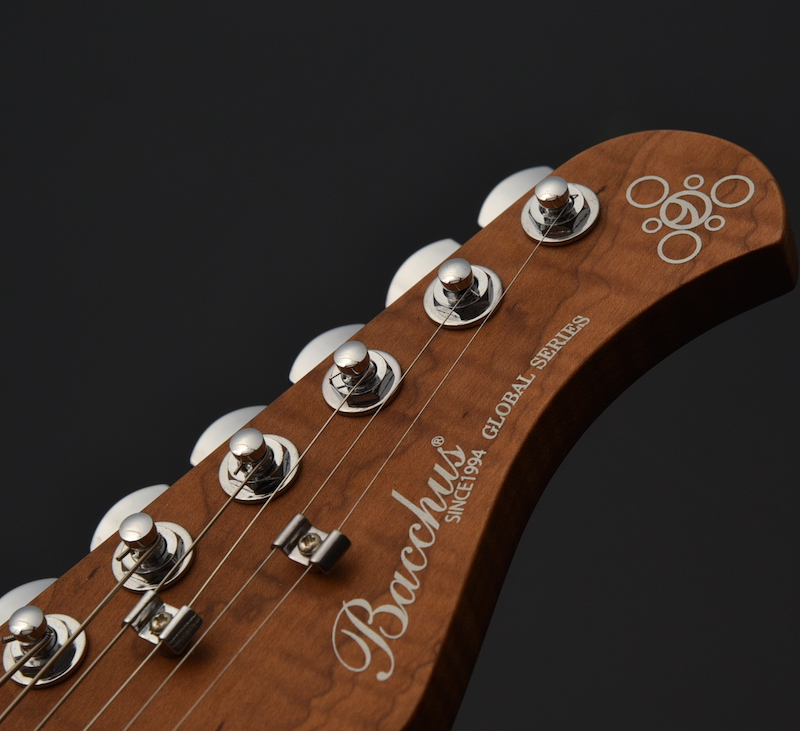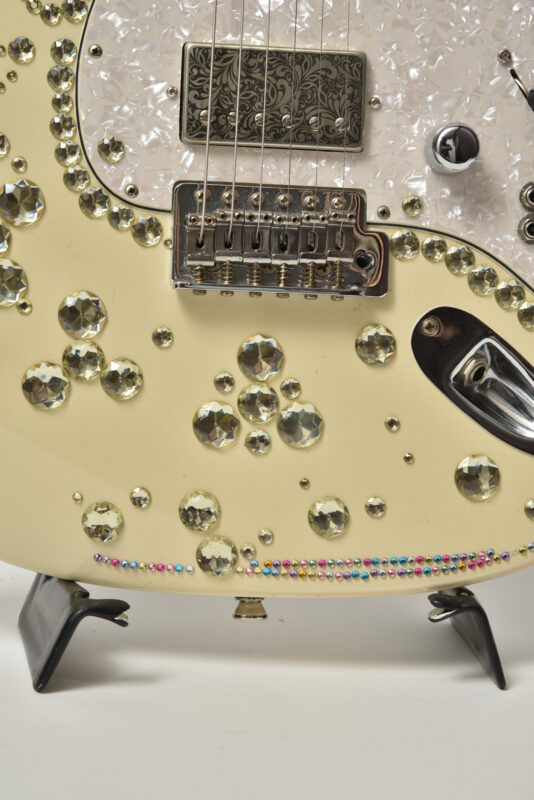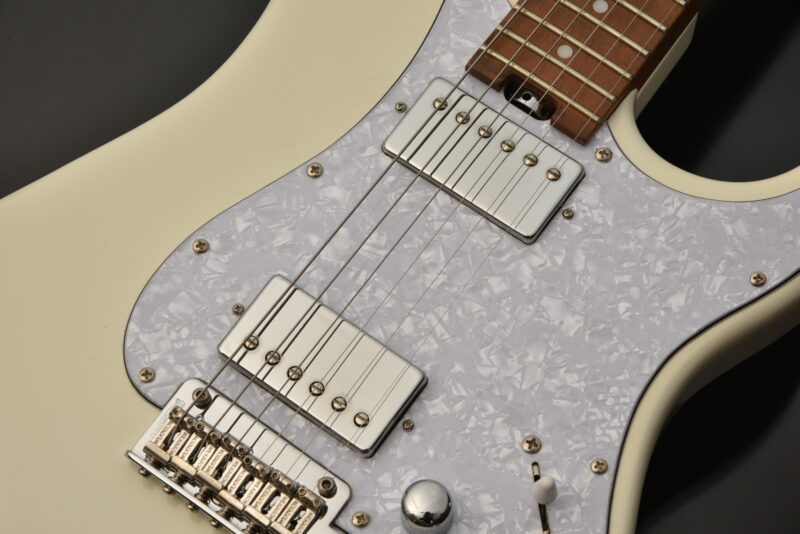 Like the Gin-san, it has a 2-humbucker layout and also features a coil tap function. It can be used all around, from deep distortion sounds to light cutting and more!


There are many, many more points I would like to introduce, but that's all for today!
Full coverage will be at the ODSG on Tuesday, November 15!
Short video pre-release! (Japanese audio only)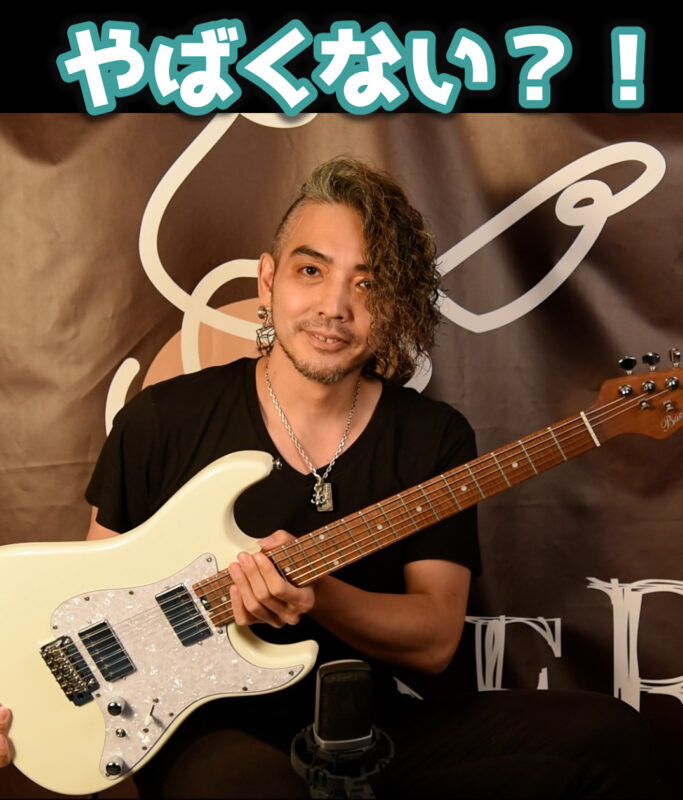 Deviser One Day Guitar Show 2022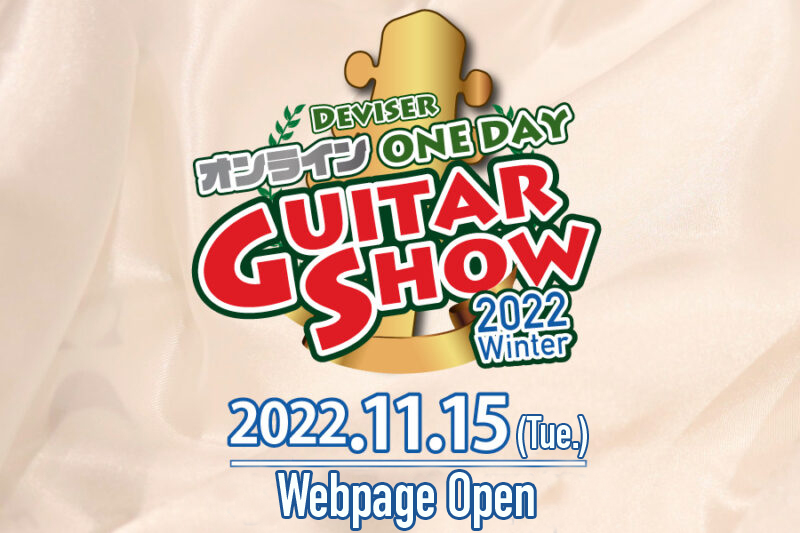 We will reveal all the limited edition and new products of the various Deviser brands on its own feature site on November 15!
We will provide more information about the model shown on this page and much more before the release of the feature site, so keep an eye out on all of our social media accounts and on the news section of our webpage!!