About us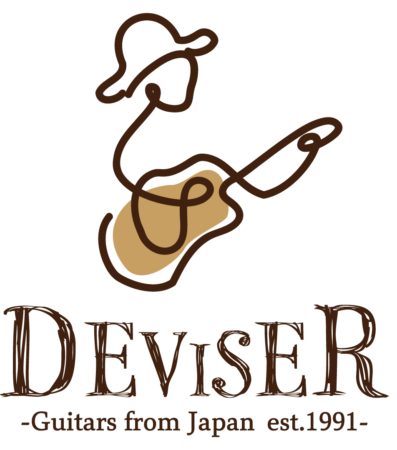 In 1991, Deviser was established as an independent sales division from the manufacturing plant Headway Inc. For the next 30 years after that, we have been working hand in hand with the factory to take our high-quality guitars to the player, ensuring to give them a product that can be played with the peace of mind of knowing that it's a guitar that will last for years. In 2021, on the 30th anniversary of our founding, we will make a fresh start and renew our brand logo in order to evolve into a new Deviser.
Over the past 30 years, the way musical instruments such as guitars and basses have been accepted has been changing, especially with the development of mass communication technology. However, even if we update our image to better for the modern landscape, and no matter what the world throws at us, we want to continue to be the familiar manufacturer that our users know and trust, and continue to make instruments that are there for the user no matter the situation.
Recent milestones
| | |
| --- | --- |
| | Approximately 38,500 guitars made & sold annually (Data from the fiscal year 2021) |
| | An increase of 58% in overseas sales compared to the previous fiscal year. (Data from the fiscal year 2021) |
| | Agent's in over 25 countries all around the world including Asia, Europe, North America, South America, Oceania, and Africa. |
| | |

Our goals
Product planning
We strive to create new products that take the player's needs into account while preserving Deviser's unique perspectives and strengths. All the different moving parts of Deviser work alongside each other to plan, design, and tweak our products, from the Aska Workshop builders to the domestic and international production managers.
Public relations & Events
We promote our products using our own channels on social media to build relationships with influential artists, participate in big music events and fairs, overseas musical instrument trade shows, and make our own events such as the "Deviser One Day Guitar Show".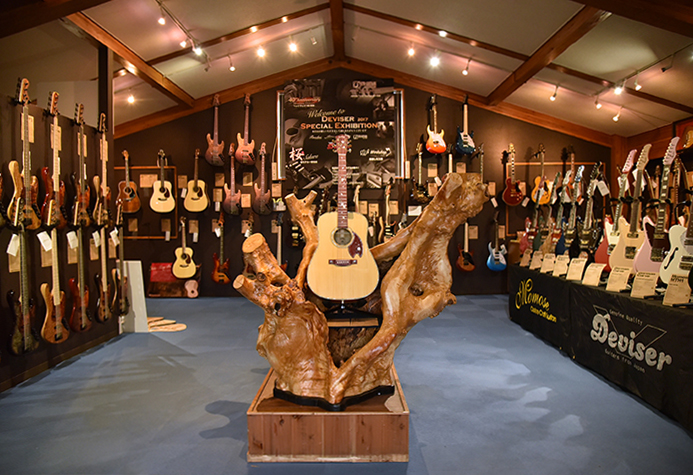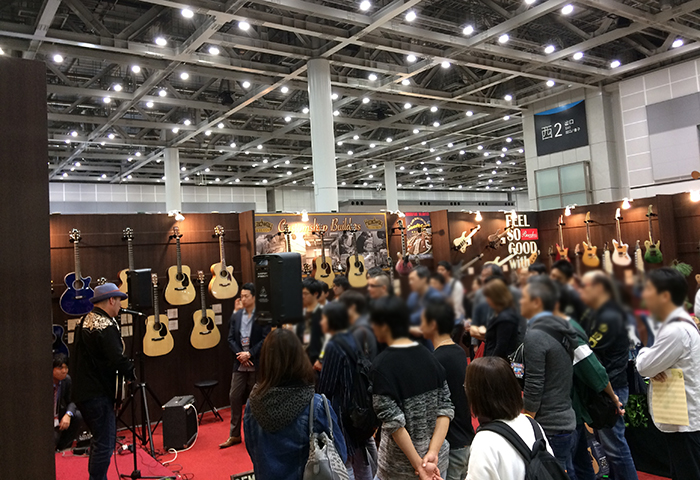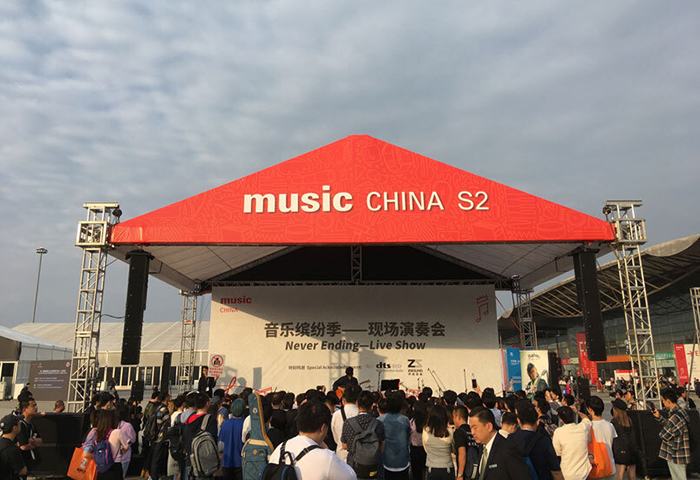 Assembly & Adjustments
In addition to the main production base in Japan, the Aska Workshop, there's also the "Deviser Guitars Workshop" Deviser's own assembly department, will assemble and adjust work-in-progress products made in overseas workshops. We provide instruments of reliable quality made by experienced craftsmen in Japan.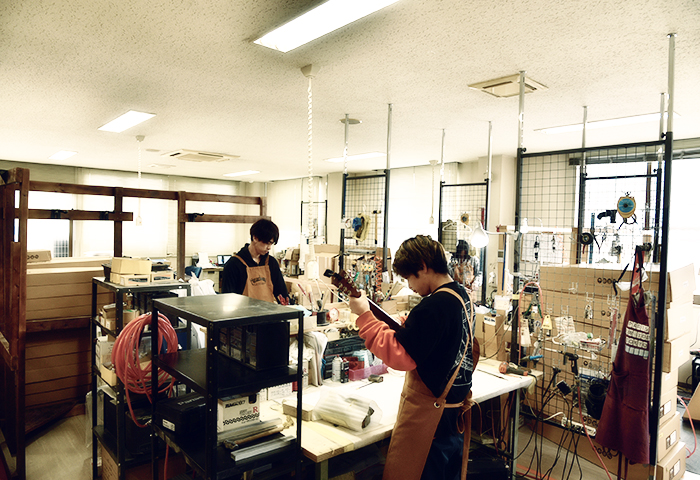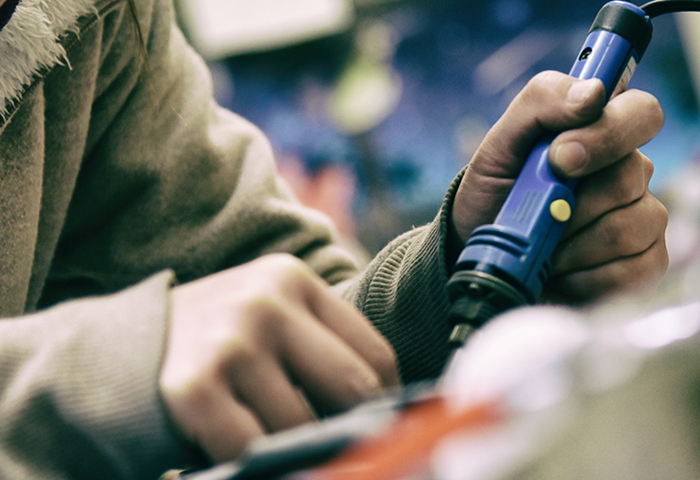 Warranty & Repairs
The repair department set up in the head office performs warranty repairs for all of our brands. We have established a system for extending the warranty period by registering as a first owner, and maintaining a system that allows the end-user to use their instruments with peace of mind without having to constantly worry about what to do if an accident happens. Additionally, we require all of our official dealers overseas to provide repairs as well.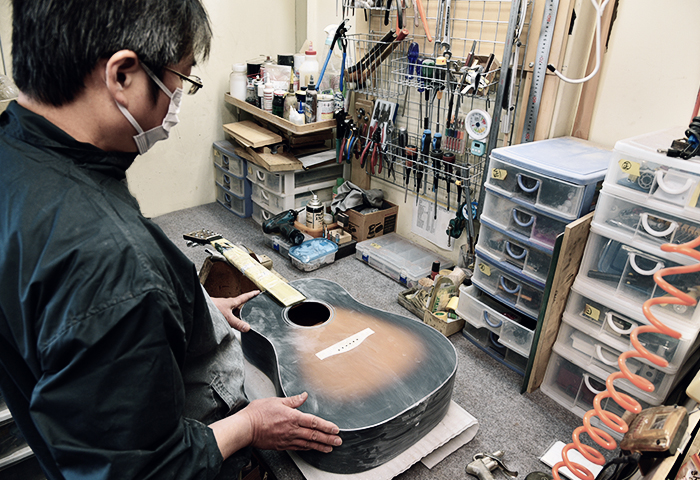 Quality inspection & Shipping
Inspection and shipping of products manufactured at the Deviser Distribution Center just across from our head office in Matsumoto City. Regardless of whether the products are made in Japan or overseas, we provide quality products consistently for the music stores and that subsequently reach the end-users.