【Announcement】For the first time in two years, a new Headway autumn-themed model will be available!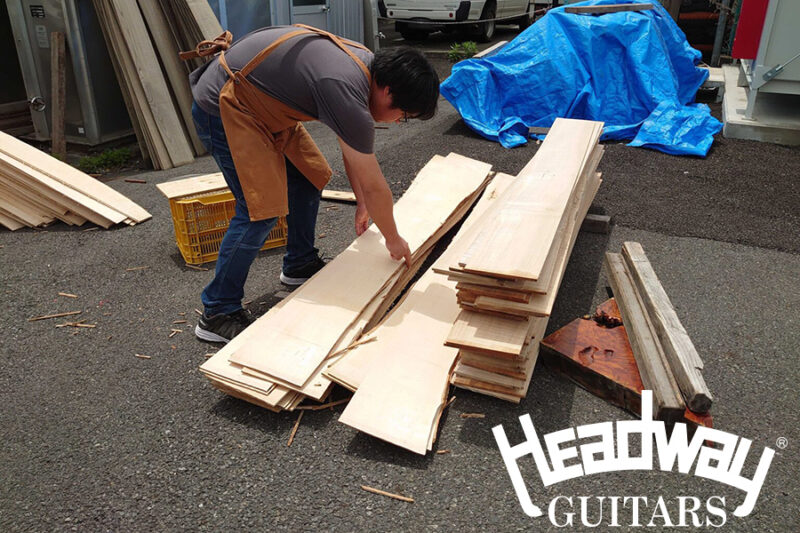 One day in July, as the summer season was approaching, Headway Technical Director Masato Yasui was sawing a certain material.
This material looks like maple, but it is Kaede, Japanese maple!
That's right, we made a new Headway's "autumn" model using Kaede wood… It's been two years since the last time this kind of model made an appearance!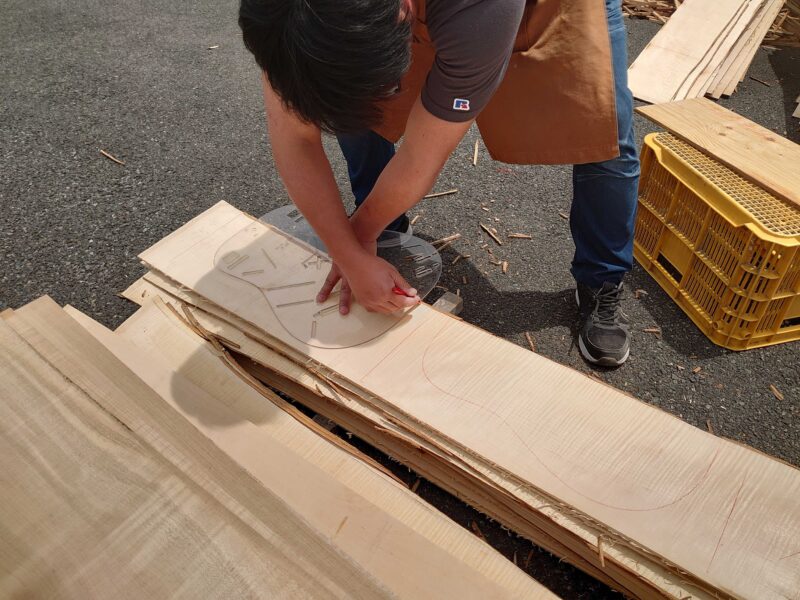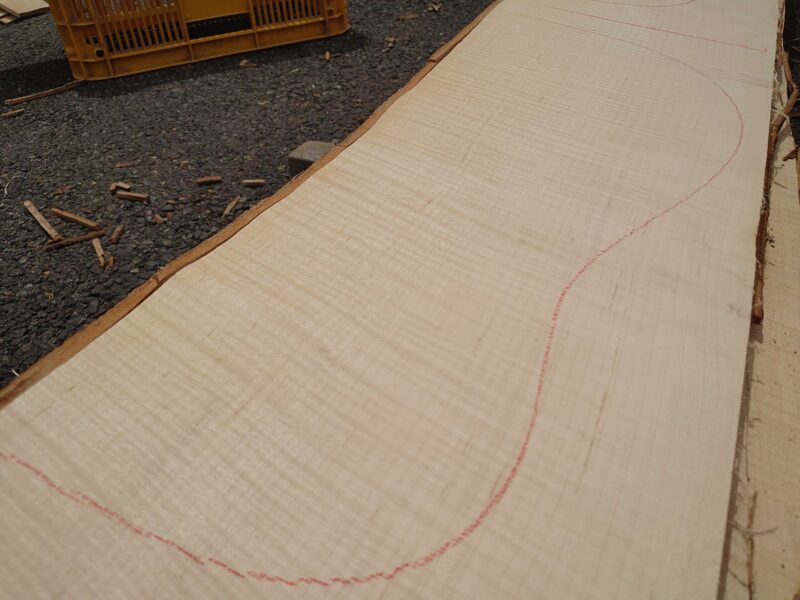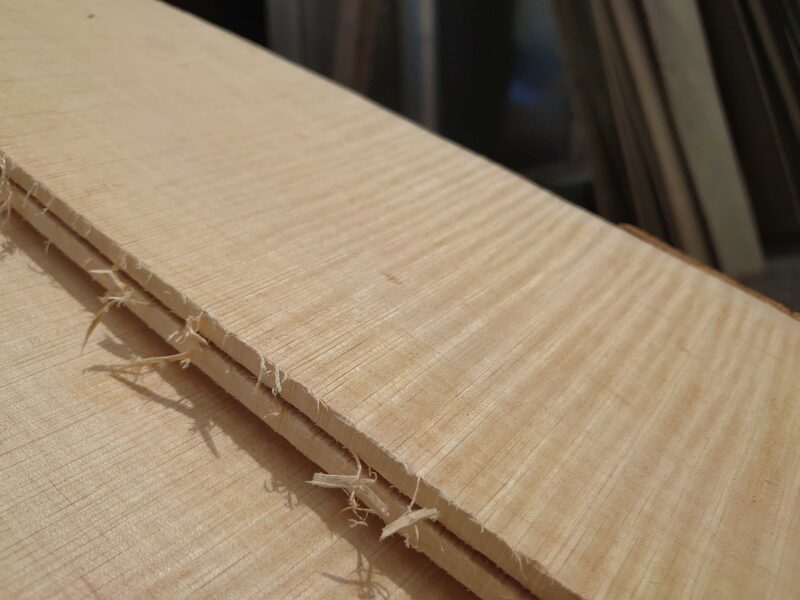 Today, we're going to show you a glimpse of what the design will look like!
We'll be releasing more and more information towards the end of this month, so stay tuned!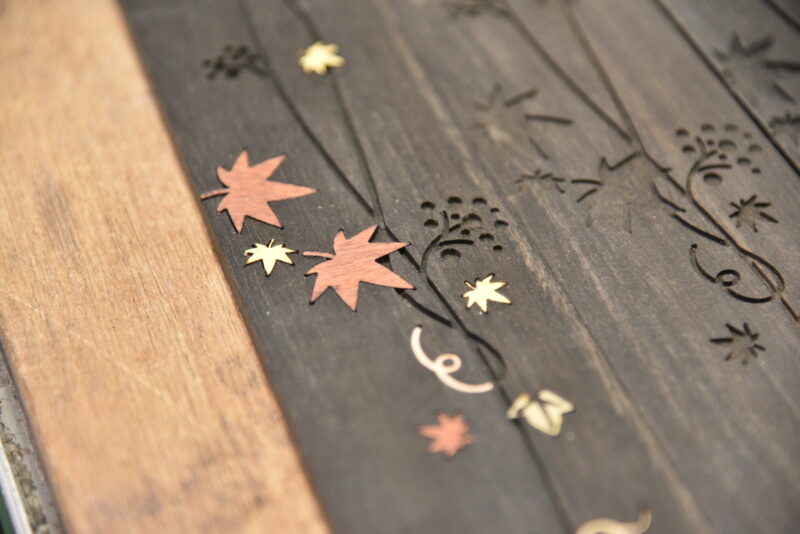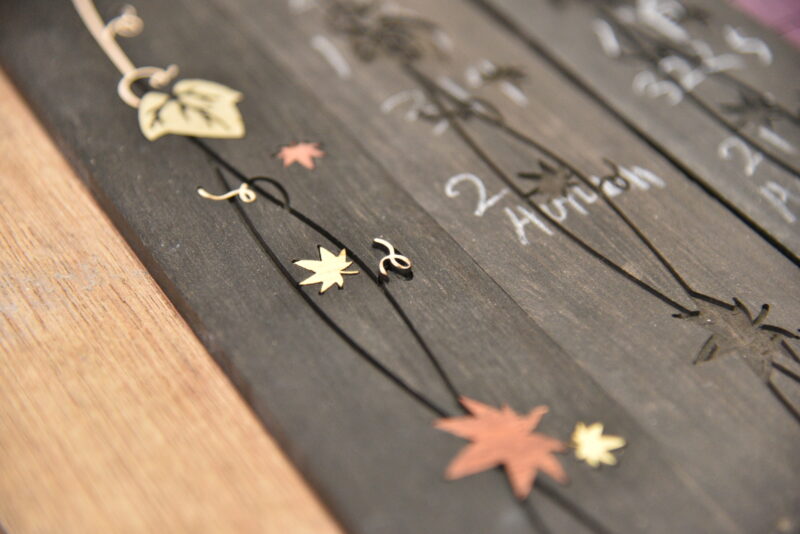 ---