Bacchus RSM – New See-through Colors!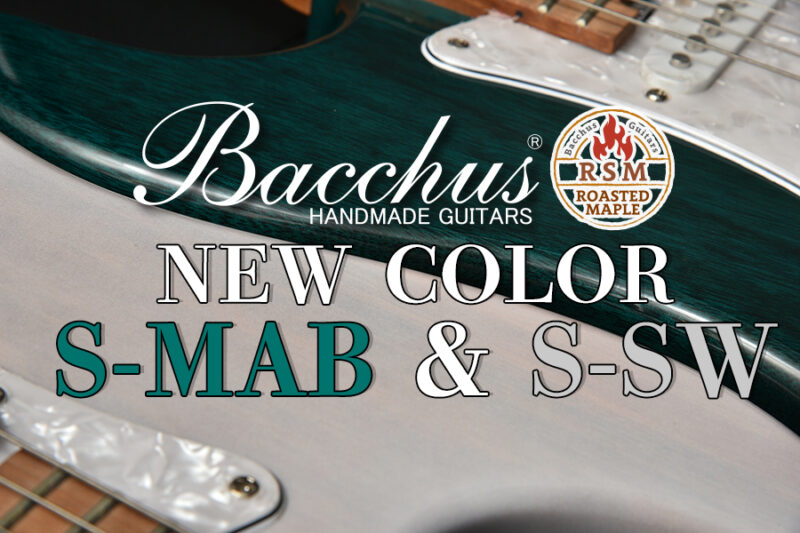 The RSM series doesn't stop getting new goodies! This time around, we present you a couple of new and fashionable see-through colors for some of the Global Series RSM models!
S-MAB(See-through Marine Blue)

S-SW(See-through Snow White)


Two new colors are almost ready for retail. Both colors are fitted with a white pearl pickguard, which together with the faintly transparent wood grain gives an elegant and luxurious impression.
S-MAB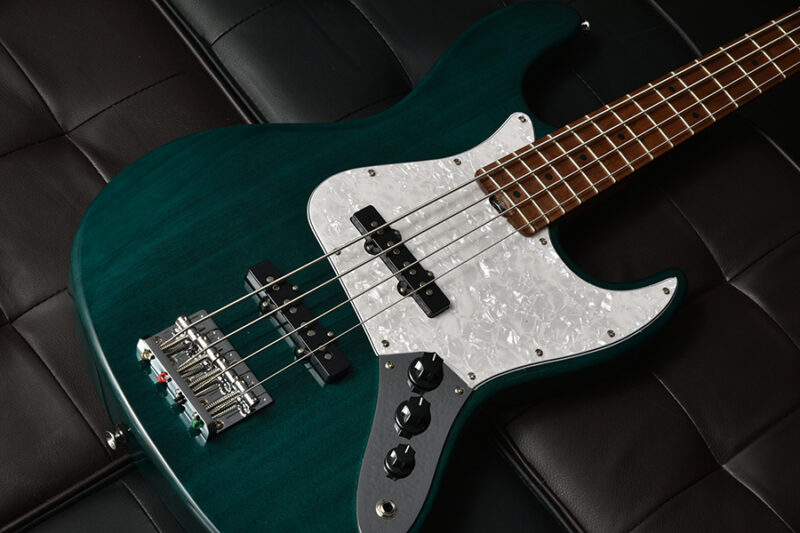 The greenish-blue color that shows through the grain of the wood looks like a forest, or the color of the deep ocean. It's hard to tell, but S-MAB was designed to have an exquisite color that can be said to be somewhere between blue and green, like the color of the ocean. The color goes perfectly with the dark brown color of roasted maple! The result is a unique coloring with a calm atmosphere and a unique character.
S-SW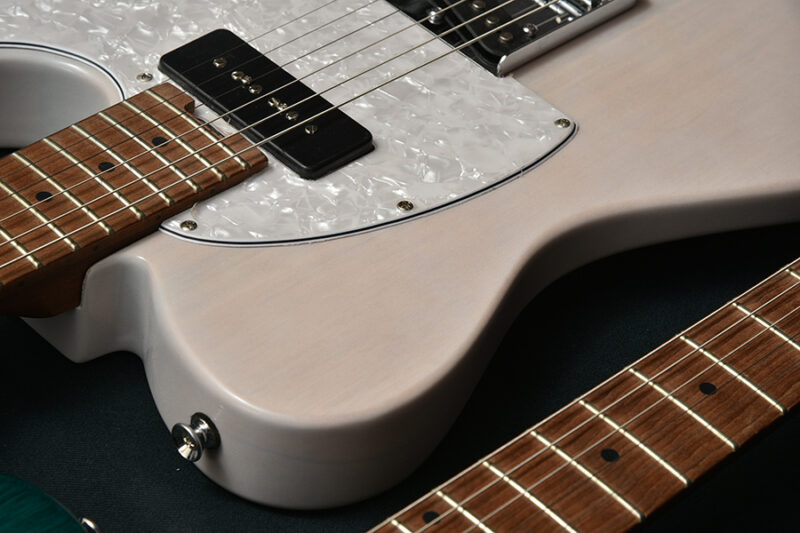 The S-SW was a color that had already appeared on the "WINDY-STD/RSM", but due to popular demand, it was implemented on other models as well. As the name suggests, the clear coloring, like a thin layer of snow on a wooden base, produces an elegant and mature image. The S-SW's color, coupled with the white pearl pickguard, gives it a classy and cohesive look! You can even have fun with the strap in a flashy color as a splash of color!
The models that will sport the new colors!
BSH-750/RSM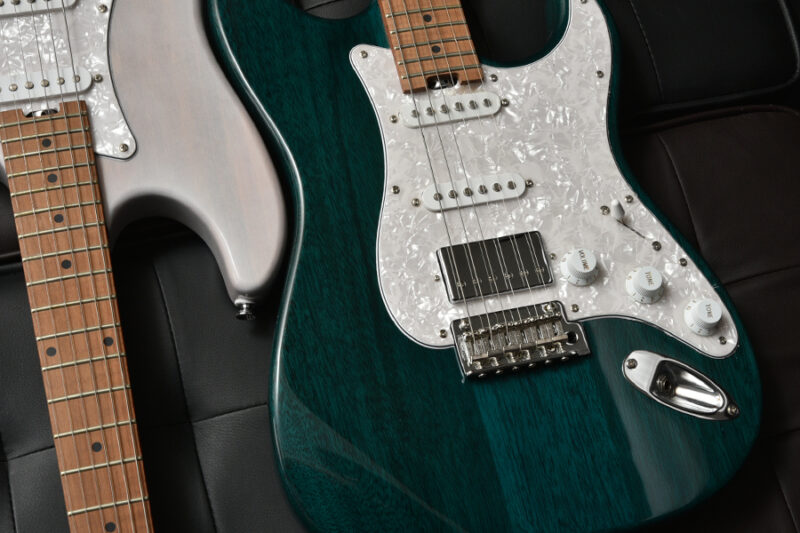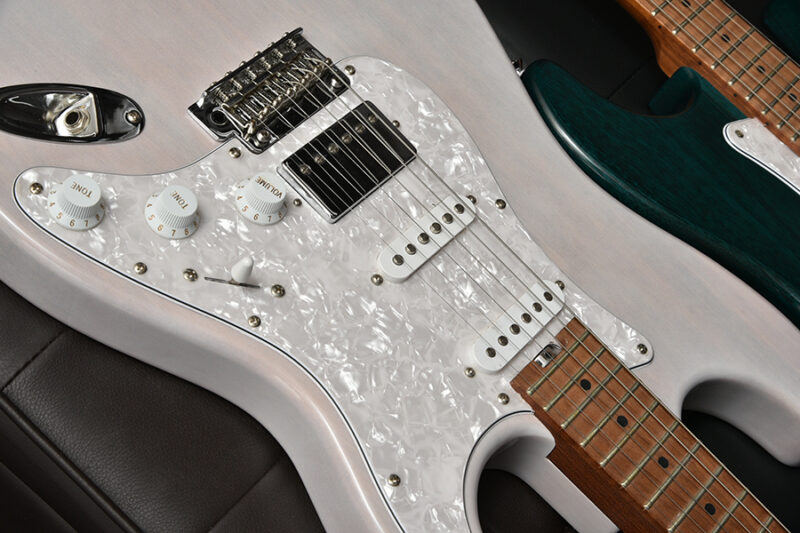 ST shape model with roasted maple neck, Wilkinson 2-point tremolo unit, locking machineheads, TUSQ nut and other top-grade hardware!


■Bacchus Global Series
BSH-750/RSM
TACTICS-STD/RSM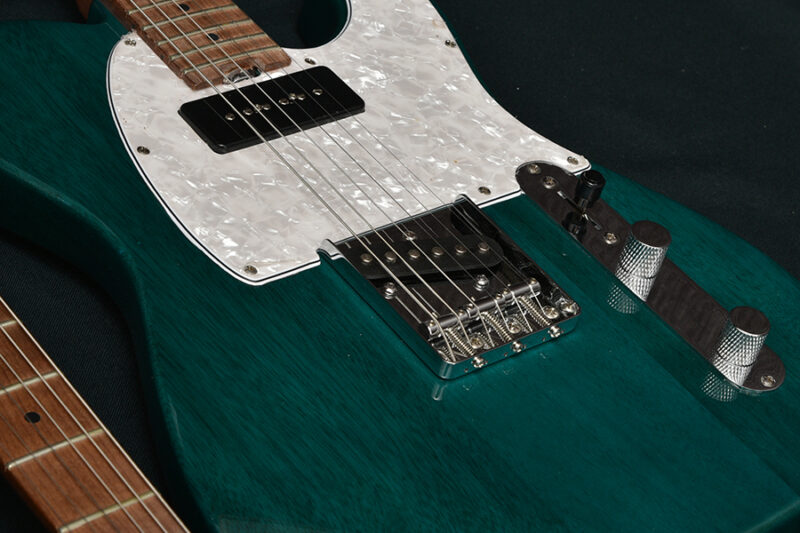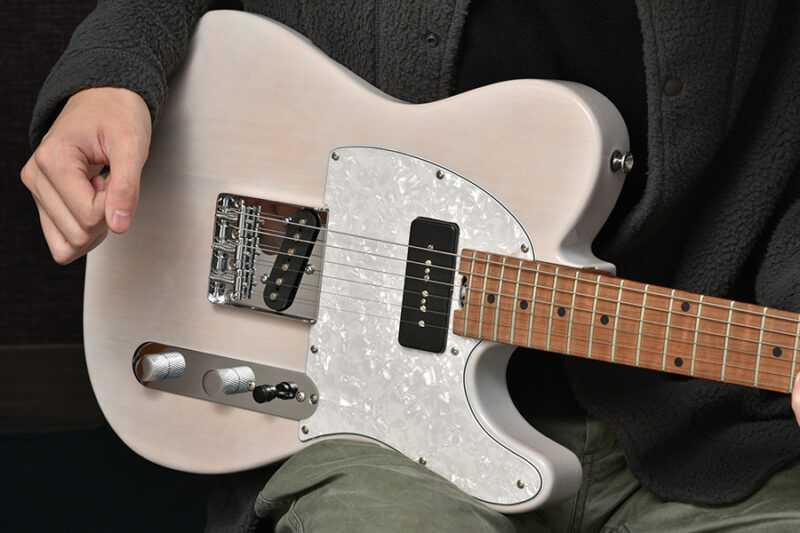 This is the RSM model of the TACTICS series, which is very popular in the Bacchus Global Series.
At first glance, it looks like just a TL shape, but it has elbow contour and waist contour for superior playability. It features P-90 pickups for a fat and powerful sound while retaining a crisp tone.


■Bacchus Global Series
TACTICS-STD/RSM
WL4-STD/RSM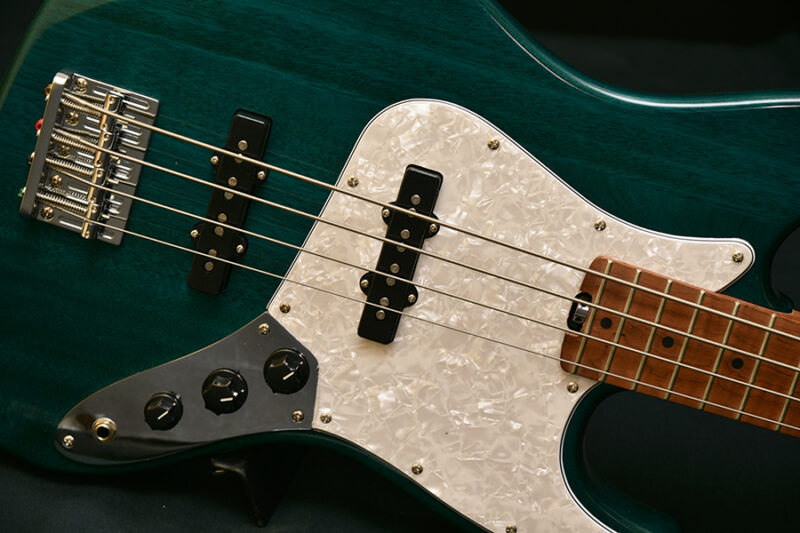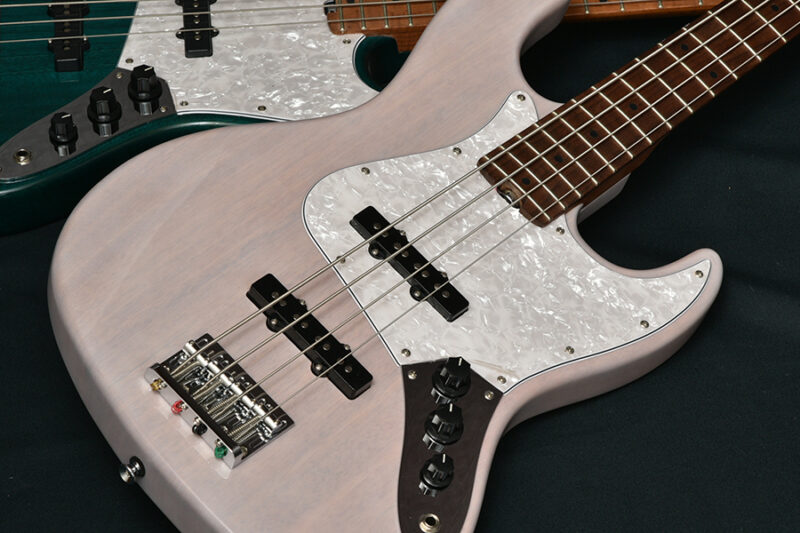 The RSM model follows in the footsteps of the high-end WOODLINE model, with its easy-to-handle downsized body and turbo switch. The combination of the long-selling model and the new RSM is the face of the new Bacchus brand.


■Bacchus Global Series
WL4-STD/RSM