[New colors] A handful of new colors for the RSM series are here!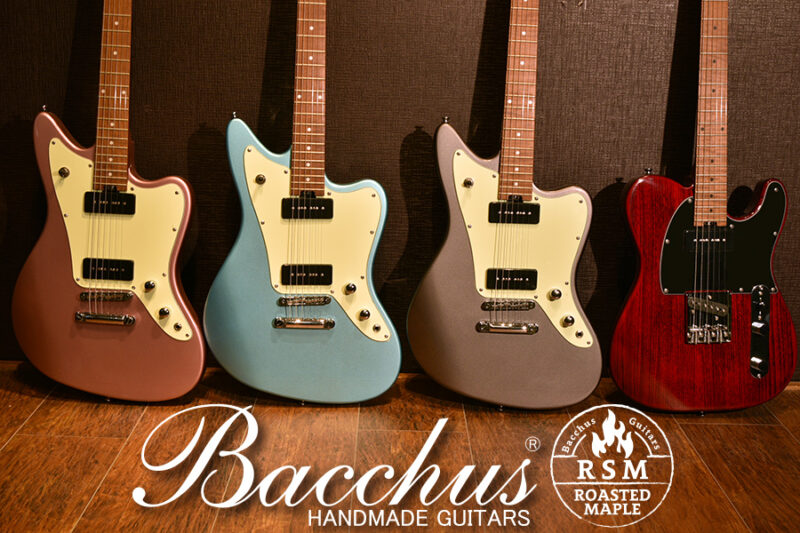 The RSM series keeps expanding! This time around, we bring much requested colors to the roster of some of our RSM models!
WINDY-STD/RSM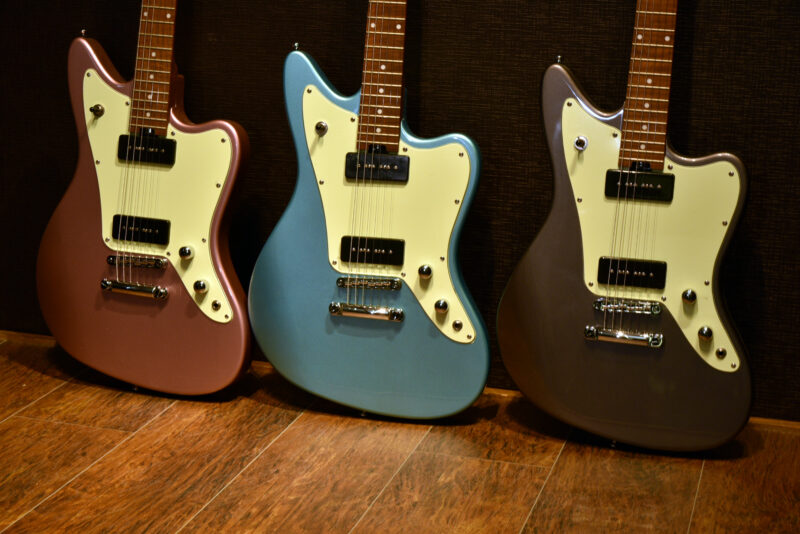 The first RSM model with an offset shape. The WINDY features a TOM-type bridge, which is not used on the standard JM type, which not only improves tuning stability, but also provides a quick response and straightforward sound. By installing two P-90 type pickups, the WINDY has both the thick and mellow tone of the front PU and the crisp and sharp tone of the rear PU.
BGM(Burgundy Mist)

Burgundy refers to the famous French wine region of Burgundy, which in turn is used to refer to red wine from Burgundy. This color has been traditionally used in guitarmaking.
OTM(Ocean Turquoise Metallic)

The coloring is a combination of turquoise, a greenish blue ore, and ocean color (indigo), and then the metallic hue. Despite the metallic color, it doesn't give off a glaring image, but rather a refreshing and cute color that makes you want to play AOR.
Gun-M(Gun-Metallic)

The word "gunmetal" comes from the material that was originally used to make guns such as cannons a long time ago. The Gun-M color is as austere as a pistol, yet elegant like a luxury car, with a perfect balance of color.
TACTICS-ASH/RSM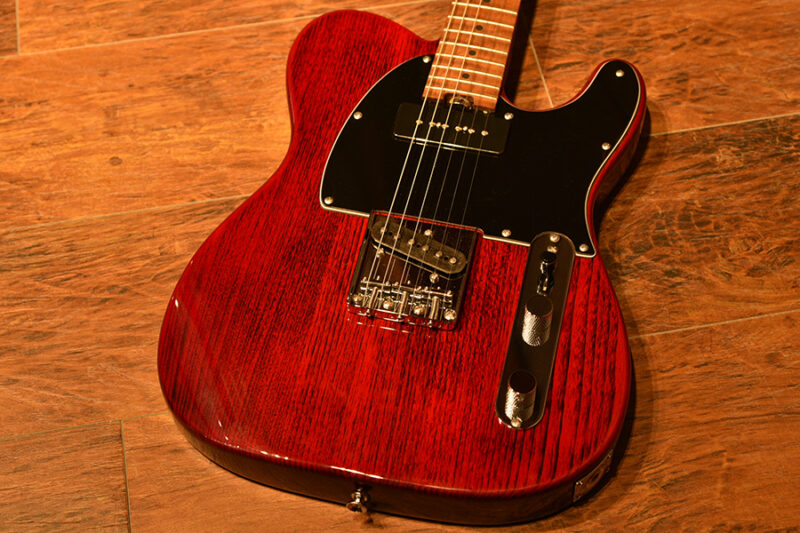 This is the RSM model of the TACTICS series, which is very popular in the Bacchus Global Series. At first glance, it looks like just a TL shape, but it has elbow contour and waist contour for superior playability. It features P-90 pickups for a fat and powerful sound while retaining a crisp tone.
STR(See-through Red)

The see-through color not only brings out the grain of the ash wood, but the red color, combined with the color of the roasted maple, gives out a vintage vibe, and a really cool overall look!