【Bacchus25inch】Demoed by the talented Kazuki Isogai!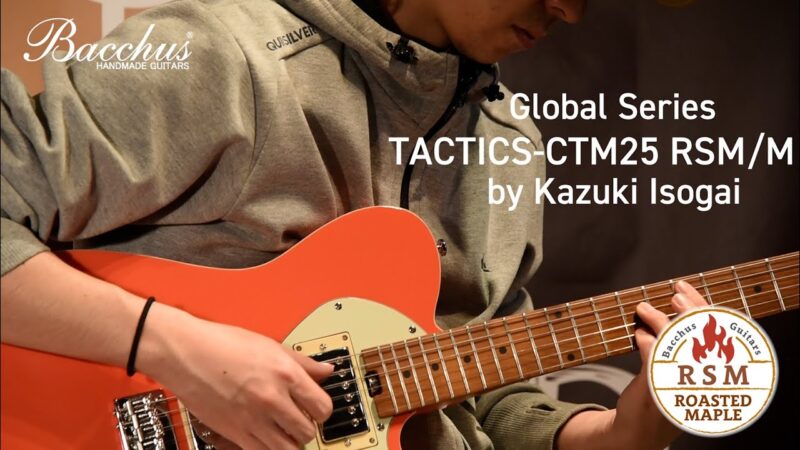 A new Bacchus Global Series 25-inch Scale (Semi-long) model is almost here!
Benefits of 25-inch Scale models:
・The tension is slightly looser than the 25.5″ scale (long scale), making it easier to apply chokes and vibrato. easier to apply chalking and vibrato.
・The sound profile is a bit rounder with a more "Loose" characteristic to it.
・Easier to press strings make it a great fit for beginners.
Guitarist Kazuki Isogai helped us with a demo video for the new 25-inch models!
Kazuki Isogai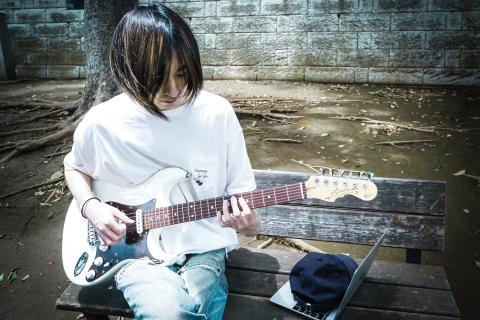 Biography
Tokyo-based guitarist.
He has over 200,000 followers on instagram and is popular both in Japan and all around the world.
He participated in the 2019 NAMM SHOW.
Since that year, he has gradually expanded overseas, touring in Asia, the US, Europe, and Africa.
In addition to his own activities, he also supports and records for artists such as Kaela Kimura, CreepyNuts, and SKY-HI.
In 2022, he joined SANABAGUN.
BSH-STD25 RSM/M Demo Video
BSH-STD25 RSM/M


TACTICS-CTM25 RSM/M Demo Video
TACTICS-CTM25 RSM/M


---