Ash scarcity & the Handmade series moving forwards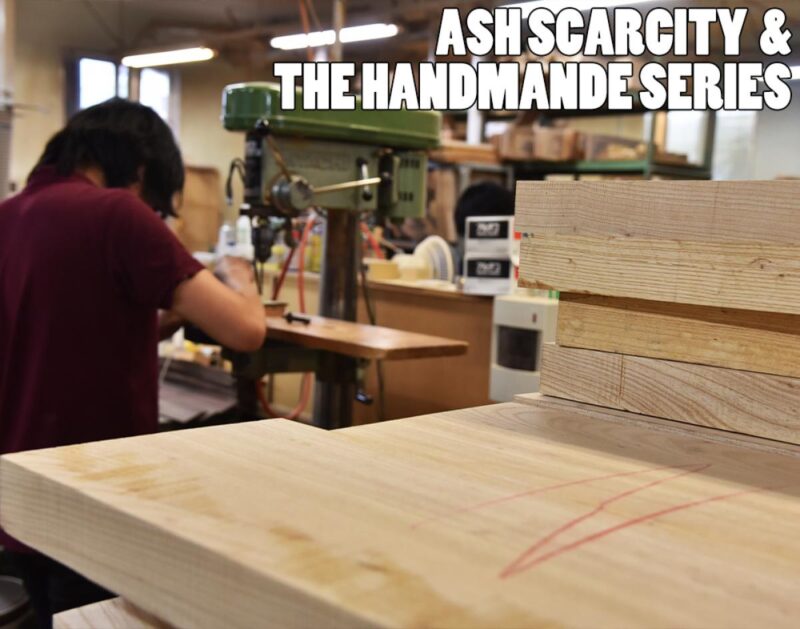 For the last handful of years, availability of Ash wood all around the world has been on the decline, and day by day making 2-piece Ash bodies turns more into an unviable option for our regular Handmade Series if we want to maintain their current price.

Starting next year we will try to keep the two-piece construction as much as possible, but there will be cases where we will have go for a 3-piece body construction. We understand that this is not ideal, but as we explained beforehand, we find ourselves with little option but to take this route.

We thank you for your patronage and hope that you continue to support Bacchus in the future!