【Deviser Special Showcase Event – 2022】WOODLINE 2022 Limited Model! Flame Tamo X Wood Hardware!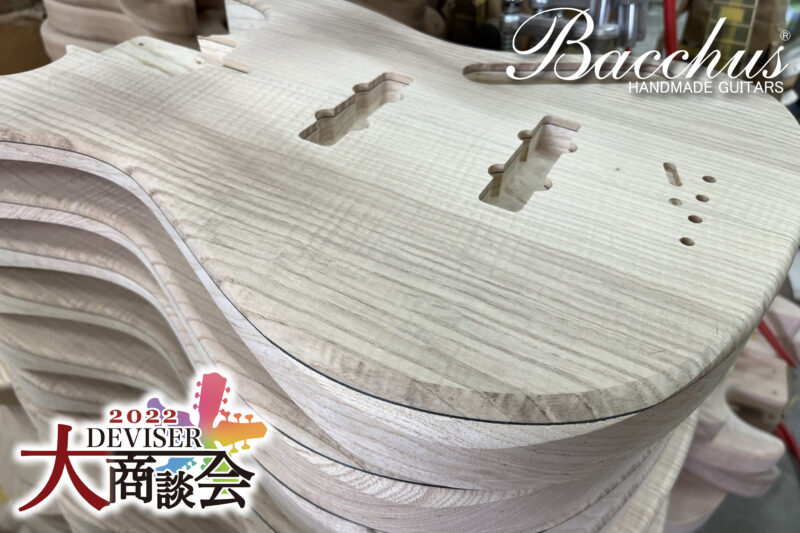 Today, we would like to introduce a limited edition WOODLINE model that we are producing for this year's Deviser Special Showcase Event! The first highlight is the use of exotic Flame Tamo (Japanese Ash) wood for the top for the first time in about two years.

And of course, we have the wood hardware that has been so popular since last year!
We are now in the process of making them, and we would like to share with you how they are coming along.
For the first time in almost two years, exotic wood -Flame Tamo- is used for the body top!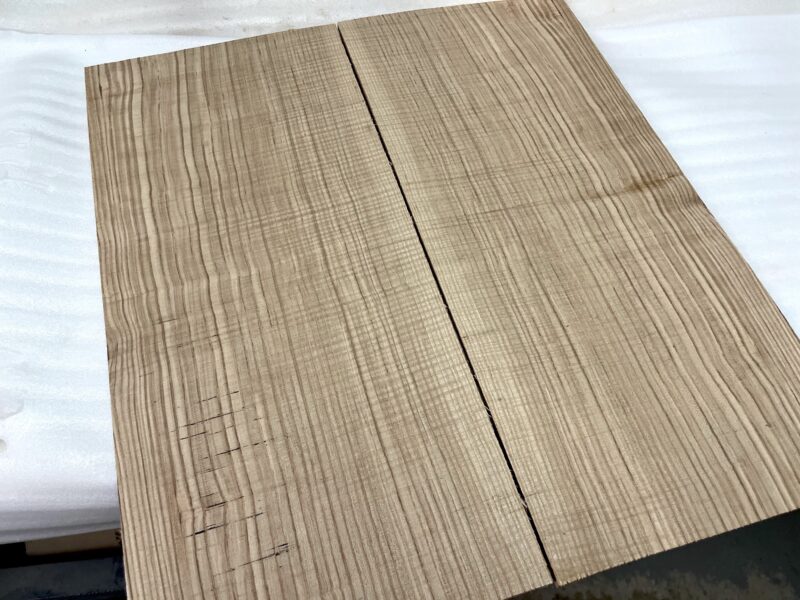 For the first time in about two years, we've gone with this exotic wood for our showcase WOODLINE model.
And its name is…
『Flame Tamo!!』
It has been used for furniture and other furnishings because of its beautiful, uniform vertical grain and structural integrity.
It is also often used as a material for sports equipment due to its moderately hard and resilient characteristics.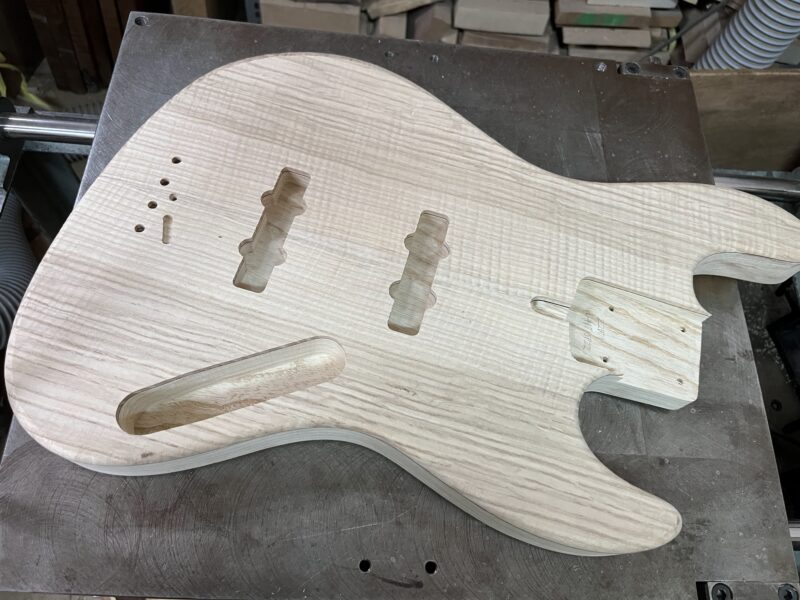 By going with flame tamo for the top wood, we have updated the look of the limited edition model without losing that WOODLINE feel. The flame grain on the vertical grain, which is unique to tamo, visually reflects the high quality of this material.

Sound-wise, it has a very unique sound profile!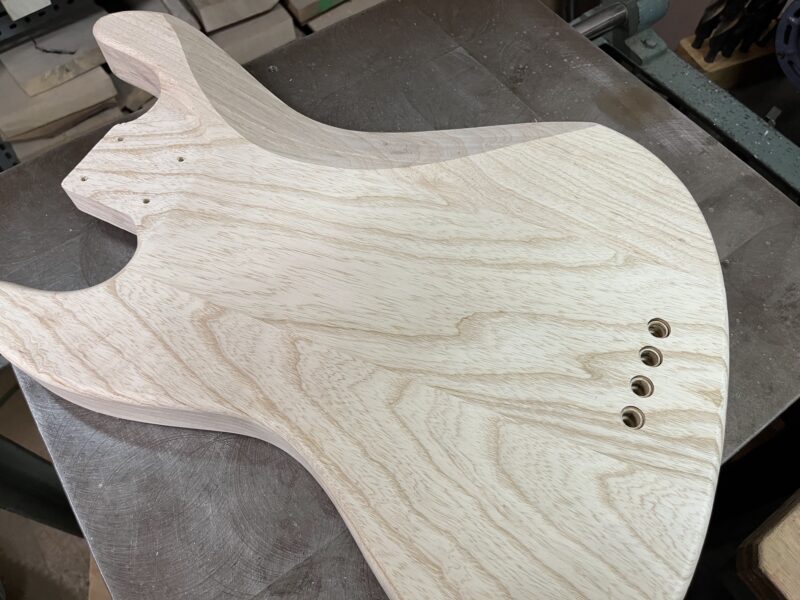 The back is made of ash, which is the key to the WOODLINE sound. It has been attracting attention as a less and less common wood due to how popular it is, and it produces a tight and crisp sound.
Wood Parts Fit For A Limited Model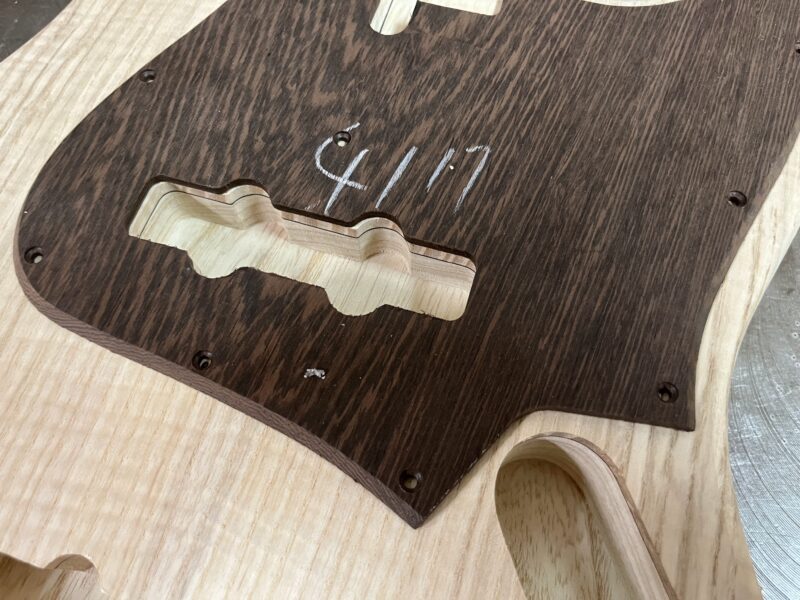 Something that you have to have on a limited WOODLINE model…
『Wood Parts!』
For regular models, parts are usually made of metal or resin, but we have gone back to the concept of WOODLINE and made them out of wood. This is a more time-consuming alternative, but we chose this specification in order to create a finish that is appropriate for a limited edition model.
Wenge is used for wood parts for the first time. Wenge is a stable, high-quality wood that can be dried properly and is resistant to bending. Wenge's characteristic blackish-brown surface combined with the flame tamo gives the whole intrument a comfy, woody look.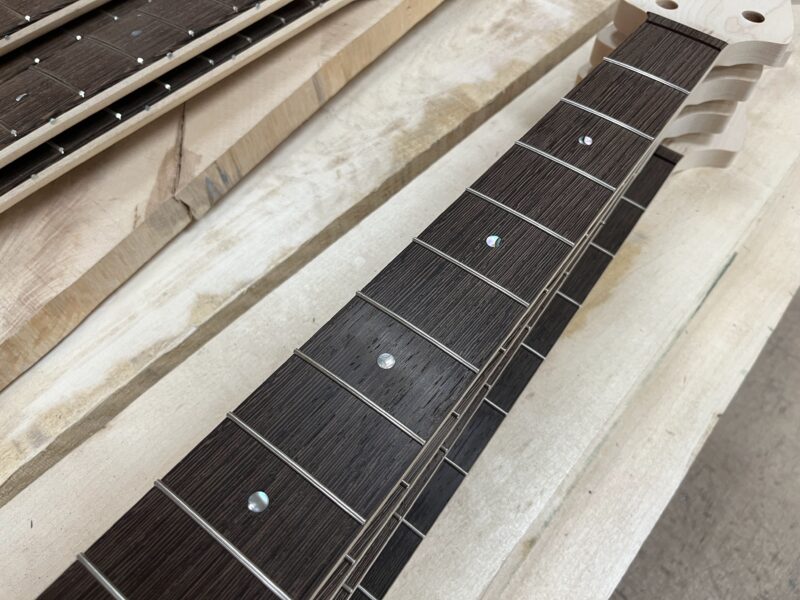 Wenge is also used for the fingerboard material, giving it a unified finish.
Abalone dots are used for the position marks.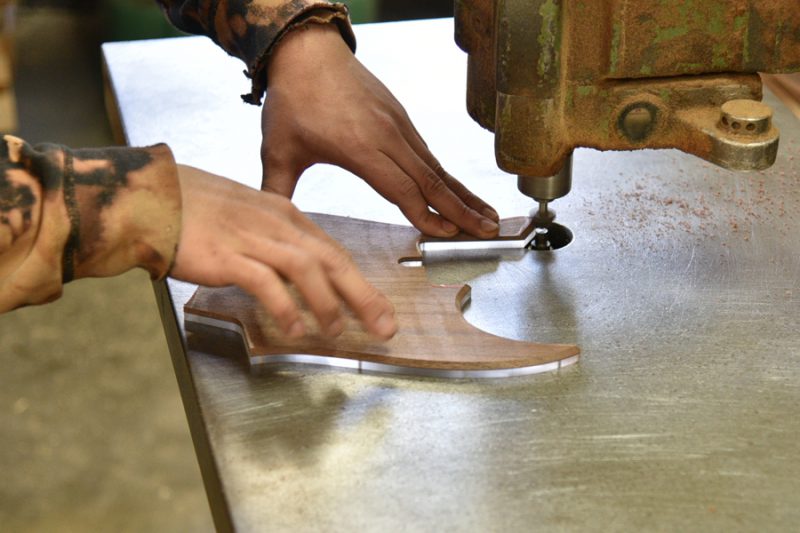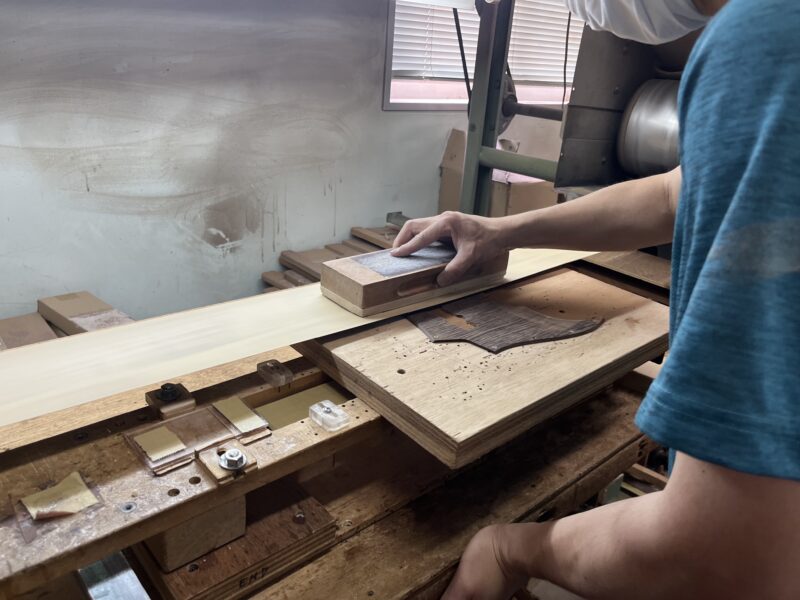 Oil fish to bring out the texture of the wood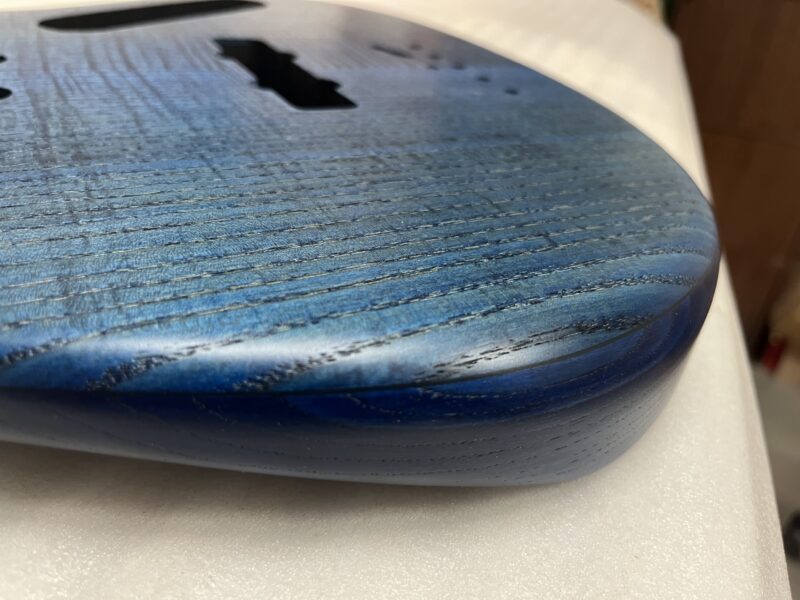 This model uses ash for the body material and an oil finish that brings out the texture of said ash. The oil finish is so thin that there is almost no coating, allowing the player to directly feel the texture of the wood. Another charm of the oil finish is that it gets more comfortable in your hand as you use it!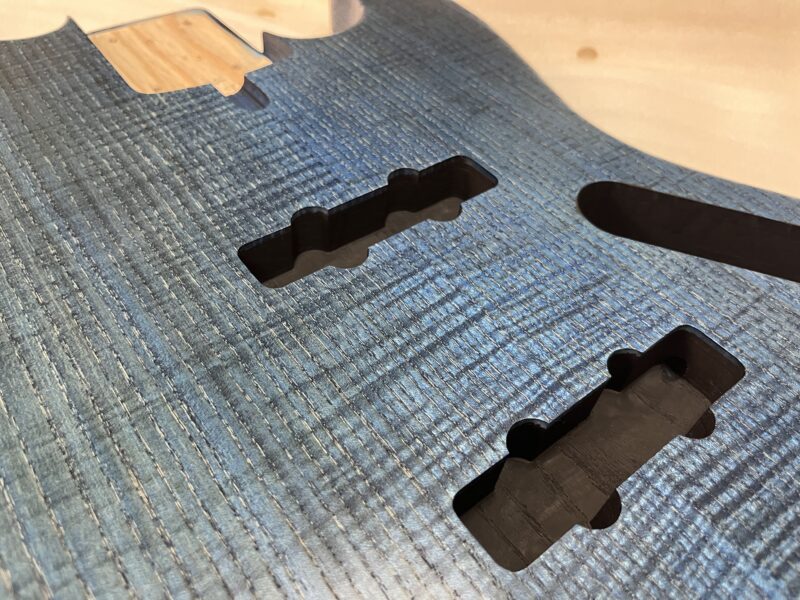 The popular BLU/OIL coloring is the pick for this one, and 4-string and 5-string versions will be available.
The flame tamo wood grain really stands out!


That's all for today folks! Keep an eye out for more updates to come!!
The Deviser Special Showcase Event Is Coming This 25th of May!