The Deviser Special Showcase Event – 2022 Is Here!! (Deviser 大商談会)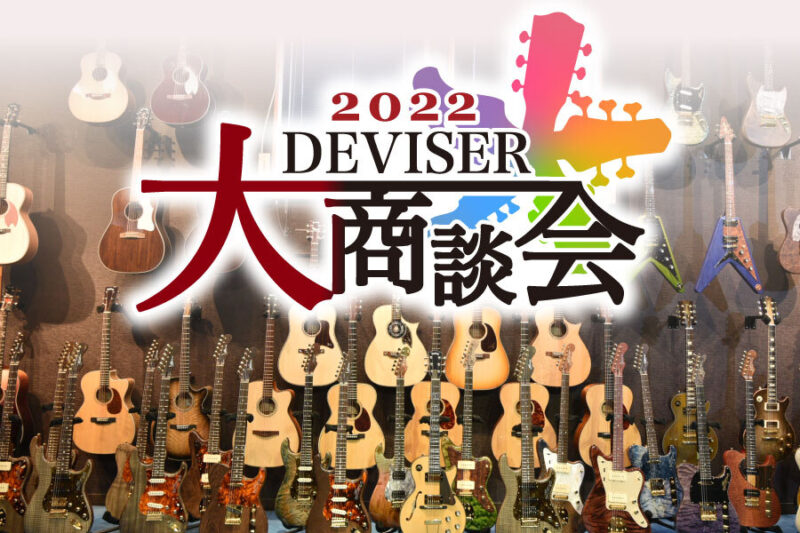 Sorry to make you wait!
The 2022 Deviser Special Showcase Event opened its virtual doors to all dealers and distributors on the 25th and now the special feature page with all the different model pages is now open to the public!
Unfortunately, the page is only available in Japanese, but please feel free to visit the feature page and check out all the different models that we brought to this year's showcase!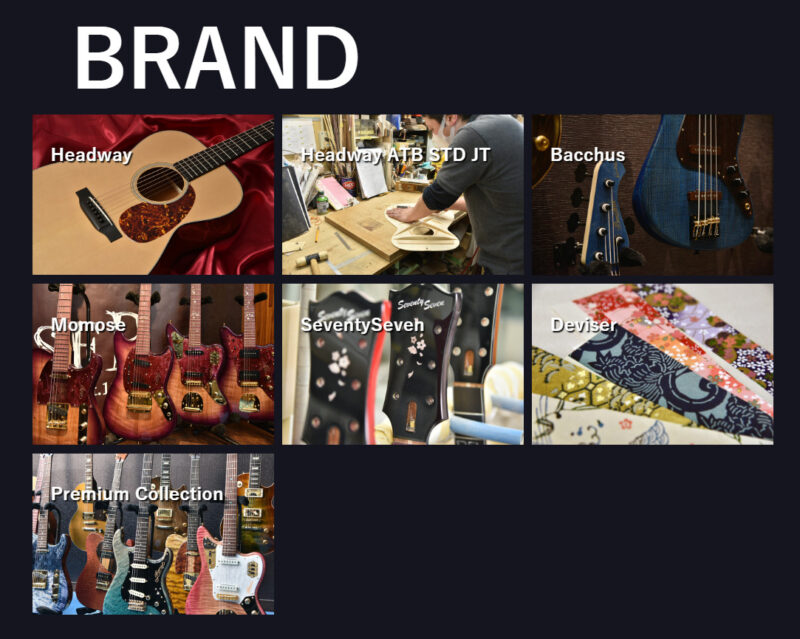 Follow the link below to access the feature page!