[Deviser Special Showcase] A new『DUKE』approaches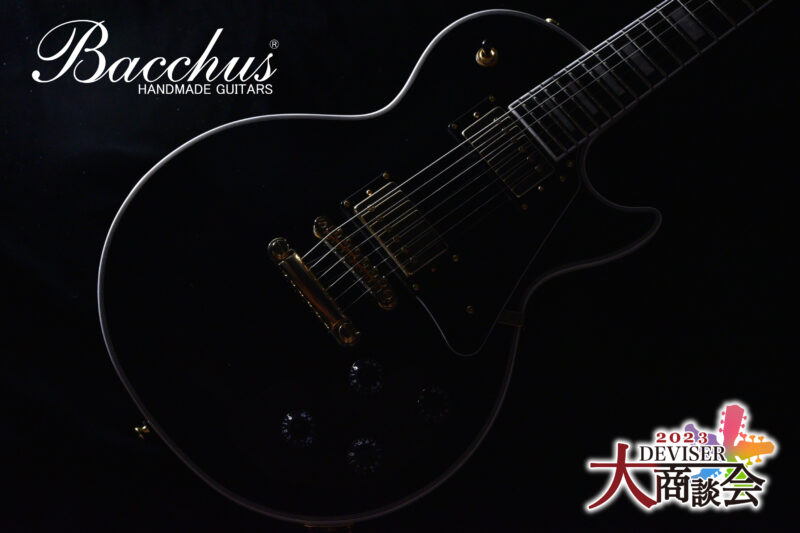 To make the most of the natural beauty and natural tone of selected woods. And to create guitars that allow players to express themselves freely, with the solid woodworking skills that Yasuo Momose, our craftsman since 1977, has built up over the years.
This is the brand concept behind the Handmade Series, Bacchus' flagship line that launched in the year 2000.
When you think of the Bacchus Handmade Series, many of you are probably familiar with the "WOODLINE" bass, but what model comes to mind when you think of long-selling guitar models?

DUKE
You've heard of this model, right?
The "DUKE" series was born as the first set-neck model of the Handmade Series, and although it has boasted strong popularity since its launch, in recent years production has not been able to keep up with demand, and the market has been unable to supply sufficient quantities.
 

But now… A new challenger is approaching!
Coming alongside this 2023 Deviser Special Showcase on the 23rd of May,
A new『DUKE』is here!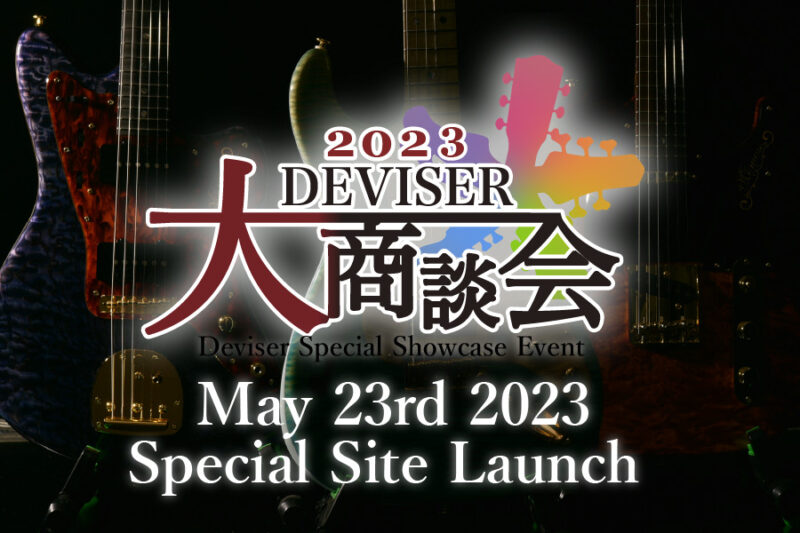 Bacchus Global Series【DUKE-CTM】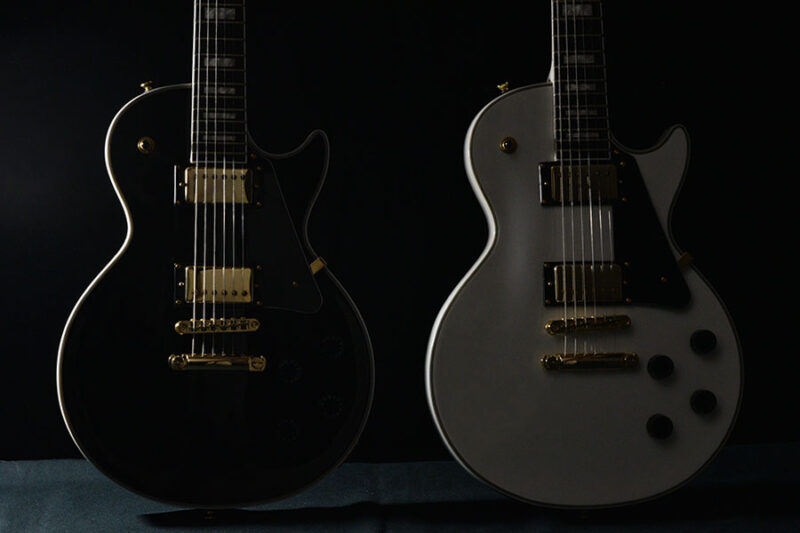 The name of that new DUKE that will be coming to this year's Deviser Special Showcase is…
DUKE-CTM
Using the techniques, knowledge, and, design that we obtained through the years from working on the Bacchus Handmade Series we bring and now apply to this new Bacchus Global Series model!
DUKE Shape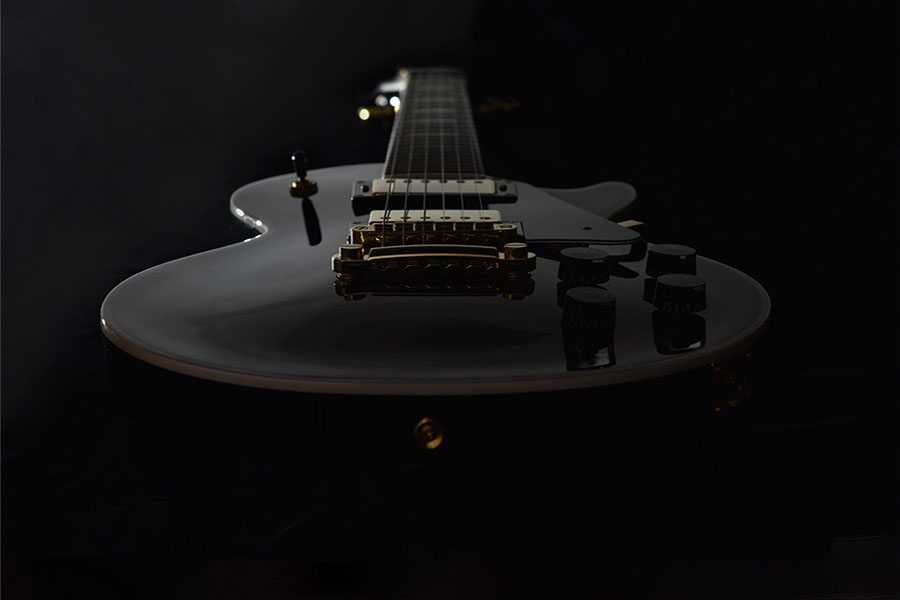 The body shape follows the arch shape of the Aska Factory (Handmade Series) DUKE.

The curve of the arch adds definition to the body top, and the face of the guitar, and the polished paint reflects beautifully, giving it a tighter look.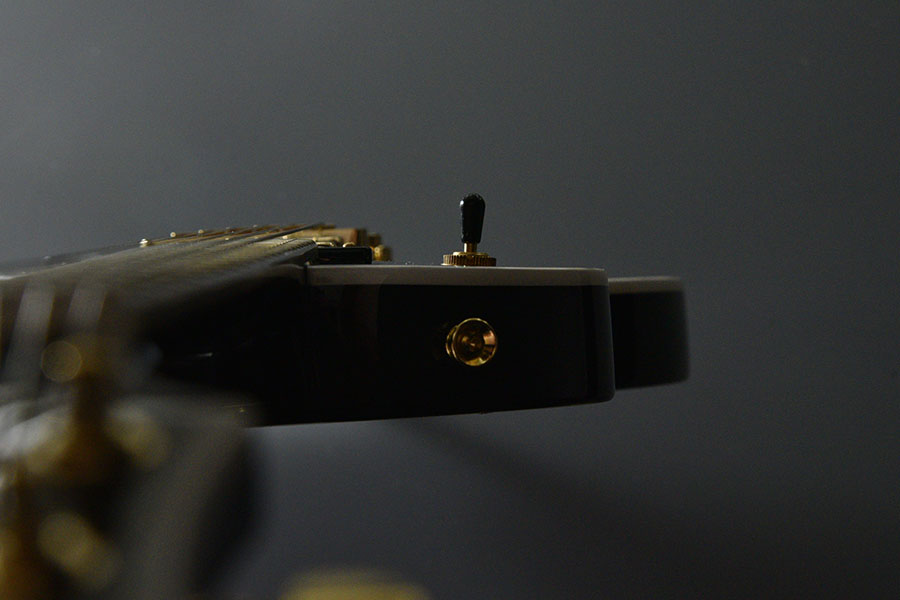 The body has been redesigned to be slightly thinner than the previous DUKE to make it easier for women and small players to carry.
This has greatly improved the ease of handling and reduced the weight of the body.
Neck design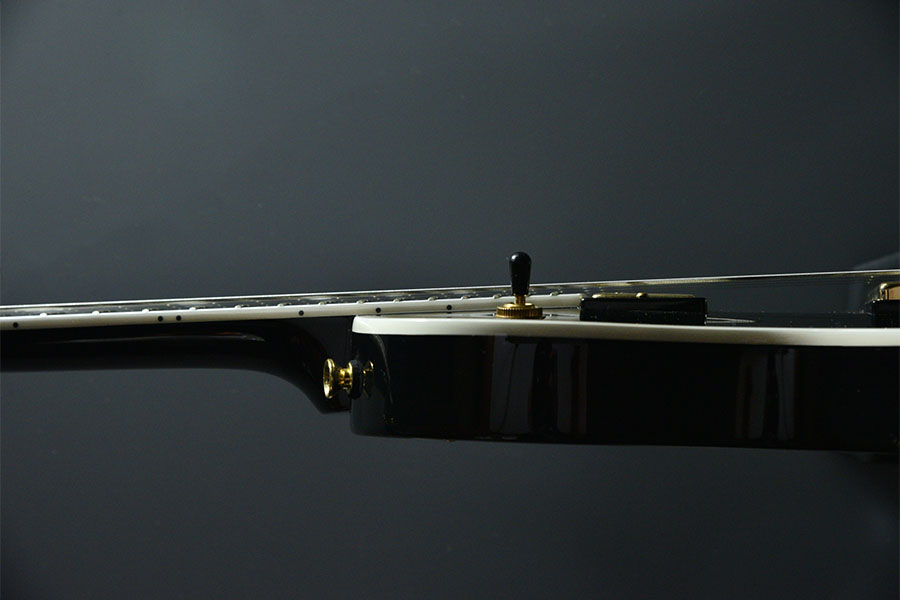 Of course, this model is made with a set neck. A deep joint system with a large bonding area to the body is used.
The large contact area allows the vibration of the strings to be transmitted firmly from the body to the neck. It also has the advantage of making it easier to achieve precision in the preparation angle and woodworking.
The neck angle affects the playability and sound of a set-neck model.
While reproducing the neck angle of the Handmade Series DUKE, we fine-tuned the neck to match the material and design to achieve the best balance between attack generated by moderate tension and rich body resonance.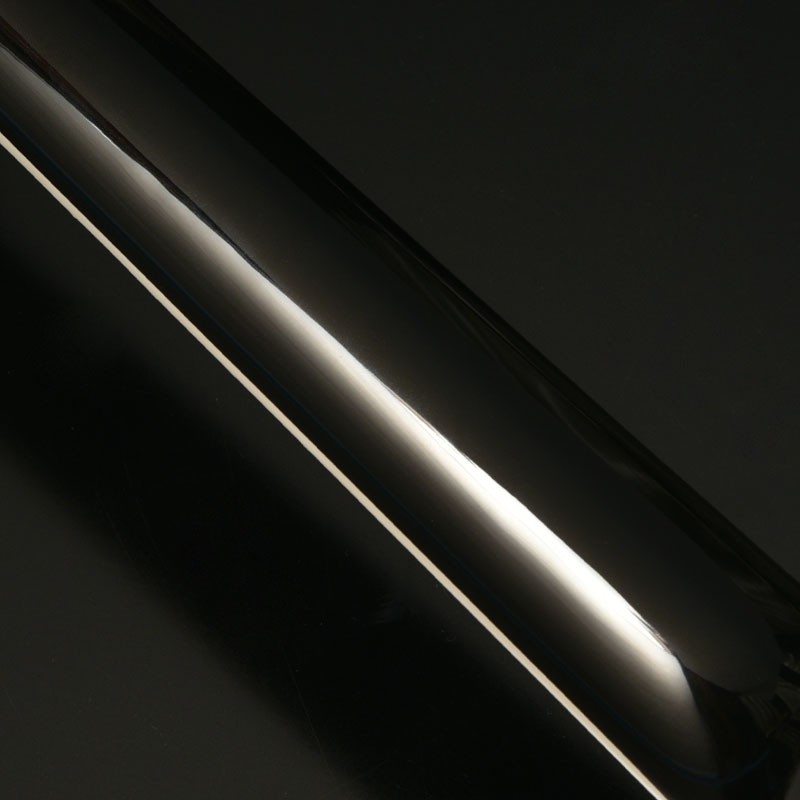 It also features a slim U-shape with a thinner neck grip.
Even players with relatively small hands can easily press the strings and concentrate on playing.
2 Colors


Two colors will be coming to this year's Deviser Special Showcase event, BLK (Black) and WH (White)!
The new DUKE incorporates the technology Bacchus has cultivated.
Please hold it in your hand and see its true value.