【New Model】A Pop & Modern -TAC24 STD-RSM/M- Is Here!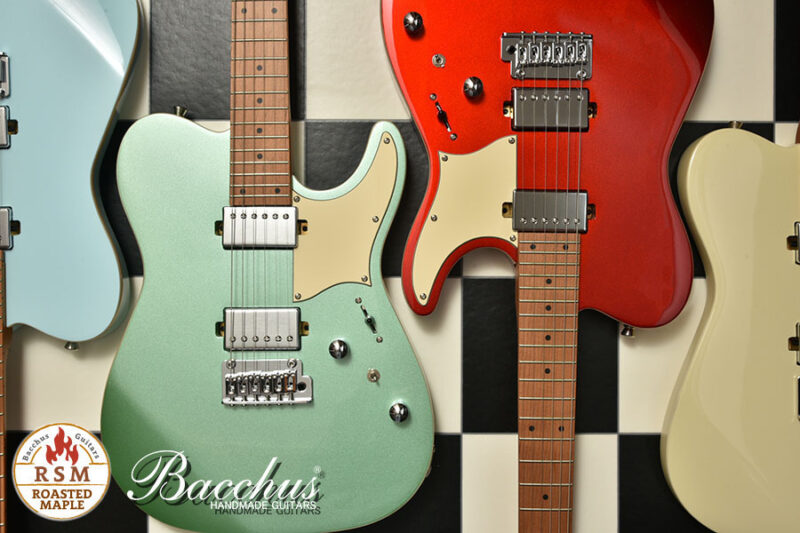 Have you had a chance to take a look at our new products that were recently unveiled? We have received many reactions on our social networking sites, and we have already received some great comments from people who are already using the product.
With this excitement still fresh in our minds, we are pleased to announce the arrival of the "TAC24 FMH-RSM/M"'s sibling!
And its name is「TAC24 STD-RSM/M」!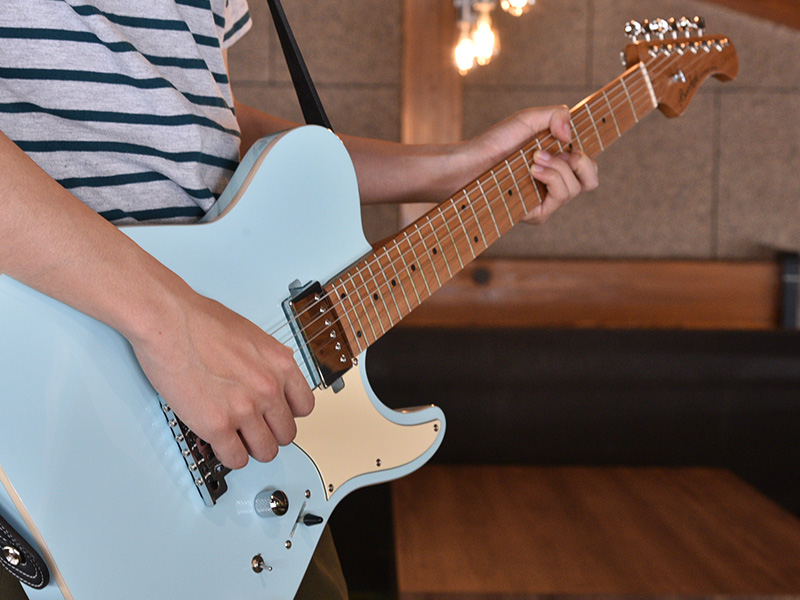 While the modern specifications are maintained, the guitar's cool appearance with its emphasis on the wooden grain has been transformed into a cute, pop-style finish. This is a great opportunity for those thinking about start playing the guitar!
When choosing a guitar
Picking a guitar many people end up going back and forth between going for a guitar with the looks they are looking for, or going for a guitar with good specs. Going for a guitar with specs like locking machine heads or coil tap is a must. But then there's also the looks, you can't forget about them!
Luckily for your, this model confidently covers both bases!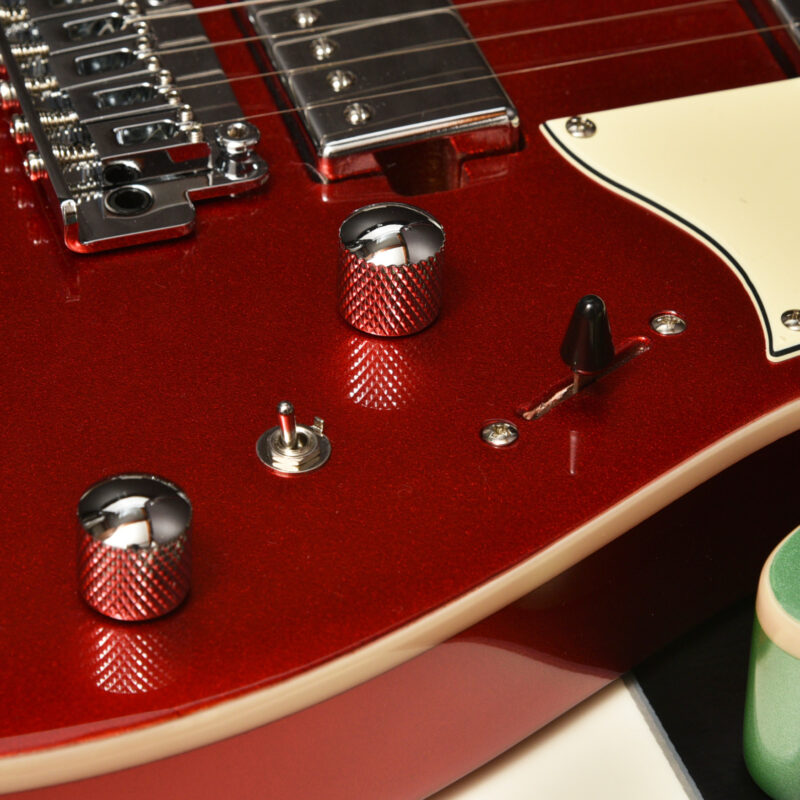 Highlights of the TAC24 STD-RSM/M
A pop-chic style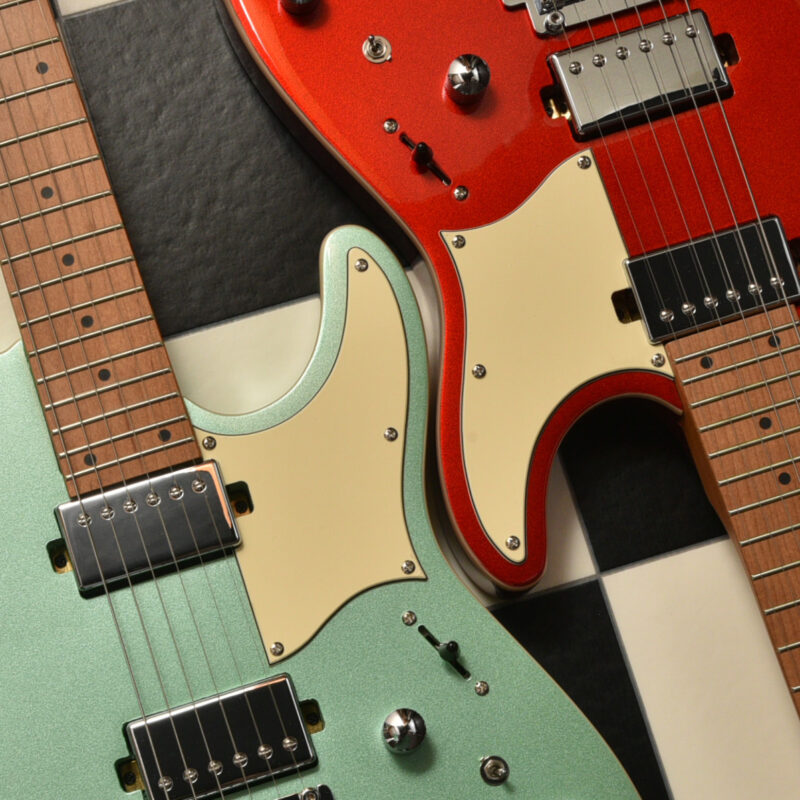 The most appealing point of this series is its modern aura, which has not been seen in the Universe series until now. While pushing for a "pop" feel, it also has an elegant look that helps bring out the individuality of each player. A refreshing new color, M-SFG (Metallic-Surf Green), has been added to the color lineup, expanding the range of choices.
Parts Selection Beyond Price <Common to all TAC24 Models>
The modern style of this model is inherited from the popular Bacchus "TACTICS24" model. The 24-fret design, which is also in the name of the model, the use of a two-point tremolo and locking machine heads, and other specs that were previously only available on high-end models are now available at a more affordable price. It is sure to be a great companion for both beginning guitarists and guitarists who want to take on the challenge of technical playing!
---
◇For detailed specifications of the parts installed, please refer to the product page and the announcement article of the "TAC24 FMH-RSM/M" model with the same specifications.
Today's Models




Bacchus Universe Series
TAC24 STD-RSM/M
---