One Day Guitar Show – Presenting the New -SeventySeven ALBATROSS-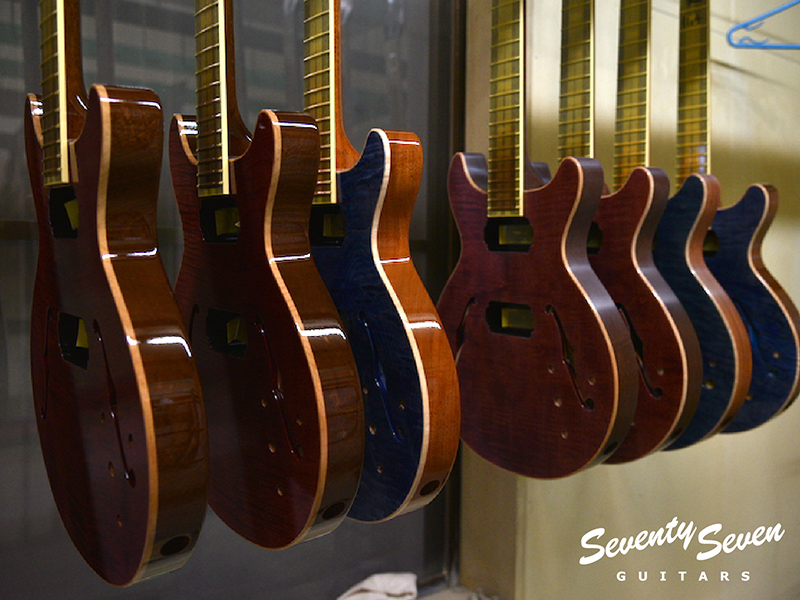 SeventySeven also made an appearance in Deviser's latest -One Day Guitar Show- during this winter 2020 and today we bring you a look at one of the models introduced during this event!
The model is a SeventySeven -ALBATROSS-!
Production of this model has been on a hiatus for a long time, but it has been brought back to life for this -One Day Guitar Show-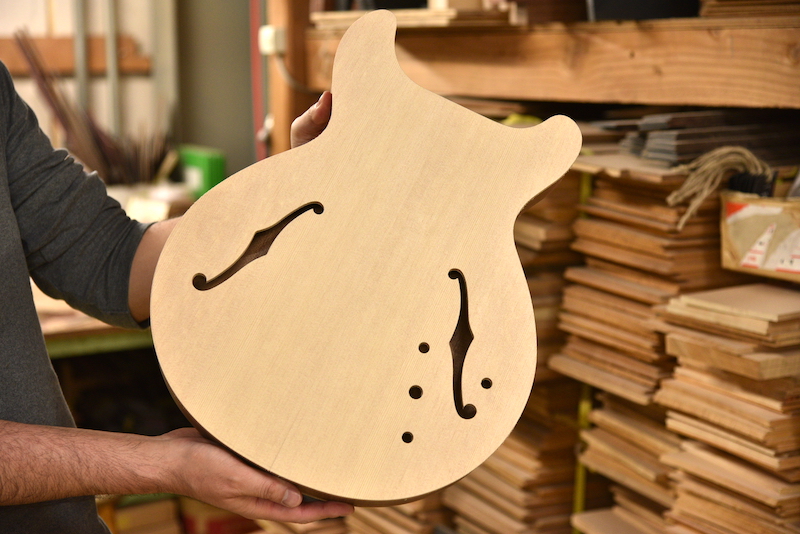 Before going any further, let me give you a small look at the history of the Albatross model.
About the ALBATROSS
SeventySeven started in 1977 to further develop the high-quality raw sound of HEADWAY's acoustic guitars!
ALBATROSS is a classic model that can be said to be synonymous with the Seventy Seven brand. The main features of the ALBATROSS models are their good handling and rich bass. Unlike a regular chambered guitar, the center block is placed after the entire body is hollowed out.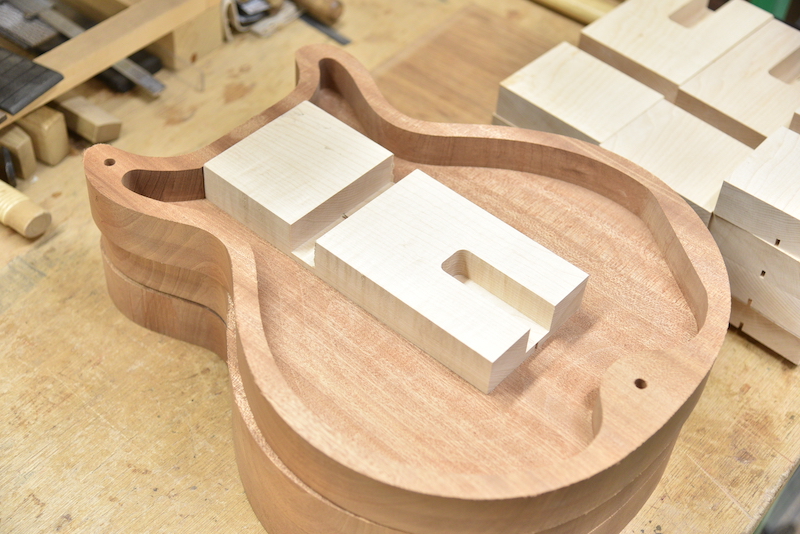 With this structure, we have achieved a rich bass and fat, raw sound in spite of its small body. Additionally, this new ALBATROSS lineup comes in two different configurations.
・Flame Maple Top African Mahogany Back -【ALBATROSS DX】
・Spruce Top African Mahogany Back -【ALBATROSS JAZZ】
This way you have a wider selection to go with the kind of sound that will compliment your style.
Updated center block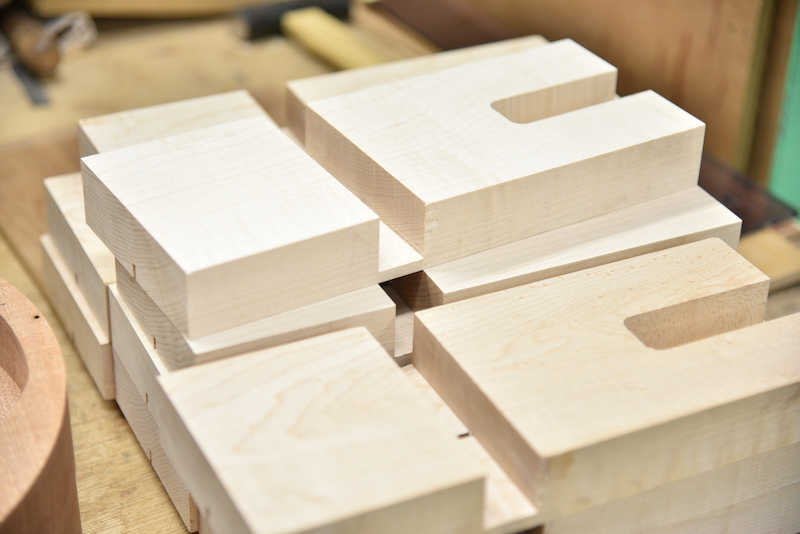 Maple is used for the center block. Combining the mild mid-tones of the mahogany back with the maple's attack and articulation this is not a combo that will let you down. With the latest revision of the ALBATROSS, we also renewed the design of the center block. With this renewal, the design of the center block has been renewed.
We managed to reduce the center block's mass while maintaining great stability, this way we improved the desired "Hollow" qualities of this model without making any compromises!
MOJOTONE Pickups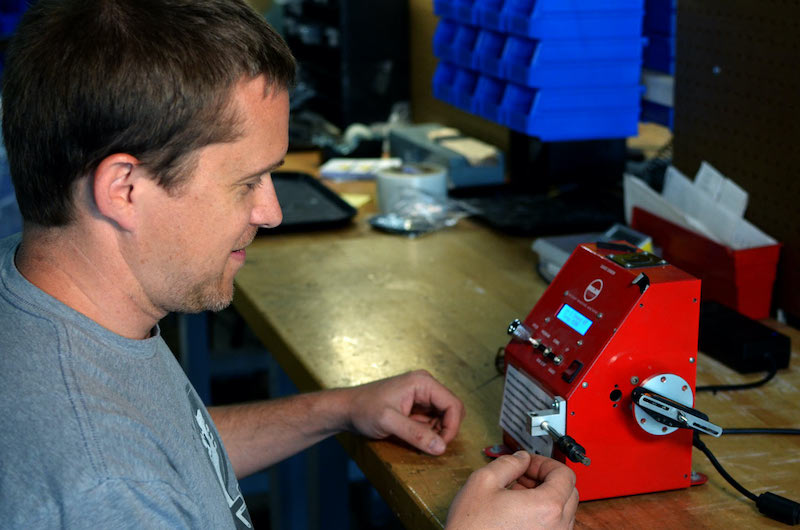 Implementing the hand-wired pickups from the hand of Mojotone, a renowned manufacturer based in North Carolina, USA. Mojotone offers its high-class pickups to more than 250 brands worldwide, being a favorite for their characteristic vintage pickups, which are highly regarded by players and manufacturers alike. The renewed ALBATROSS uses a set of pickups we developed in collaboration with Mojotone, and fittingly named "Classic 77".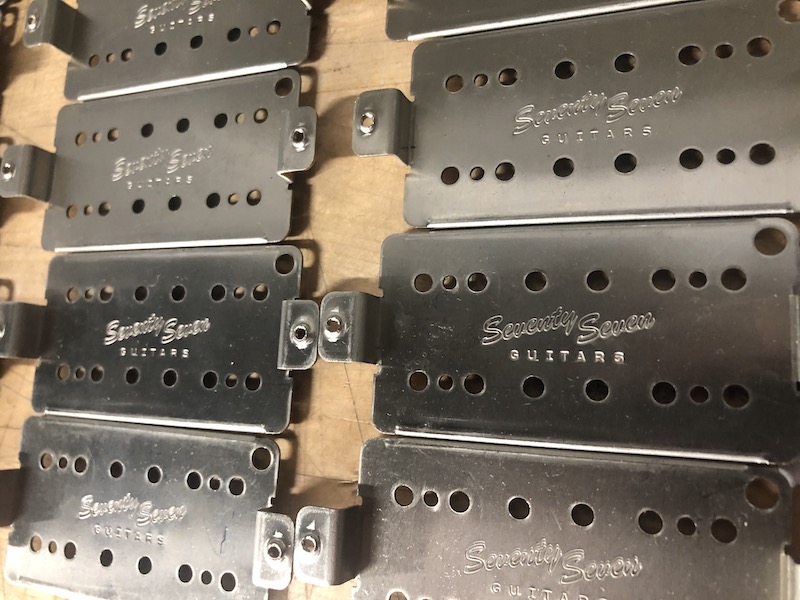 It utilizes Alnico2 magnets, which are on the weaker side among the Alnico family and a lower amount of coil turns giving, as a result, a low-output that enables a more clear sound, even when distorted, and boasts tight mid-tones and rich sustains. This combination gives a more defined and unique character than the vintage PAF.
This renewed ALBATROSS really allows for a nuanced play and adapts well to anything you throw at it!
New Inlay design
The renewed ALBATROSS will have a new inlay.
Take a look! The design is different between the JAZZ and DX versions.
【ALBATROSS DX】と【ALBATROSS JAZZ】でデザインが異なります。
【ALBATROSS DX】
ASKA Quality Inlay。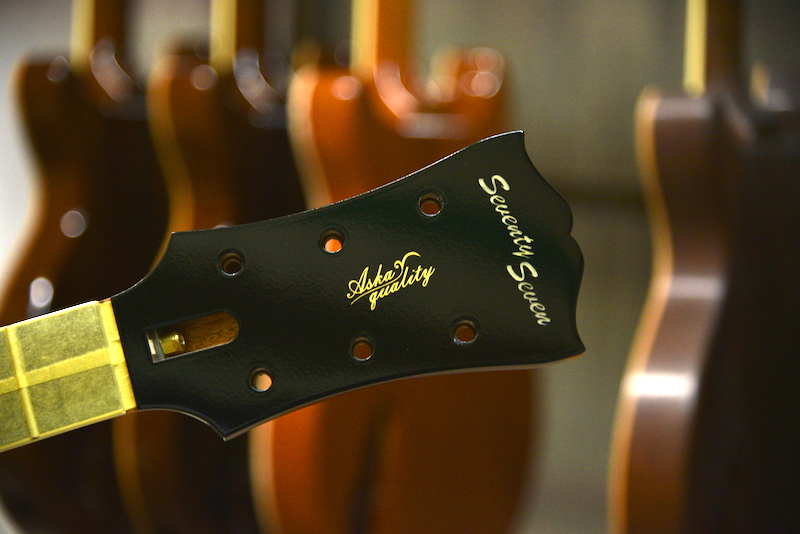 【ALBATROSS JAZZ】
ASKA Made Inlay。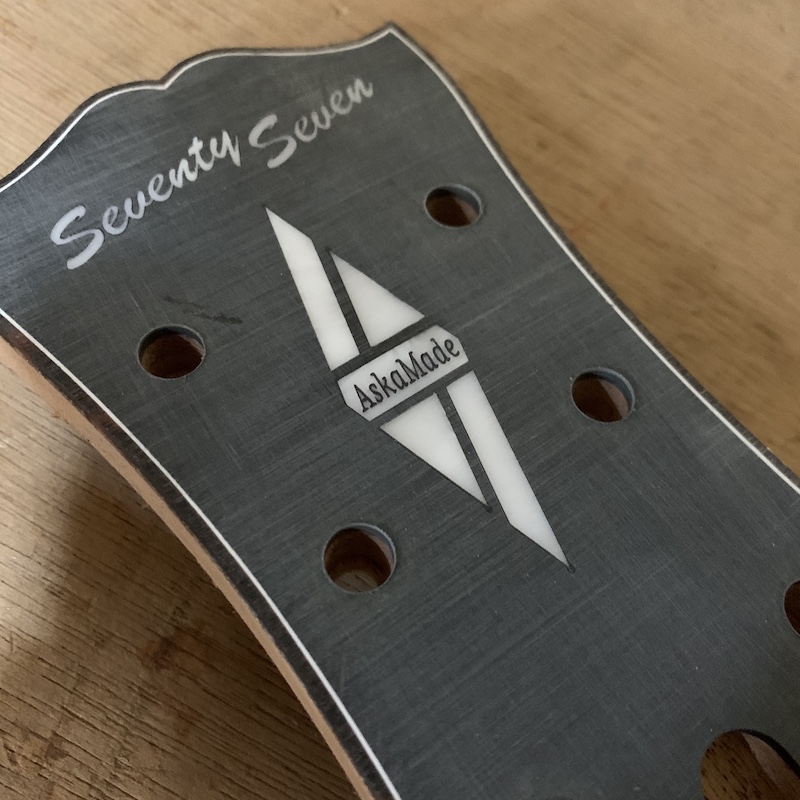 At the Aska factory we can take on more than just electric guitars, acoustic guitars are also within our expertise!
Please look forwards to the high degree of perfection that has been achieved with this model!
---
Check out more news in our social media accounts!
Instagram
@BacchusGuitars
Facebook
@BacchusGuitars