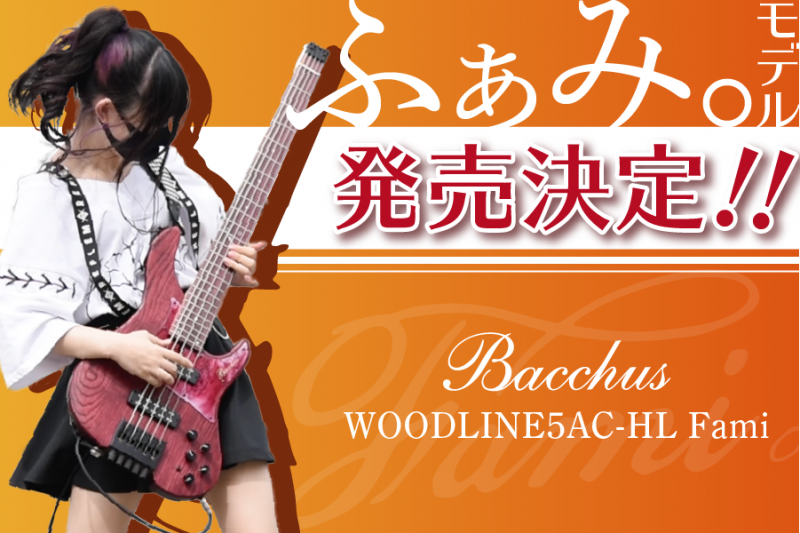 Since she started posting videos in 2018, she has quickly gained popularity and now has over 500,000 subscribers on YouTube. Her first original album, "Graduation Album," was released on May 19 this month to commemorate her graduation from high school, and she also successfully held her first solo live performance to commemorate the release, attracting attention from viewers around the world. A new signature bass is currently being produced by Bacchus Handmade Series, the flagship line of Bacchus, by experienced craftsmen, and is scheduled to be released in August. In this article, we'll take a first look at this new signature model "WOODLINE5AC-HL Fami".
Bacchus Handmade series WOODLINE5AC-HL Fami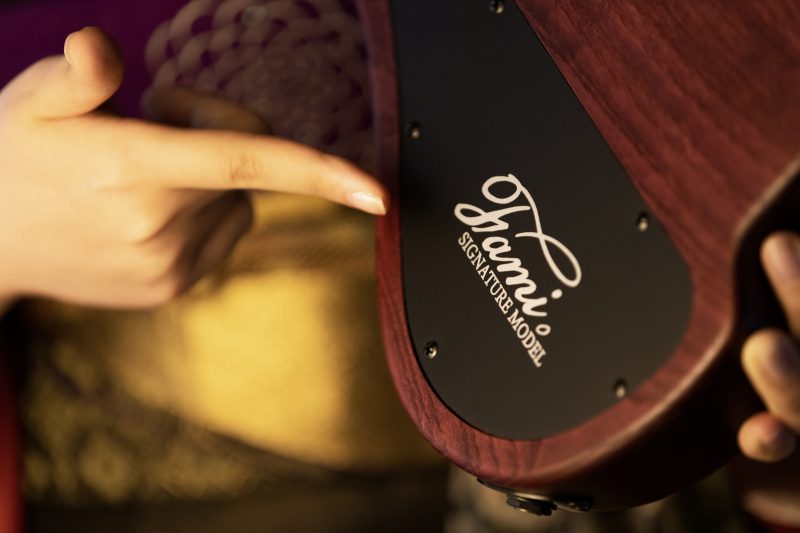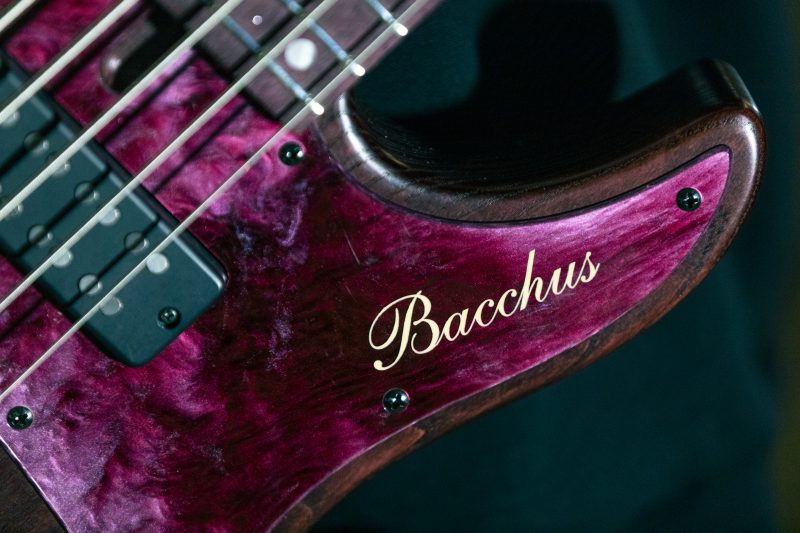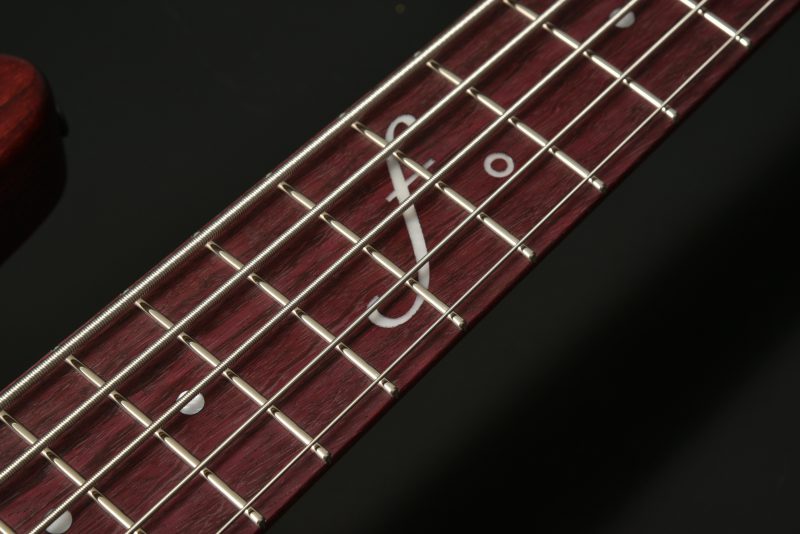 Signature Model Promo Video Down Below!
A promotional video featuring the signature model playing "Base Carnival," a song written and composed by a famous Japanese preformer, is also included in Fami's album "Graduation Album".