New brand『SAKURA UKULELE』!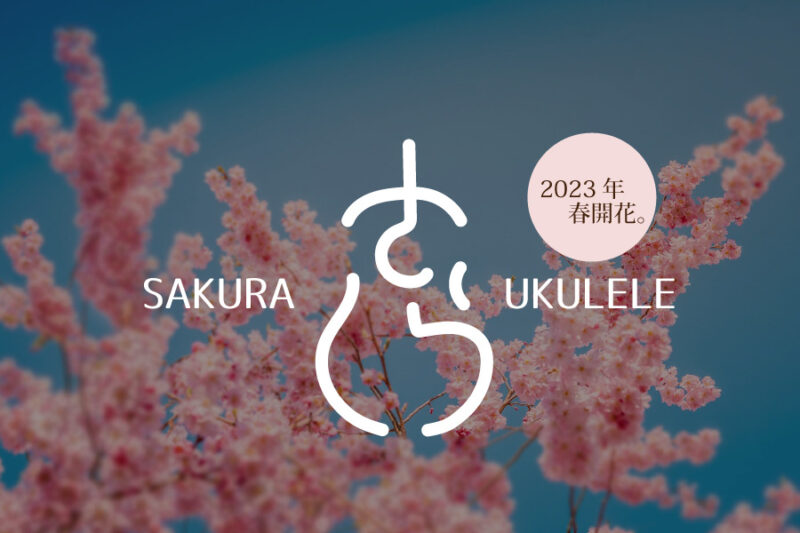 From this upcoming Spring of 2023, we at Deviser are proud to introduce to you an all-brand, not Headway nor Momose; It's the Sakura wood specialized -SAKURA UKULELE-!
Please look forward to seeing the ukuleles that we can now finally make thanks to 8 years of hard work and dedication in dealing with cherry blossoms tree wood, the accumulated knowledge, experience, and techniques that came with all of those years.
We'll continue updating you as new details become available, but for now, please take a look at what's going to become the portal for these updates on the feature page linked down below!
---