Deviser Special Showcase Event – The new Sakura Ukulele brand will be officially launching alongside the event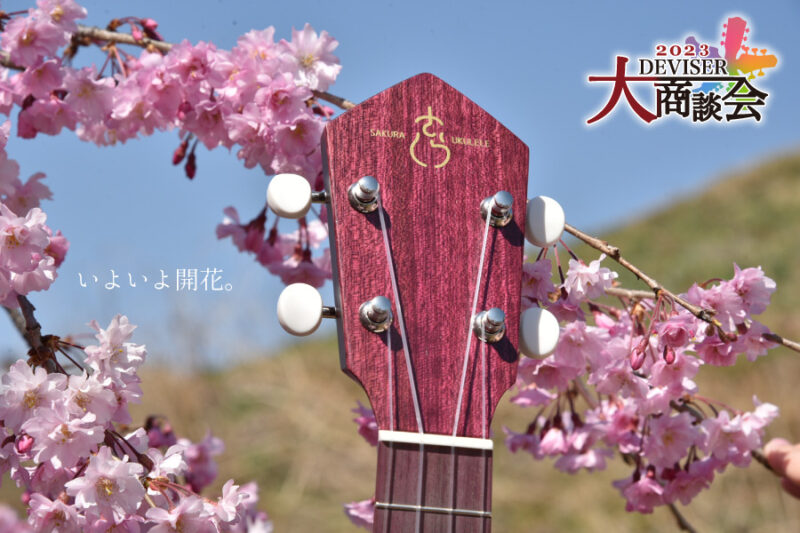 We are finally pleased to share with you the follow-up news on our new brand "Sakura Ukulele" that we announced at the end of last year.
Sakura Ukulele's bloom forecast is "May 23, 2023. The details will finally be disclosed at the 2023 Divisor's Business Conference to be held on this date.
The "cherry blossom model" has now become one of the symbols of Deviser. The production of instruments using cherry blossoms, which are deeply familiar to Japanese people, started in 2014 with a ukulele that was created through a process of trial and error.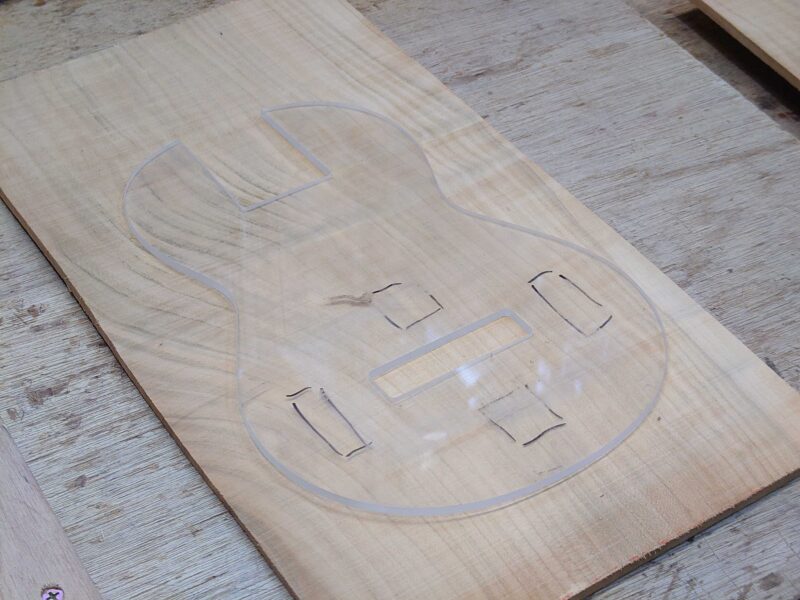 In the nine years since then, we have continued to work sincerely with sakura (Japanese cherry) wood, expanding into acoustic guitars, electric guitars, and basses, and using various types of sakura wood, we have created various designs incorporating the four seasons of Japan.
In 2023, a new brand "Sakura Ukulele" will be launched, specializing in ukuleles made of cherry wood.
The first model to be released at the 2023 Deviser Special Showcase Event
Sakura Ukulele's commemorative first model is a soprano ukulele that comes in three different colors.
The Sakura Ukulele is made of sakura wood, and it's the only way to truly experience the sound of cherry blossoms.
We are now in the final stages of painting the Sakura Ukulele in three different colors, which were created by craftsmen who know sakura wood inside and out.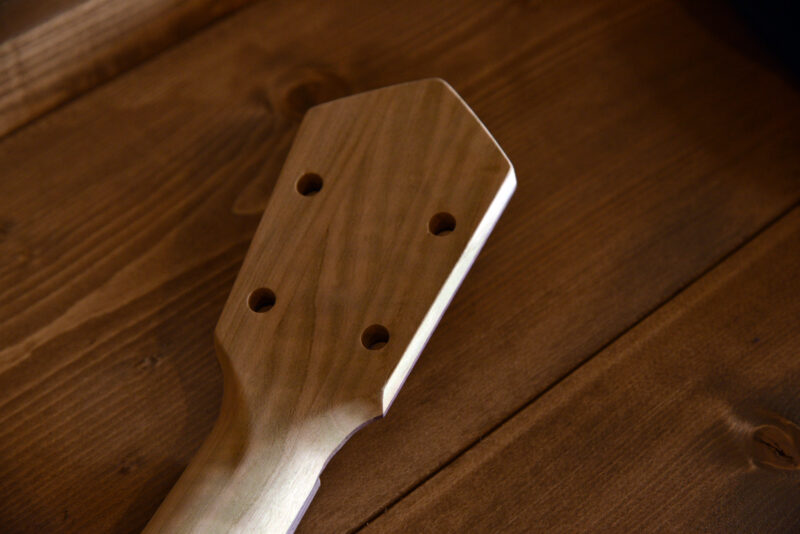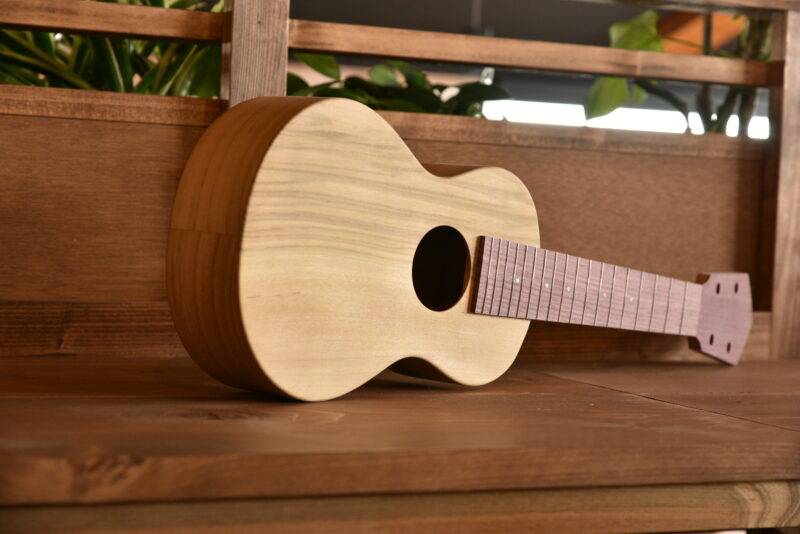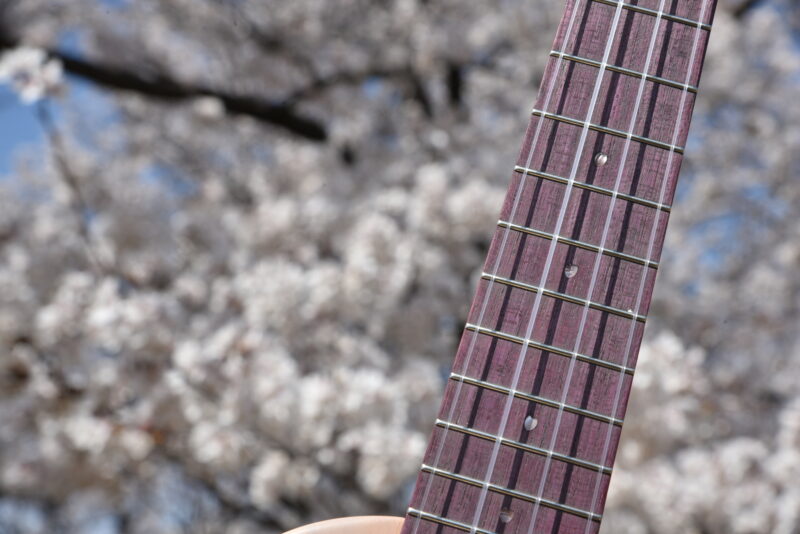 Sakura Ukulele is a brand that can only be created by those of us who have been working with cherry wood for a long time, and we deliver the countless possibilities of cherry trees through the ukulele.
Spend your time under the cherry tree with Sakura Ukulele. Only this ukulele allows you to enjoy such a casual and easy way of playing the ukulele.
Sakura Ukulele, a brand new brand specializing in cherry blossoms, is about to bloom.
Sakura Ukulele Brand Site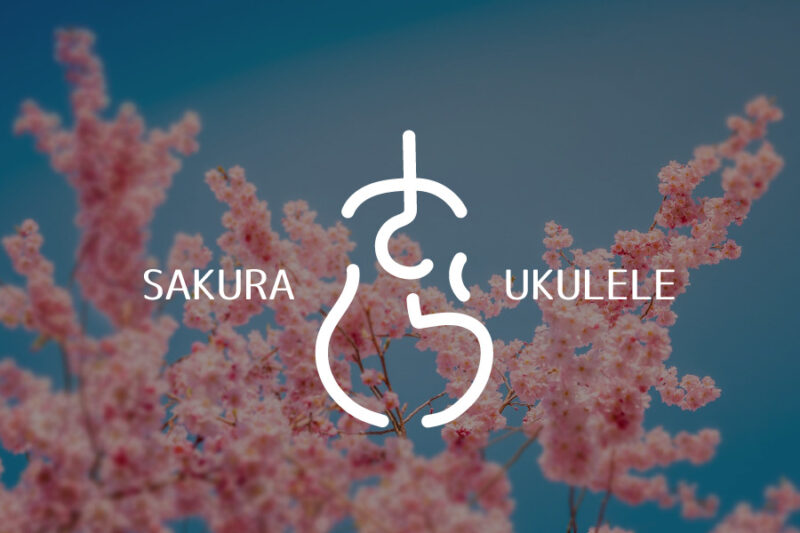 Deviser Special Showcase Event Announcement Page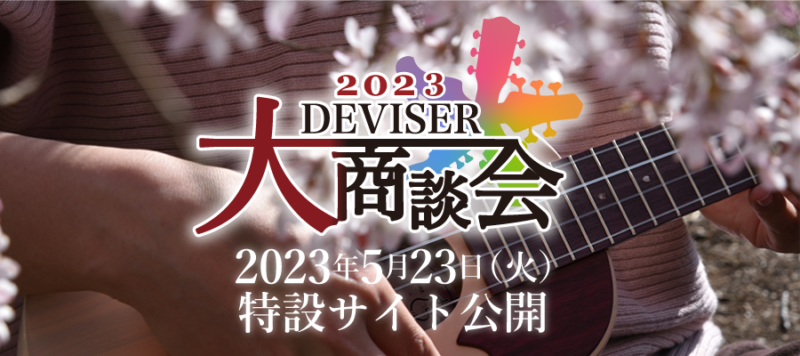 ---