【#DeviserOneDay】SAKURA UKULELE x traditional craft Karuizawa carving! And now also available in long-awaited concert size!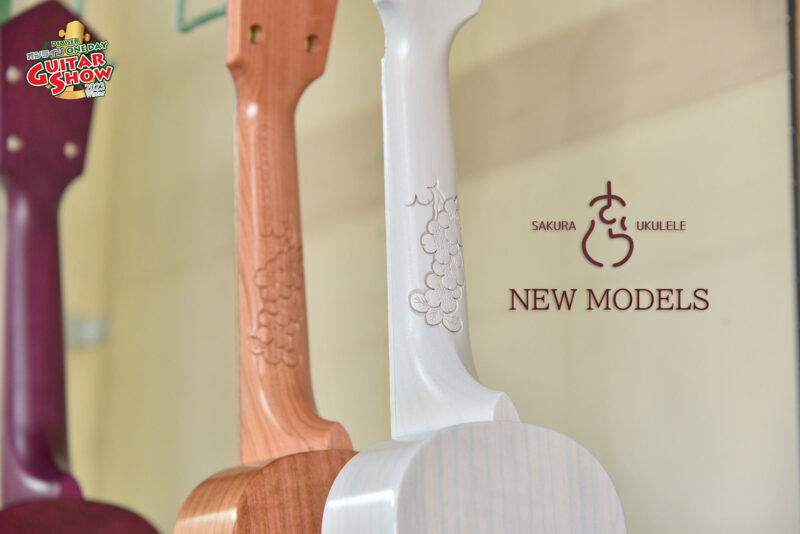 SAKURA UKULELE was launched in the spring of 2023 as a new brand specializing in the production of ukuleles made from Sakura (Japanese cherry) wood. Visually, SAKURA UKULELE Ukuleles color your hand with the color of cherry blossoms, and they deliver high-quality brought to the table thanks to the know-how on how to work Sakura wood that Deviser has cultivated through various brands such as Headway and Momose.
For this one-day guitar show, SAKURA UKULELE is developing a new model!
In this short article we will bring you a little more information on the models a bit earlier than the One Day Guitar Show release!
Headway master builder Masato Yasui also keeps a close eye on the quality, and detailed checks are carried out to ensure a reliable quality finish.
Sakura Ukulele x traditional craft Karuizawa Carving!
Karuizawa carving is one of the traditional craft techniques of Nagano Prefecture. Its outstanding technique and overwhelming presence fascinate the viewer with its uniqueness.
The carving was carried out by Karuizawa Carving Shibazaki, which boasts a history dating back to 1947.
They've done amazing designs for other Headway and Momose models, so let's give a look at what they had in store for the Sakura Ukulele brand!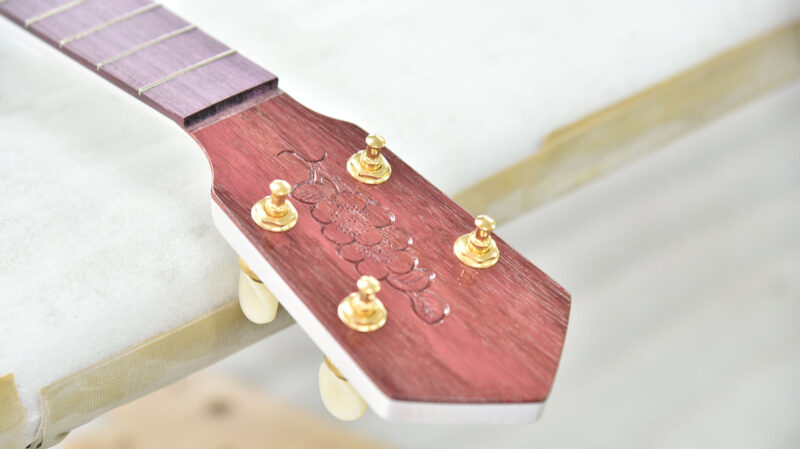 The neck is also carved!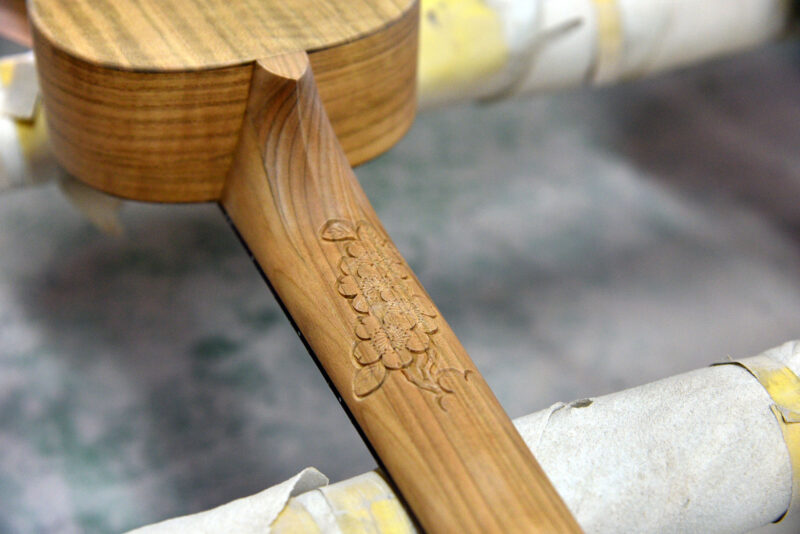 The pickguard is also carefully engraved!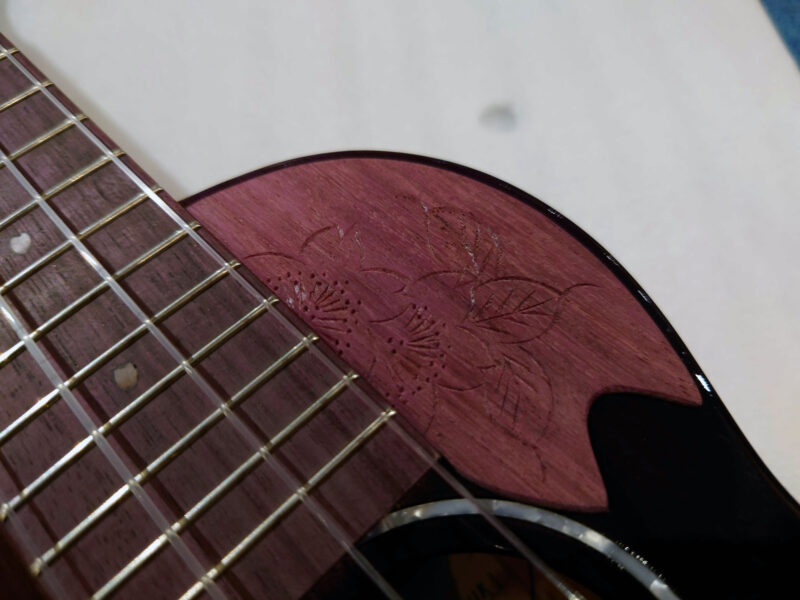 It will also be available in a color scheme associated with each of the four seasons!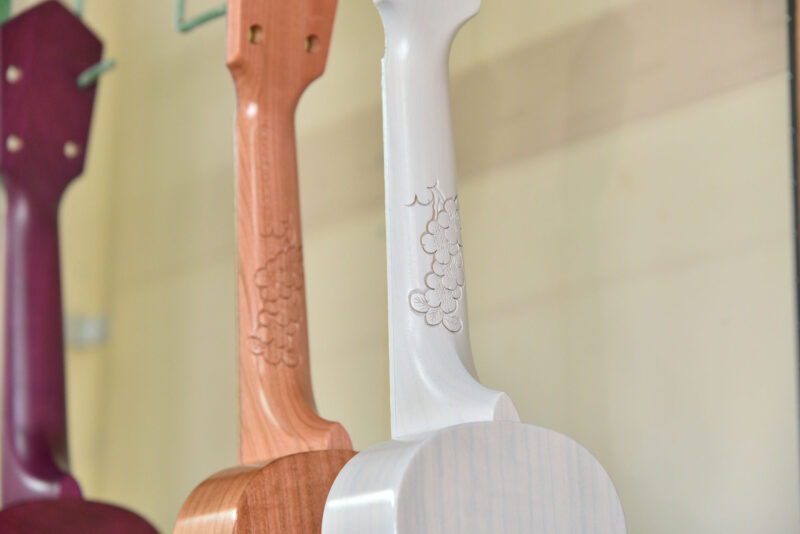 And we also have another model to show you! A Premium model has also been produced, this one with even more engraving and a luxurious finish!
Please wait until the day of the event for more details about this one!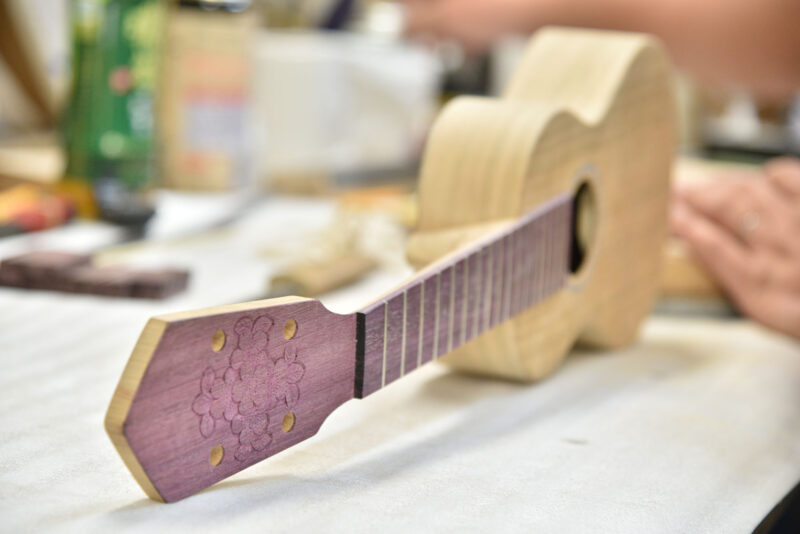 Long-awaited arrival! Concert sizes are also coming!
The SAKURA UKULELE brand has been in demand since its inception, and now the concert size is finally available! With more variations and a wider range to choose from, you will be able to use them in different situations and genres of music.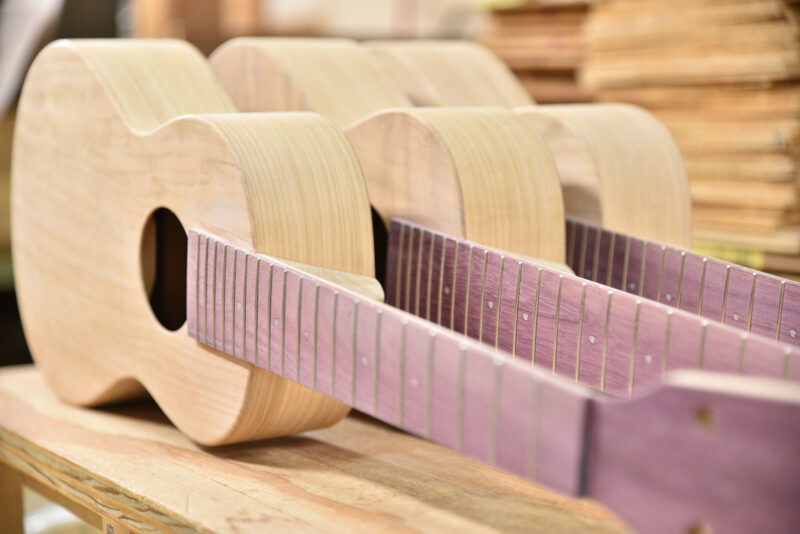 It is a size larger than the soprano size SUS-SAKURA BLONDE and has a different sound character and volume than the Soprano size.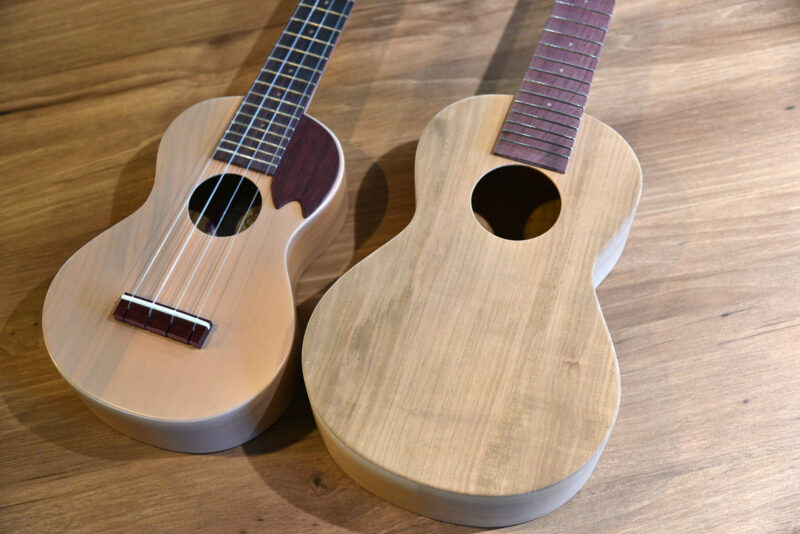 Ukulele fans are invited to look forward to the special website opening at 18:00 on Tuesday 14 November!
Deviser One Day Guitar Show 2023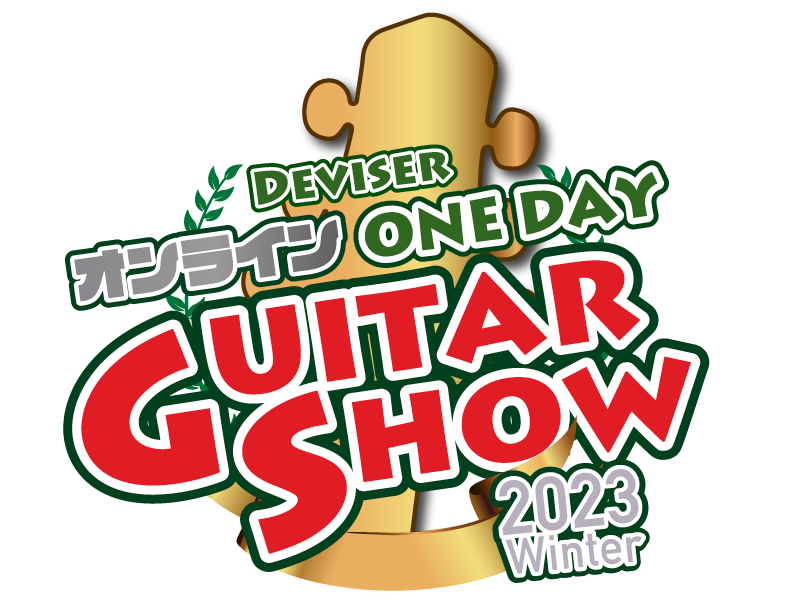 Information on limited editions and new products from the various Deviser brands will be released all at once on a special feature page on the 14th of November! This countdown page will provide information on the exhibits before the release of the special website.