[#DeviserOneDay] A new ROSETTA VESSEL shape is born!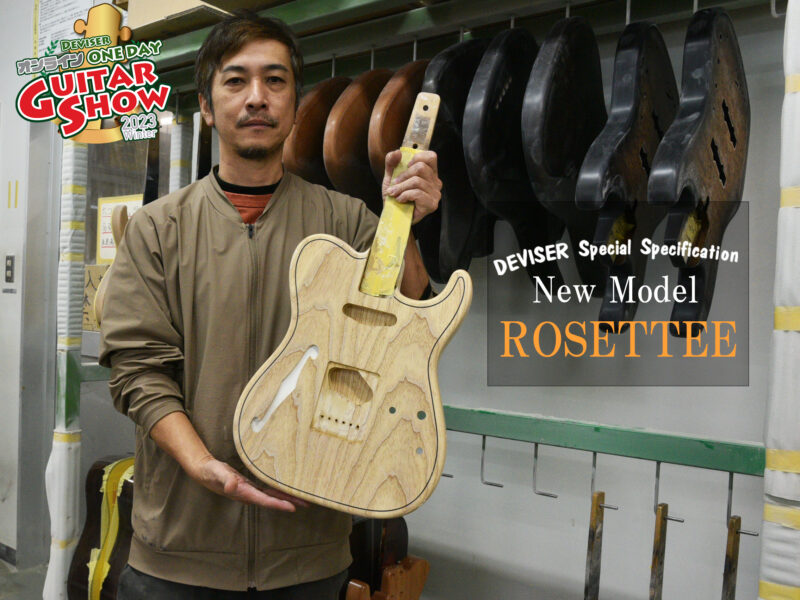 A ROSETTA VESSEL Model?
The "ROSETTA VESSEL" (also known as "Rosetta") was reissued in 2021 and has attracted attention for its unique specifications.
Until now, Rosetta had only one type of body and soapbar-type pickups were its trademark.

However, rumour has it that a new model is being produced for this year's One Day. A quick peek into the factory revealed that…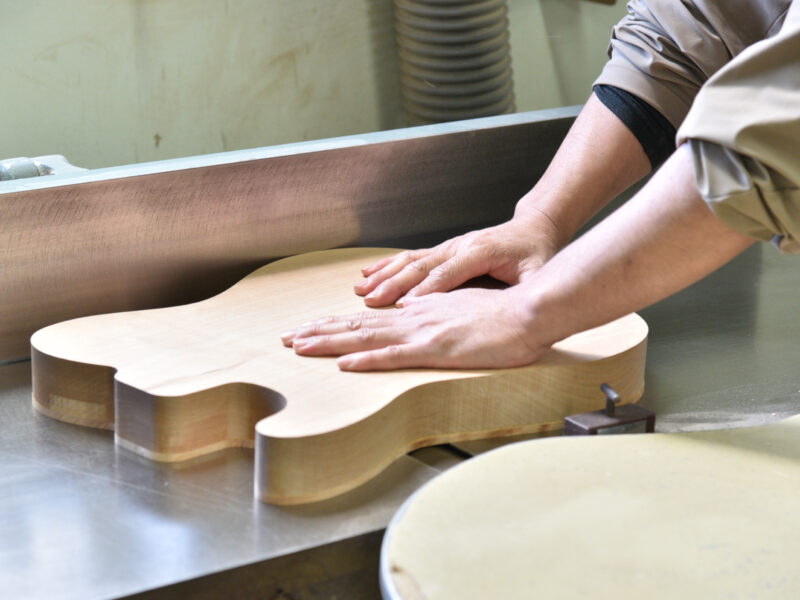 That body shape is… different! Is this really a Rosetta?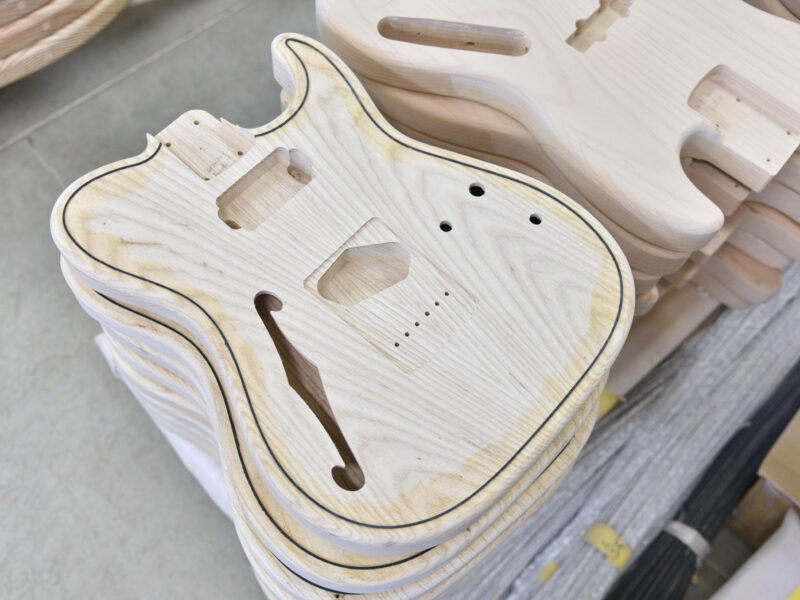 The body has been machined and has the iconic F-holes and that body perimeter line. It appears to be a Rosetta for sure.
The Birth of the new "Rosettee"
To find out more, we conducted an in-depth interview with Yuji Takatori, the craftsman in charge of woodworking at the Aska factory!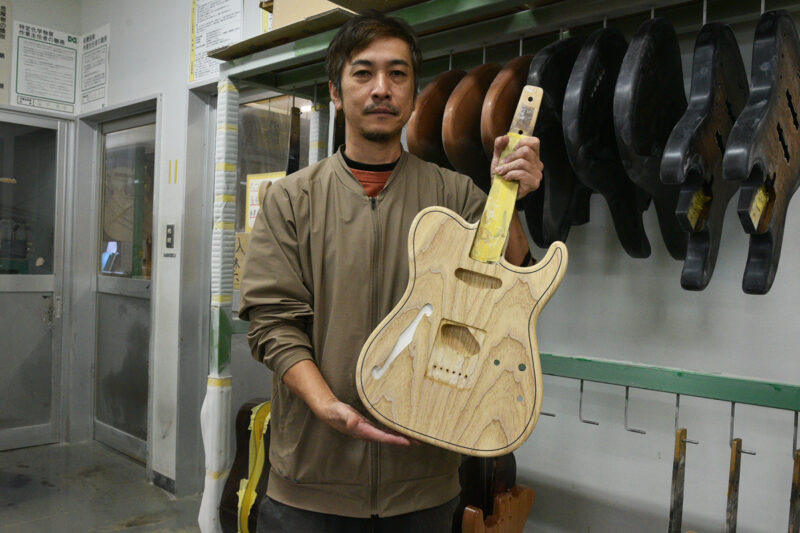 Q. How does this differ from previous Rosettas?
Takatori: This is a newly developed TL-type body shape. The basic specifications are inherited from the previous Rosetta, but the bridge parts have been changed to match the body. In addition to the single-coil model, we are now also producing a type with a humbucker in the neck position pickup.
Q. What is the origin of the name of the new model?
Takatori: This new model is called ROSETTEE (Pronounced as Ro-seh-tee). We wanted to make it close to the original ROSETTA VESSEL while doing a play on words due to its new body shape. We hope the new name also catches on.
One-off models made from exotic wood are also being prepared!
In addition to the basic ash-bodied ROSETTEE model, a limited edition model is currently being produced, using a total of six different exotic woods.
More details will be revealed soon!
Deviser One Day Guitar Show 2023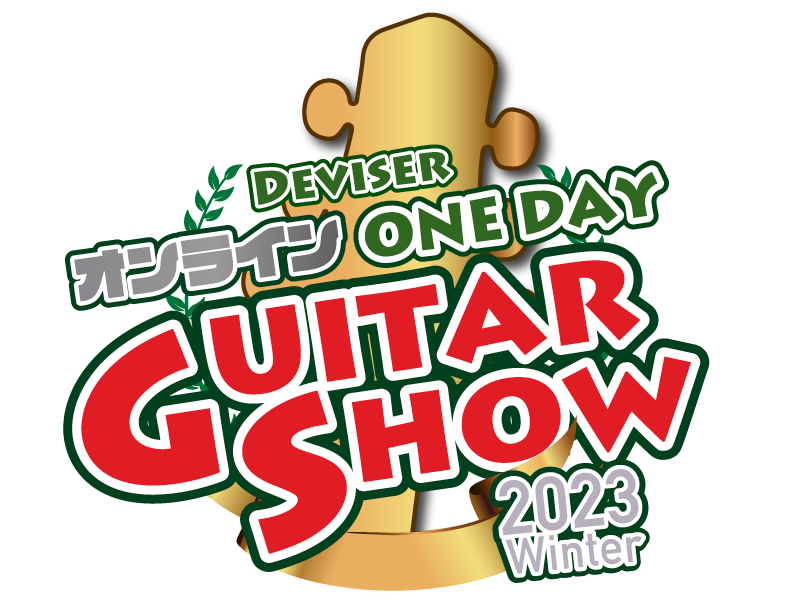 Information on limited editions and new products from the various Deviser brands will be released all at once on a special feature page on the 14th of November! This countdown page will provide information on the exhibits before the release of the special website.