Headway Universe Series Indefinite Hiatus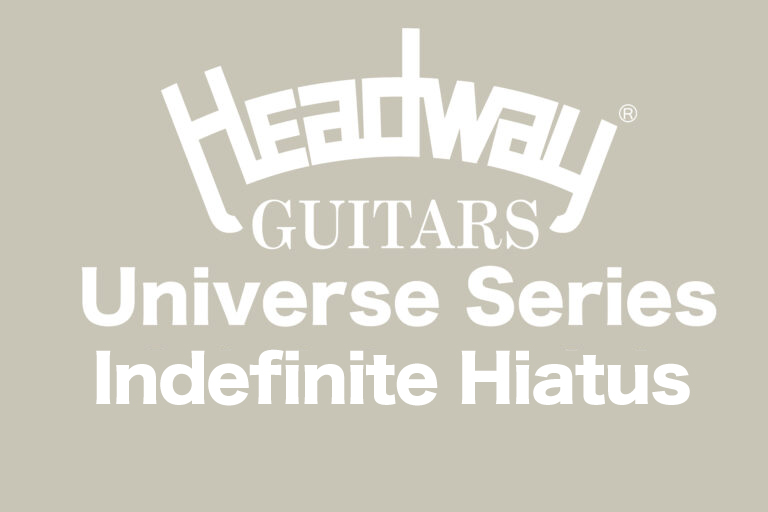 The recent continuous price hikes of raw materials, together with soaring oil and gas prices and the rapid depreciation of the yen have caused overall production costs to continue to rise significantly. Due to these circumstances, it has become difficult to maintain the existing production system, and production of the current Headway Universe Series models will enter an indefinite hiatus after the scheduled delivery in May 2022.
The hiatus doesn't have a defined duration, so we can't confirm which models will be brought back into production nor when this will happen. We will make further announcements as soon as this measure changes. We deeply apologize for any inconvenience caused by this decision. We will continue to strive to improve our services and provide better products, and we appreciate your understanding and cooperation in this matter.
March 2022
Deviser Co. Ltd.