The new sunburst color is now available for the left-handed Headway models HD-28LH & HF-28LH!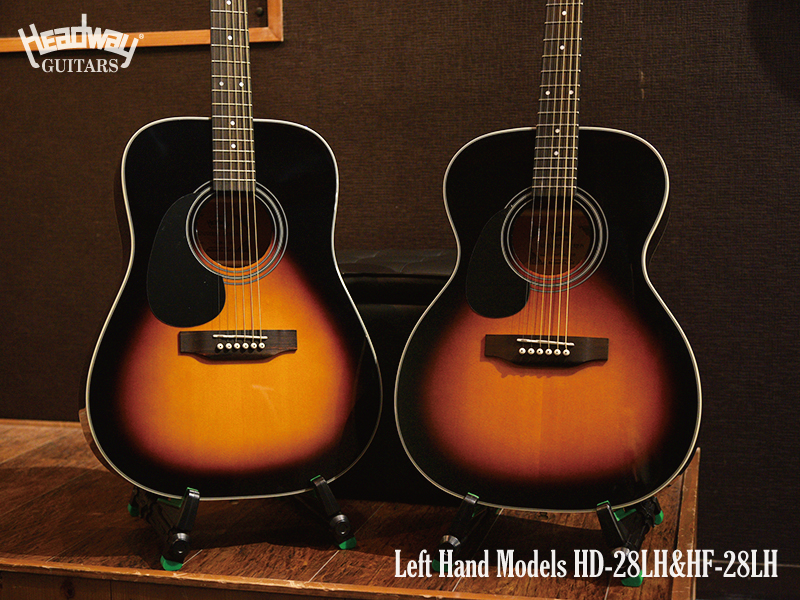 If you want to start playing the acoustic guitar, but you are left-handed, so you want to start with a left-handed guitar! Here's some good news for you!
A new color is now available for a couple of our left-handed Headway entry-level acoustic guitars.
Headway HD-28LH & HF-28LH
The "HD-25" and "HF-25" are the standard entry-level models of Headway acoustic guitars that are popular for their high cost-performance.
The "HD-28LH" and "HF-28LH" models for left-handed players are the latest additions to the "HD-25" and "HF-25" lineup.
The "HD-28LH" and "HF-28LH" are designed for left-handed players while maintaining the orthodox style, easy handling, and good cost performance of the "HD-25" and "HF-25".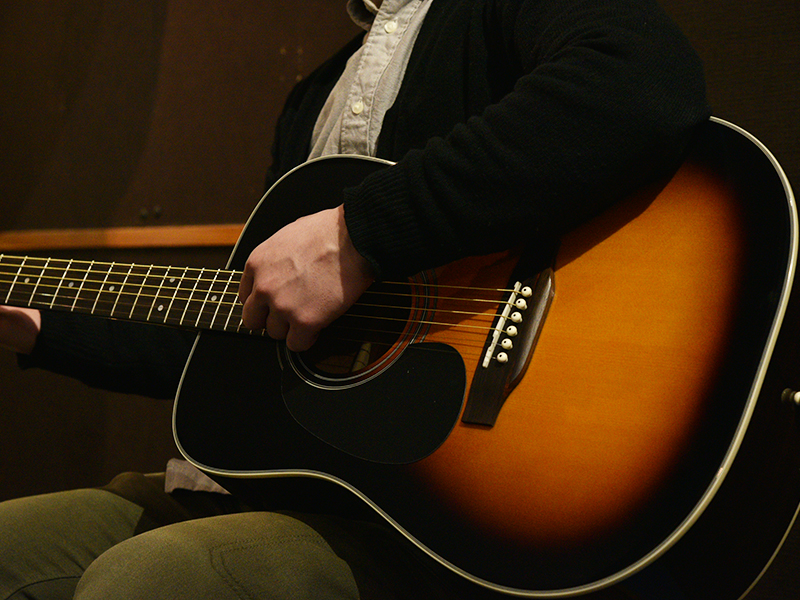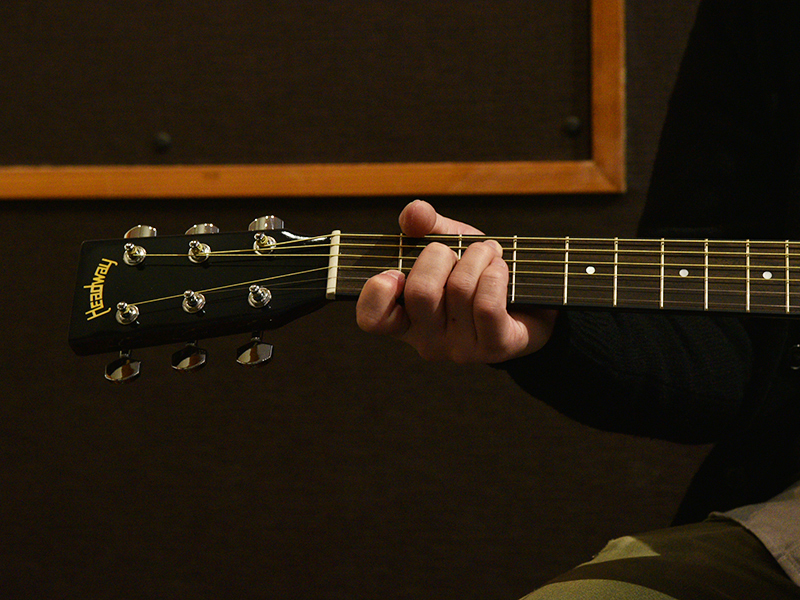 New color: Sunburst!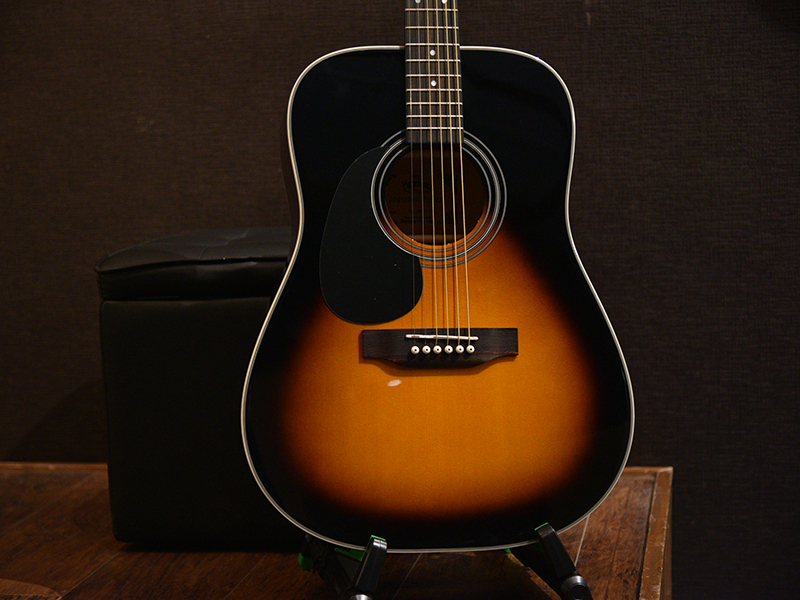 ▲The HD-28LH has a large body with a spacious sound.
Up until now, the HD-28LH and HF-28LH have been available only in natural color, but the standard sunburst color is now available as a new color.
Compared to the bright impression of the natural color, the sunburst color has a vintage feel, so you will be able to choose the color that best suits your preferred style.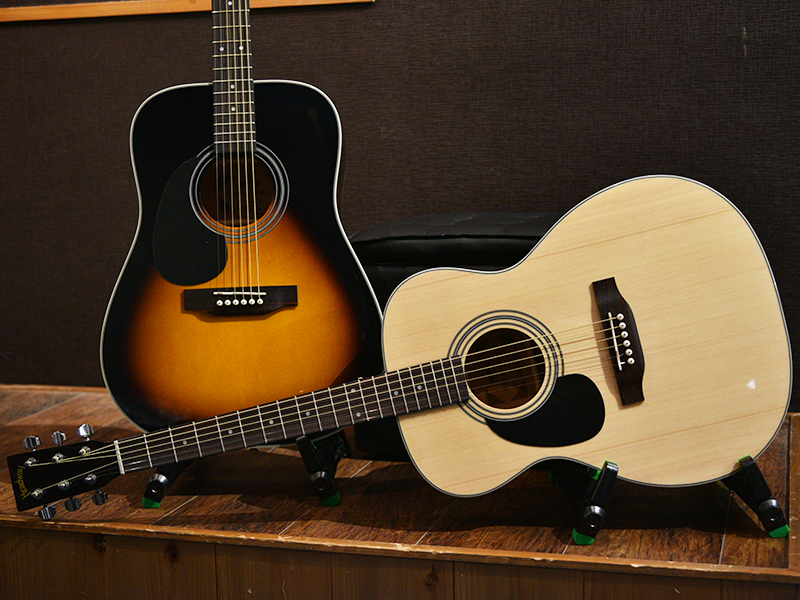 Both models have different sound characteristics. The "HD-28LH" has a solid body size, which gives it a relaxed and dynamic sound.
On the other hand, the "HF-28LH" has a smaller body size, which makes it easier to hold and has a more responsive sound, so you can choose not only the color but also the body shape to match your style.
▲The HF-28LH has a small body and is easy to hold.
We recommend it to all left-handed people who want to try an acoustic guitar this winter when they will be spending more time at home than usual!
---
■Headway HD-28LH Product page here

■Headway HF-28LH Product page here