The Headway JT series' popular HGAF-5090SE/C is now available in a new color!
The year 2020 is finally in its last month, December, and winter has begun with cold days all over the country. This year's New Year's Eve and New Year's Day will likely be one in which we spend a lot of time at home, but that's precisely why you need a nice activity to do at home! Why not enjoy playing the guitar in that time?
This time, we would like to introduce you to some new acoustic guitar products that we recommend enjoying at home on those winter days.
The Headway "Japan Tune-up" series, a.k.a. "JT series," is a popular series of guitars that are known for their ease of playability and quality, and new colors have been added to the more popular models!
Why the name "Japan Tune-up"?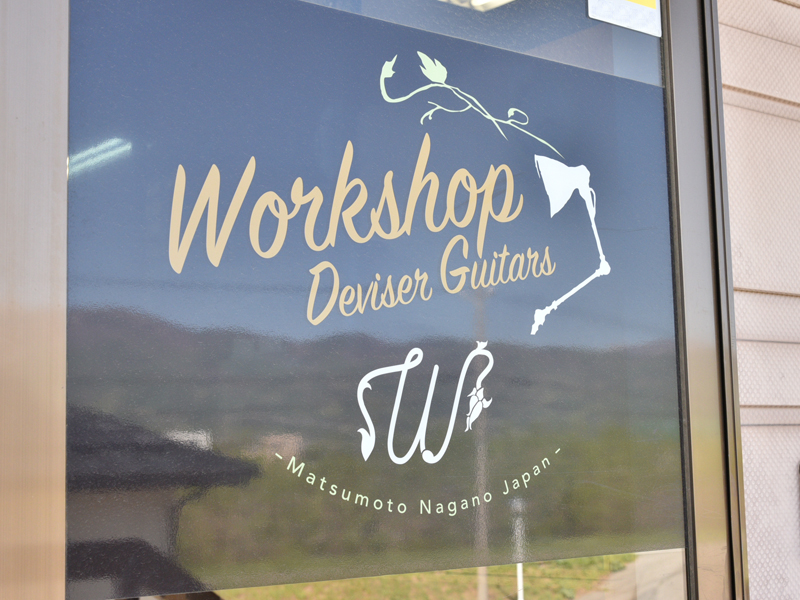 In order to bring out the maximum potential of the guitar, the craftsmen at Workshop Deviser Guitars tune up the nut, frets, and saddle of each and every guitar by hand.
The popular HGAF-5090SE/C with its modern looks is now available in a new sunburst color!
The modern look of the HGAF series is complemented by the reddish sunburst coloring, which gives the model a more familiar and friendly impression than the natural color.
You can choose either the natural color or the sunburst color according to your style of playing and the atmosphere of the room you want to put it in so that you can have a more enjoyable guitar life.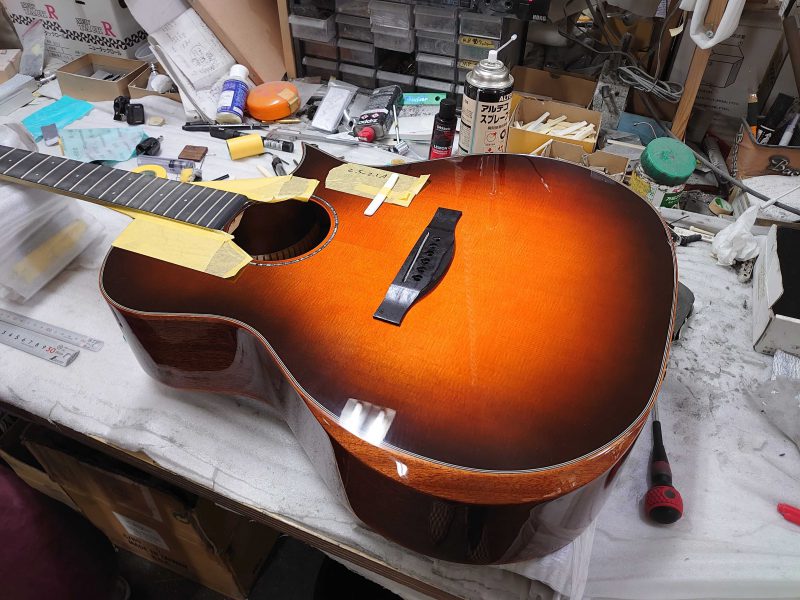 HGAF Series' highlighted features
The common features of the HGAF series, such as the florentine cutaway and elbow contour, are reminiscent of high-end models and not only improve the looks but also the playability.
The elbow contour makes it easier to hold and play without stress, even though the HGAF model has a thick body.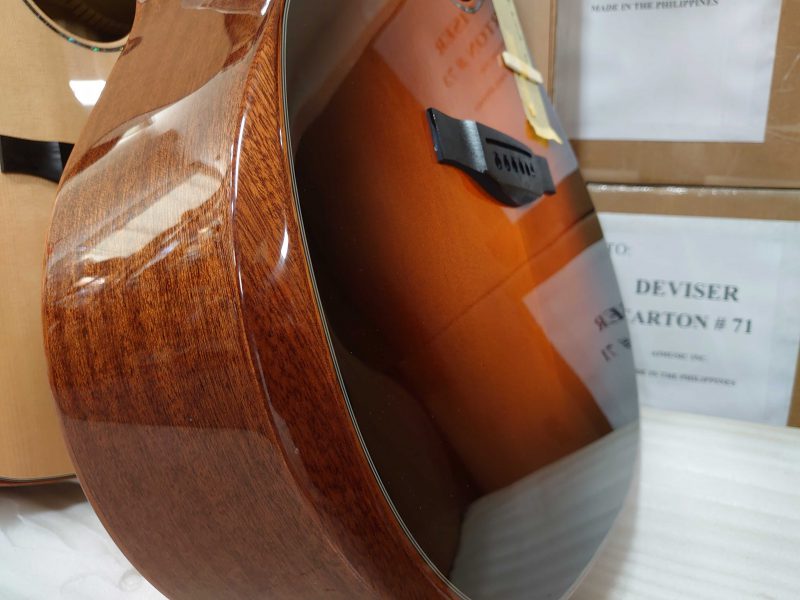 The preamp is also equipped with FISHMAN's Sonitone, which can be used as-is in the studio or live.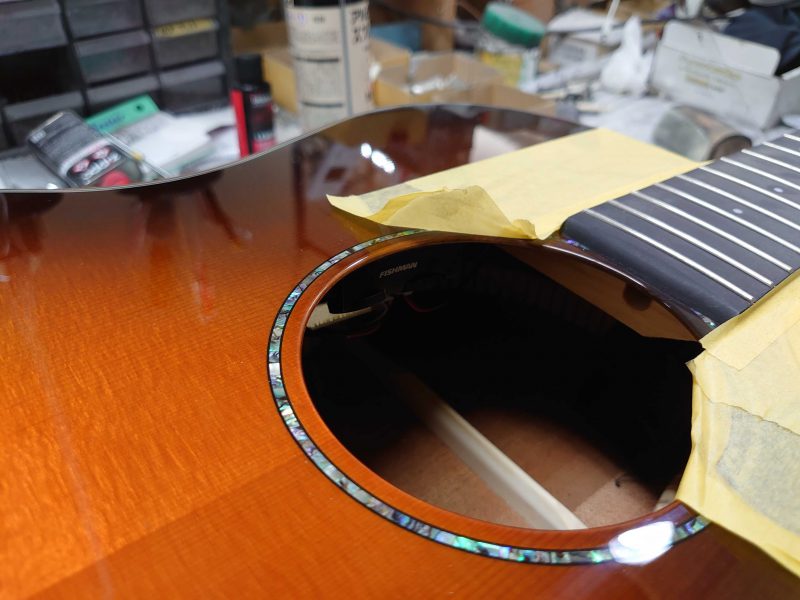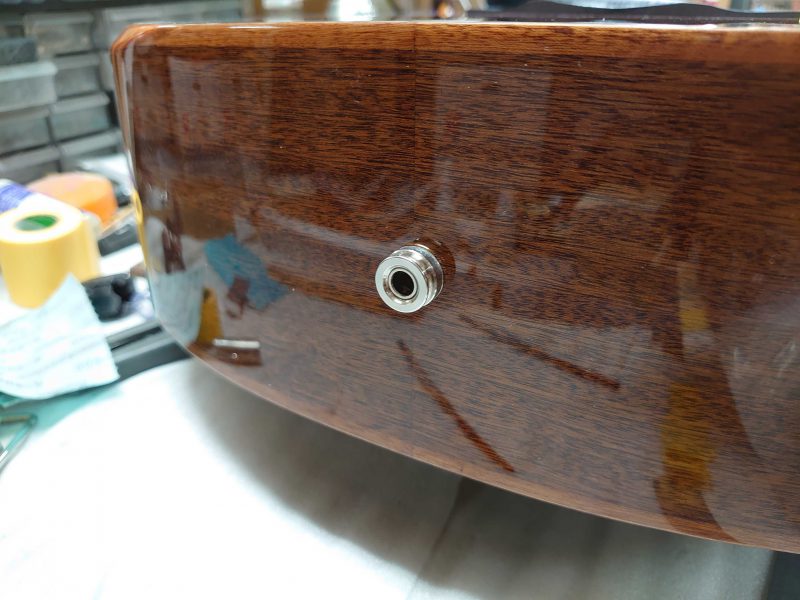 If you are interested in this model please contact your local dealer to get yours!
---
Headway JT Series HGAF All Models
・Purfled side back model『HGAF-5100SE/C』Product Page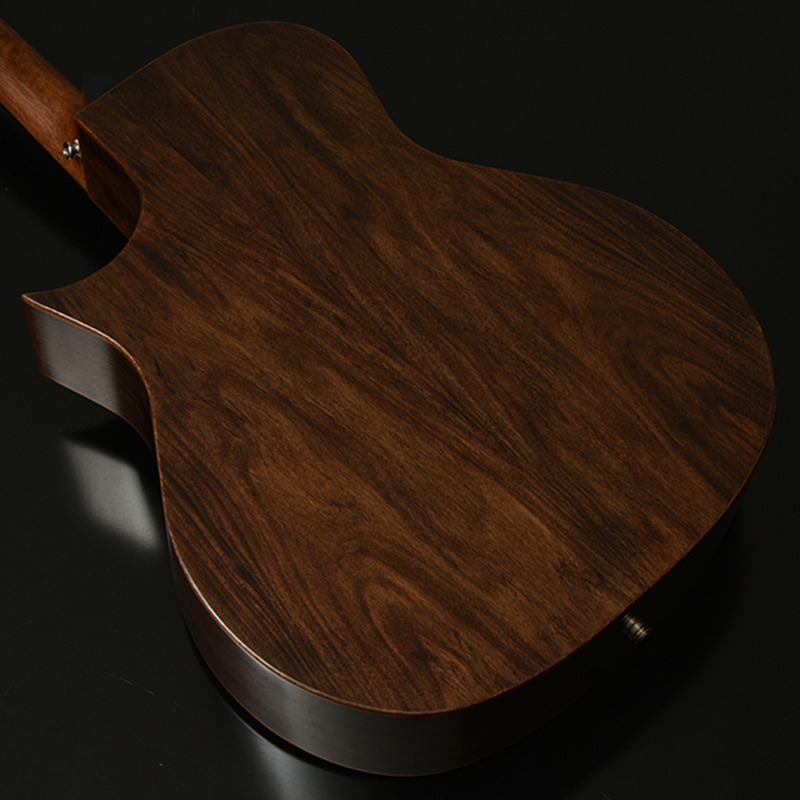 ・Flame Myrtle side back model『HGAF-5100SE/FMY-C』Product Page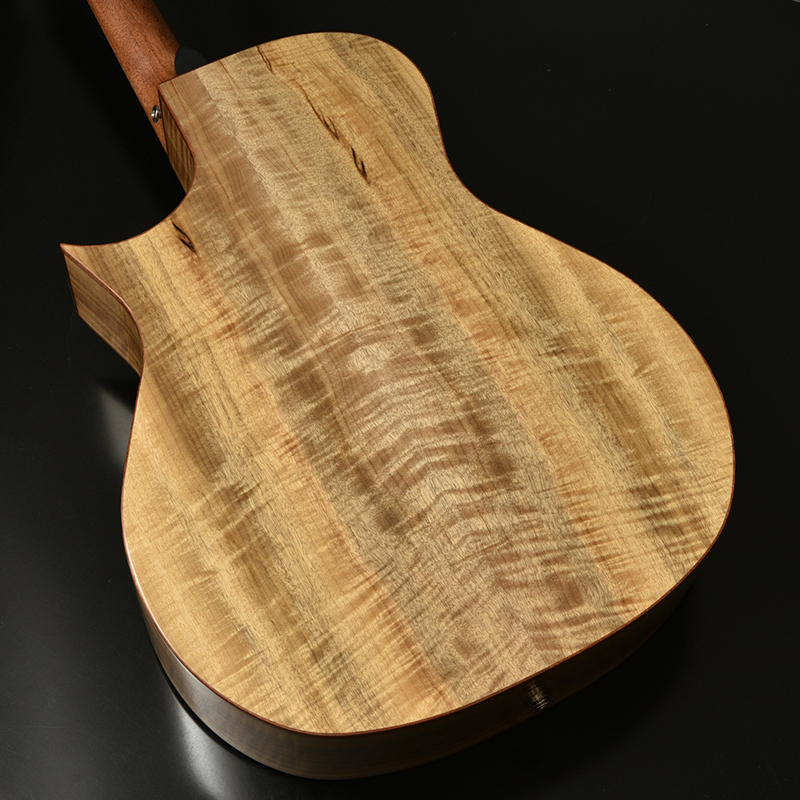 ・Flamed Mahogany side back model『HGAF-5100SE/FMH-C』Product Page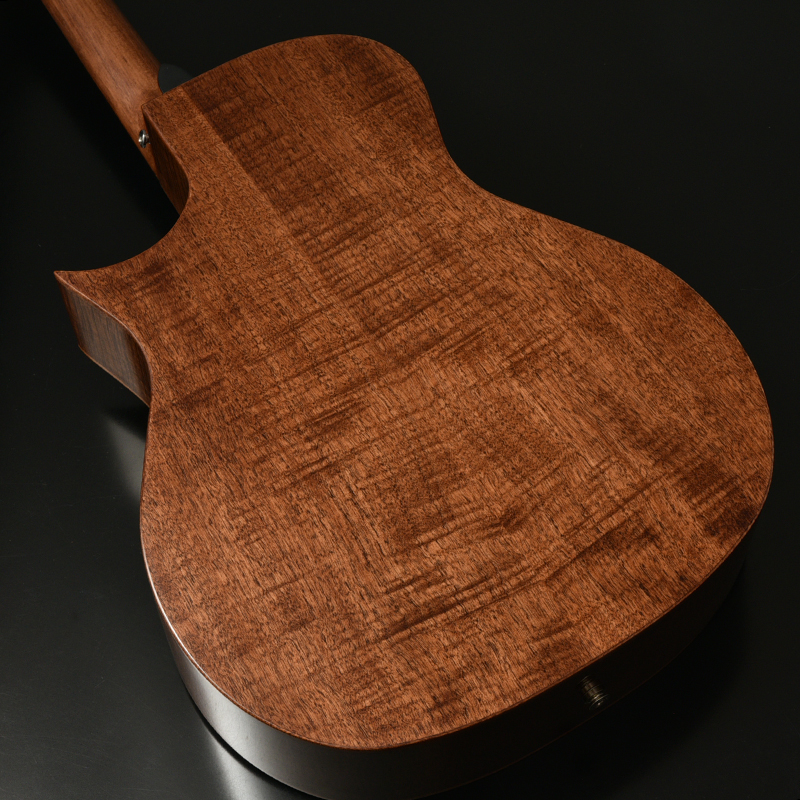 ・Sapelli side back model『HGAF-5090SE/C』Product Page