[Deviser Special Showcase] Limited model using -Japanese Black Pine- wood!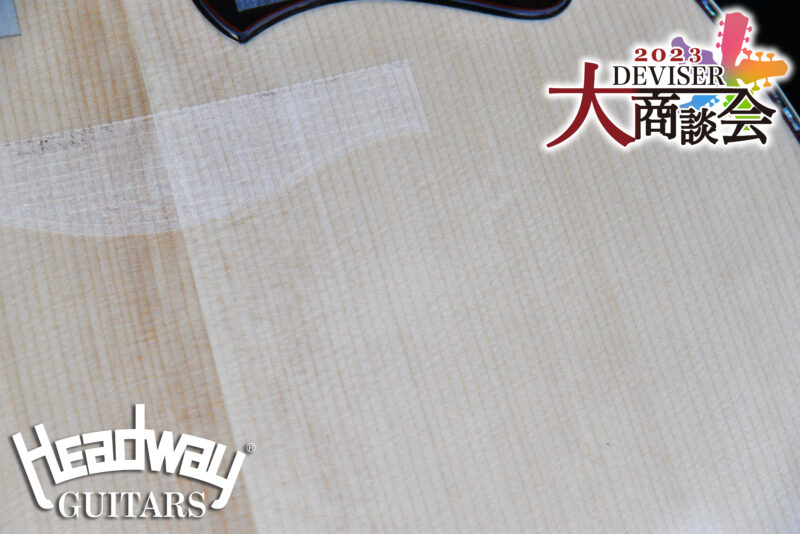 It is coming on the 23rd of May!
It's the 2023 Deviser Special Showcase event!
We are producing limited-edition models again, using the finest materials from the workshop's secret wood stash and craftsmen's skillful techniques!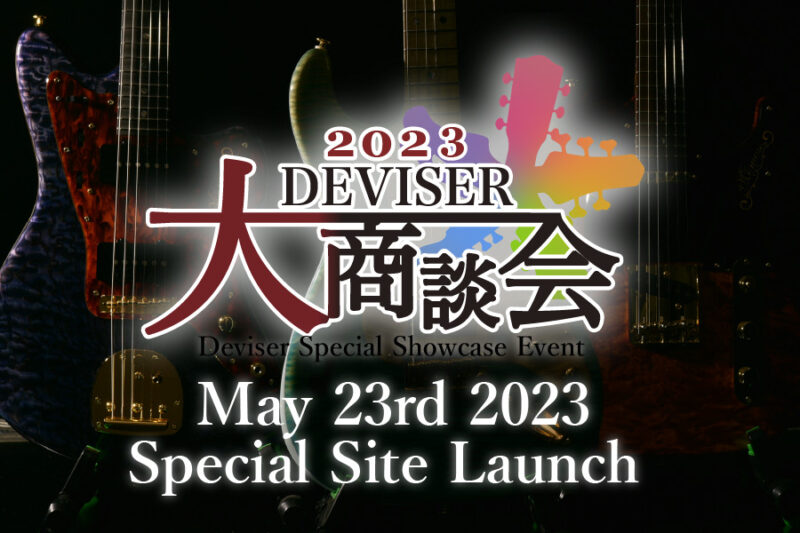 Many of you may have an image of -Japanese wood- guitars, such as our Sakura (Japanese Cherry) guitars, or gorgeous models that are very unique in the grain and coloring of the wood.
However, not all Japanese wood materials have a patterned grain, and some woods look like ordinary guitars at first glance.
This time around, we want to introduce Japanese wood that "doesn't look like it" and allow you to feel the uniqueness of Japanese lumber.
A quick overview of Spruce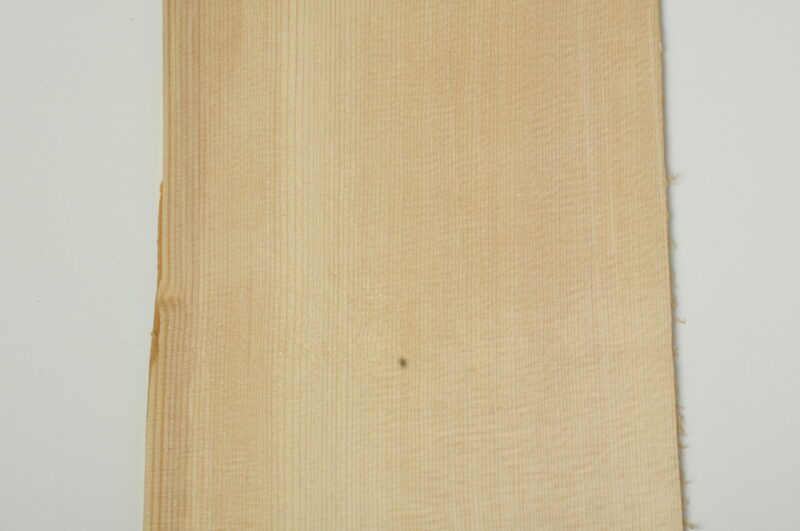 Before diving into the Japanese variety, we would like to introduce some foreign imported spruce varieties that are often used for guitar making.
Spruce, which is often used as a top material for acoustic guitars, belongs to the pine category of the Pinaceae family.
Spruce is characterized by its relatively soft material and is used as a top material for acoustic guitars, which are designed to amplify string vibrations in the body for sound.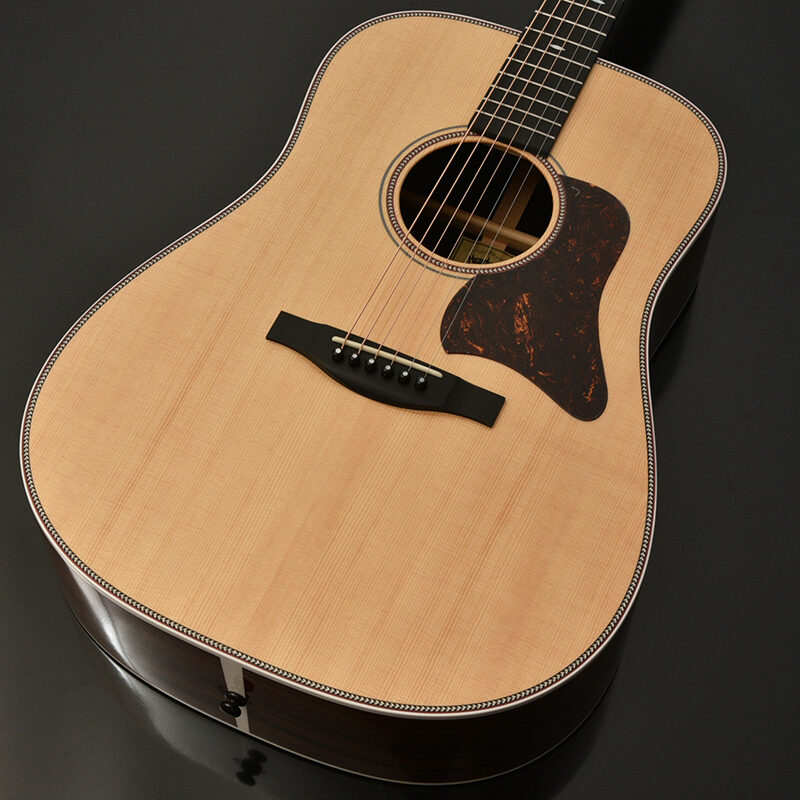 There are many species of spruce, including the popular Adirondack spruce, German spruce, and Sitka spruce. Each of these feature the region they come from in their names: Adirondack (Adirondack region of New York State), German (Germany), and Sitka (City and County of Sitka, Alaska), respectively.
And of course, there are also different kinds of Japanese Spruces.
And that's what we are introducing today with the -Japanese Black Pine-.
Japanese Black Pine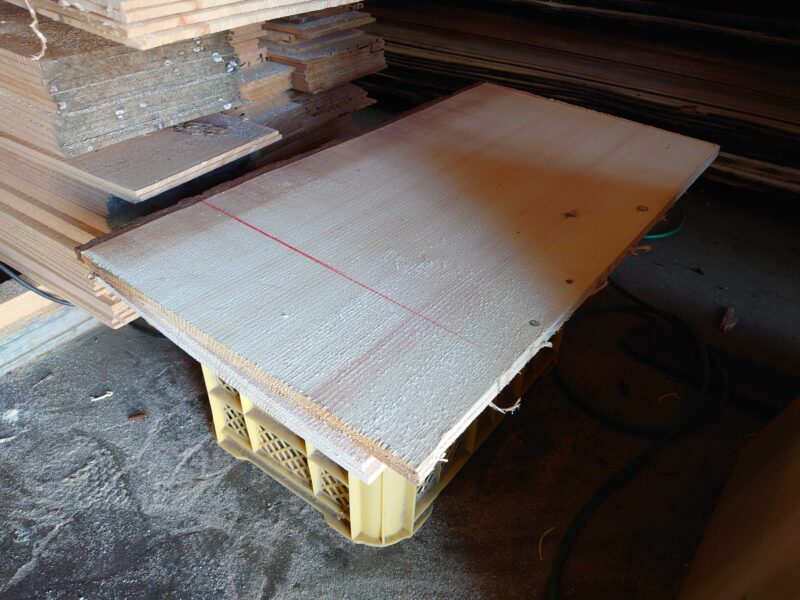 Japanese Black spruce comes from all of Hokkaido, which is where its Japanese name "Ezo spruce" comes from since that's what the region was formerly called.

Although it does not look much different from Sitka spruce, it is beautifully characterized by its straight, well-rounded grain and fair coloration.
The sound of Japanese Black Pine is light, dynamic, and expansive, but with a solid tone that does not blur the lines between notes and allows for an articulate sound.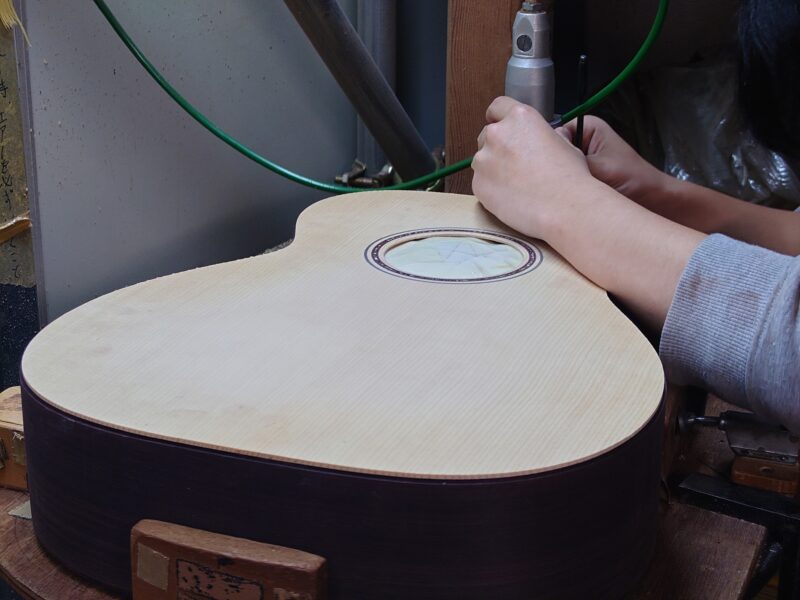 These new Japanese Black Pine acoustic guitars will be coming to this year's Deviser Special Showcase event, so make sure to come to visit us when the official page is up to check what the final product looks like!
For the time being, here are some sneak peeks we've been taking from the making process!
You can probably tell,
But there are plenty of different models featured in those pictures!
More models utilizing Japanese Black Pine will be revealed soon! Stay tuned for the
Deviser Special Showcase Event coming this May the 23rd!
---