Headway's JT Series -Aged top & All-sloid- acoustic guitar!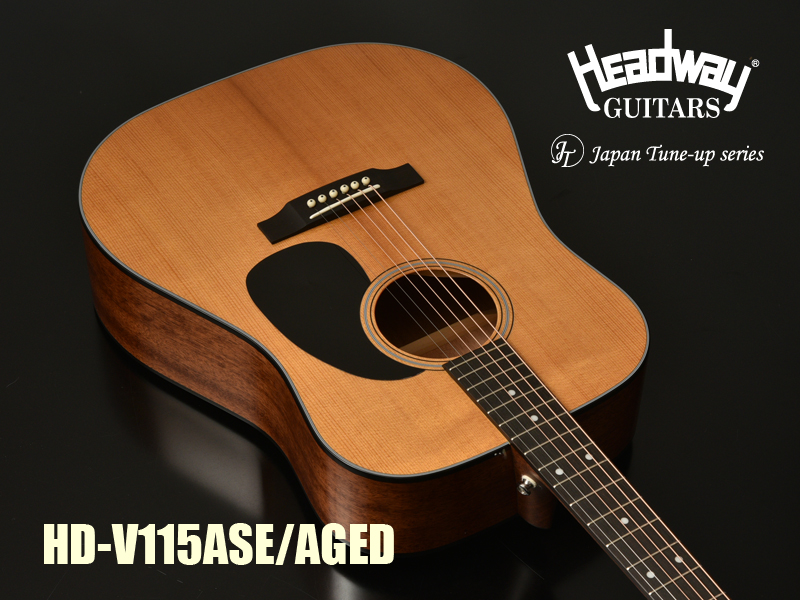 Today we bring you the latest Japan Tune-up series model, a model that uses an Aging process on its spruce bod, which is All-solid! It's the new「HD-V115ASE/AGED」!
Aging process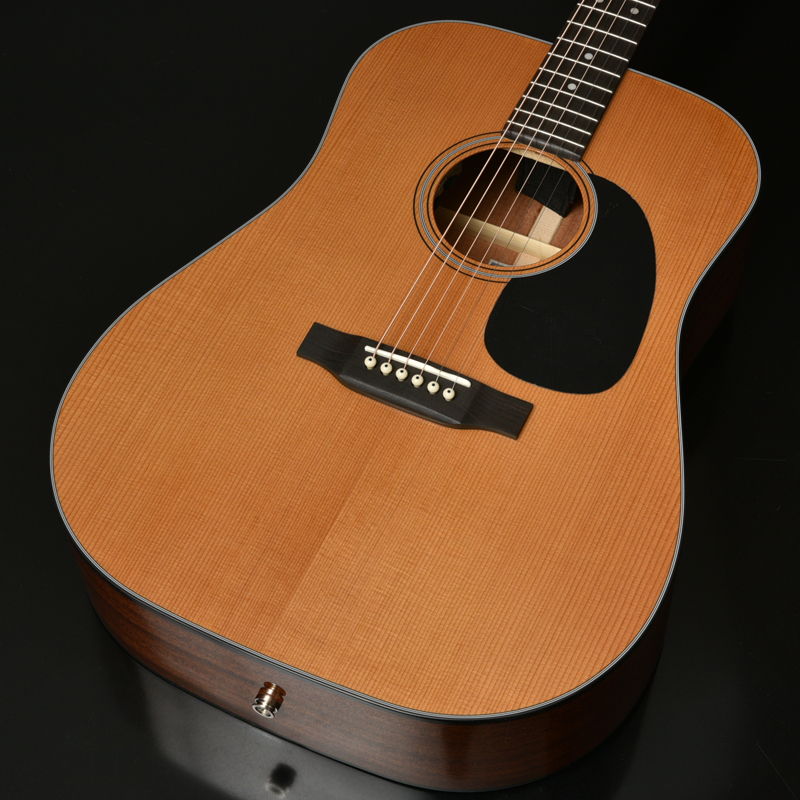 By applying a special heat treatment to the wood and volatilizing excess water and oil, a rich and raw sound is achieved, in addition to that vintage-like tone that is usually associated with aged wood. By performing this heat treatment, the sound is not the only part developed, but also the appearance has changed to a color that gives the feel of a vintage instrument that has been with you for many years.
The sound in acoustic guitars is tightly tied to the vibration of the top plate of the body, in addition, the characteristics of the wood in the body side and back materials add to the resulting character of the guitar, and then, the result is amplified by the soundhole. No matter how good the material is used for the body side and back, if the body top material is not good, the sound quality will deteriorate. Therefore, in this model, the spruce material on the body top, which is the basis for a good acoustic guitar sound, is aged to achieve a vintage-like and rich sound.
All-solid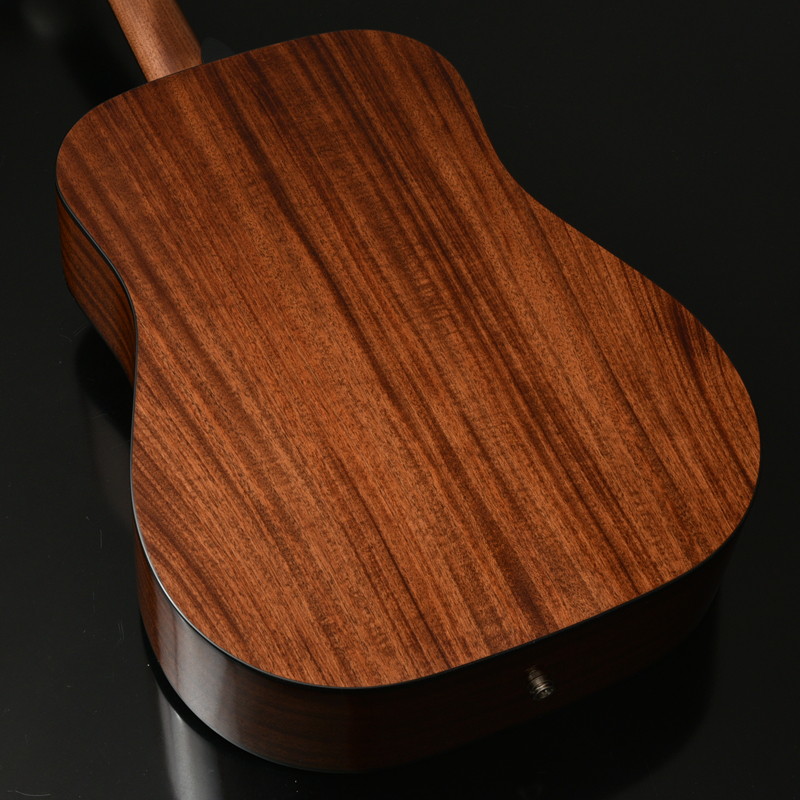 Another feature of -HD-V115ASE / AGED- is that it is an "all-solid guitar". The body top is a single spruce piece, and the bodyside back is a single solid sapele mahogany piece. Since it is an all-solid guitar, the vibration of the wood is richer than that of a veneer guitar, and you can enjoy a more authentic acoustic sound.
Pickup configuration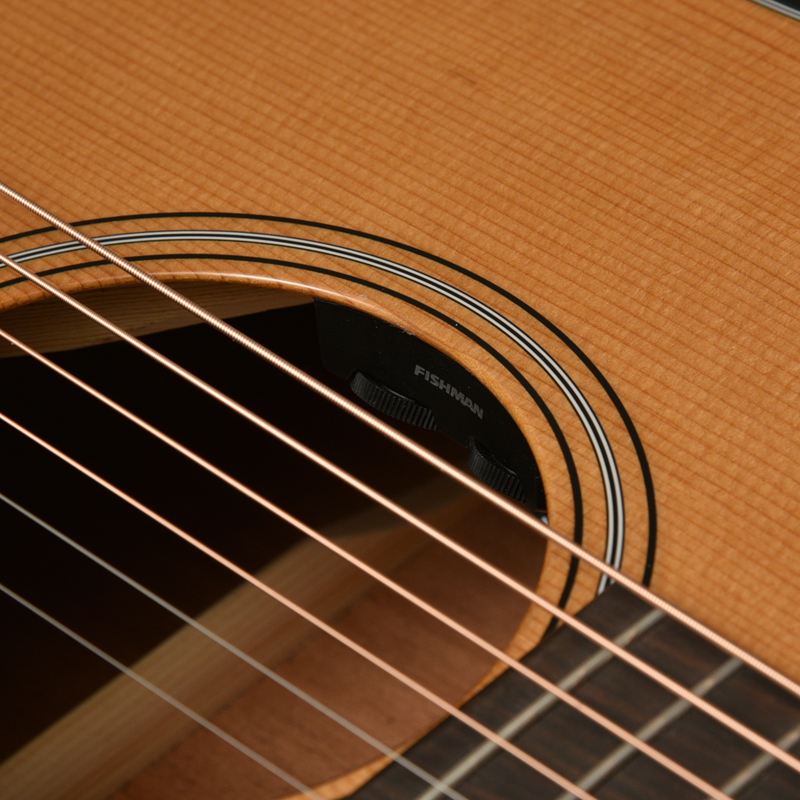 Equipped with Fishman "Sonitone" pickup. It can be used not only as an acoustic guitar but also as an electric-acoustic guitar, so you have a widener range of applications for this model.
Machine heads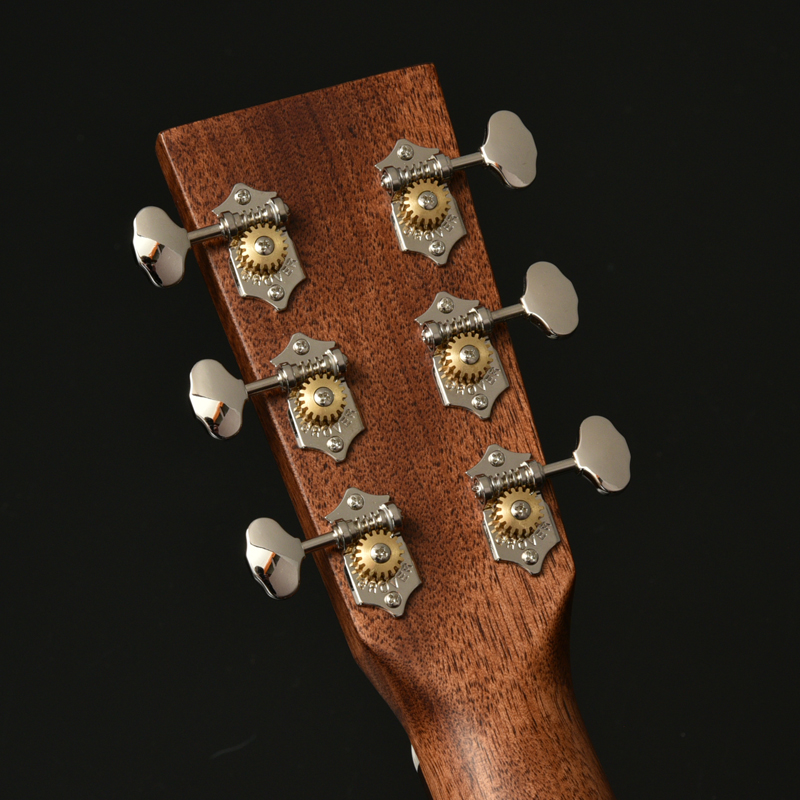 GROVER's open gear type machine heads are used in this model, improving tuning stability.
Please contact your local dealer to get yours!
Today's model

Headway Japan Tune-up series【HD-V115ASE/AGED】