【Deviser Special Showcase Event – 2022】Headway JT Series' new – Aged Brown Color!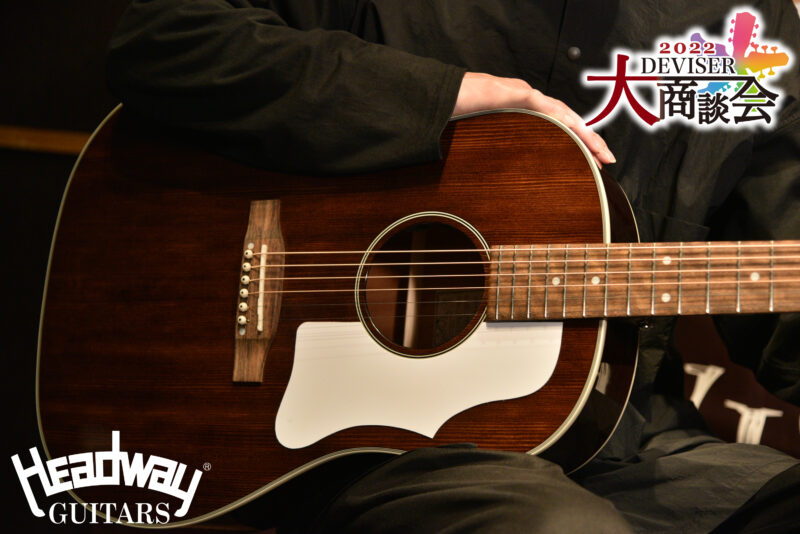 The 2022 Deviser Special Showcase Event is getting closer and closer, only two weeks until it begins!
In preparation for this exciting event, we would like to introduce a new model from the "Japan Tune-up Series (JT Series)," a high-cost-performance line from the Headway brand, which celebrated its 45th anniversary this year!
In today's article, we wanted to show a new color that will be coming to two models!
■What is the JT series?
As the name suggests, each JT series guitar is individually tuned at Workshop Deviser Guitars (WDG) in Matsumoto City, Nagano Prefecture, to the point where professional guitarists can use them on stage without the need for any additional tuning.
The tuning of the nuts, saddles, frets and other important parts that affect playability are done with great care and attention, and the skills of each and every craftsman ensure high quality and cost performance.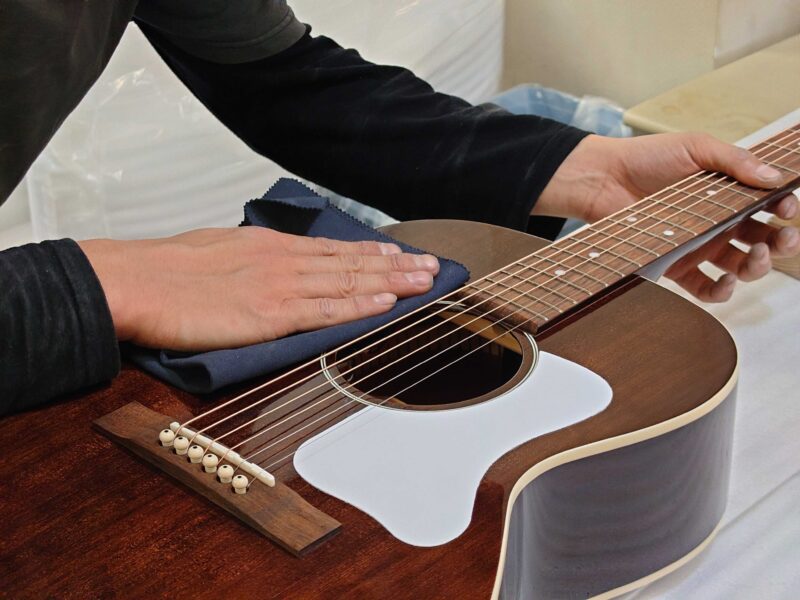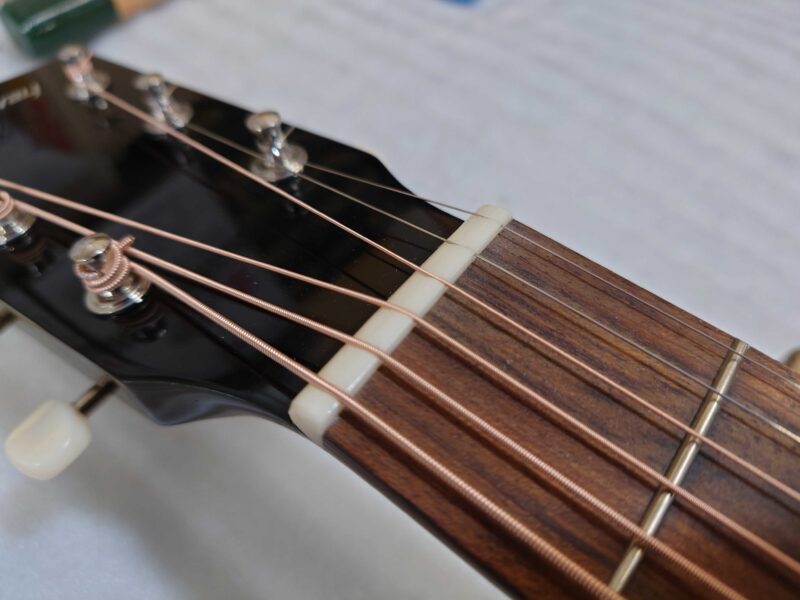 ■Aged brown color with a vintage feel
This time around we introduced the new color "Aged Brown".
This coloring, which is characterized by a luxurious atmosphere similar to that of vintage furniture, is created by "material coloring," a method of directly coloring the wood itself.
The appeal of the wood's coloring is that the degree of coloring varies depending on the grain of the wood, and each piece of wood has its own unique coloring, which makes it unique.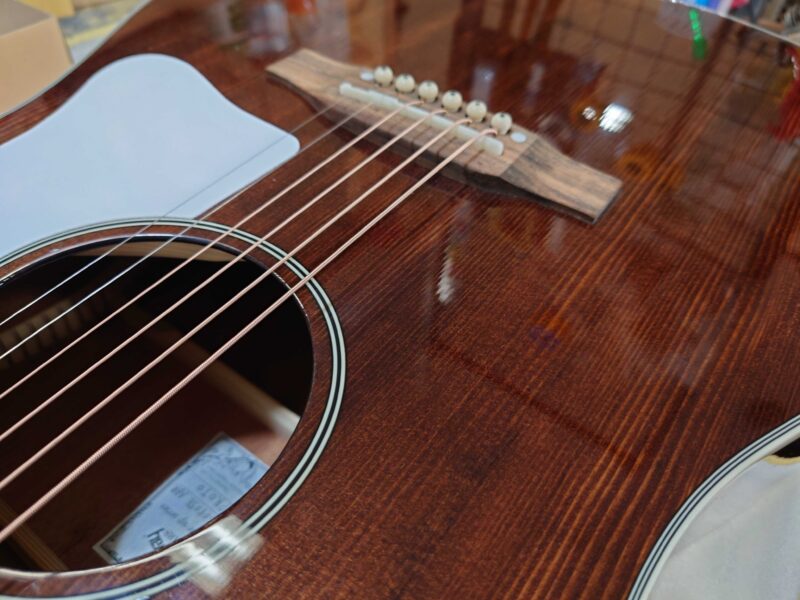 The coloring fits perfectly with the aesthetics of a classy recording studio or a room with wooden floors. Having it fit the ambiance so well creates a sense of satisfaction not only while playing but also visually when it is placed in a room or studio as an elegant part of the scenery.
The white pickguard also goes well with it, giving it a total vintage feel.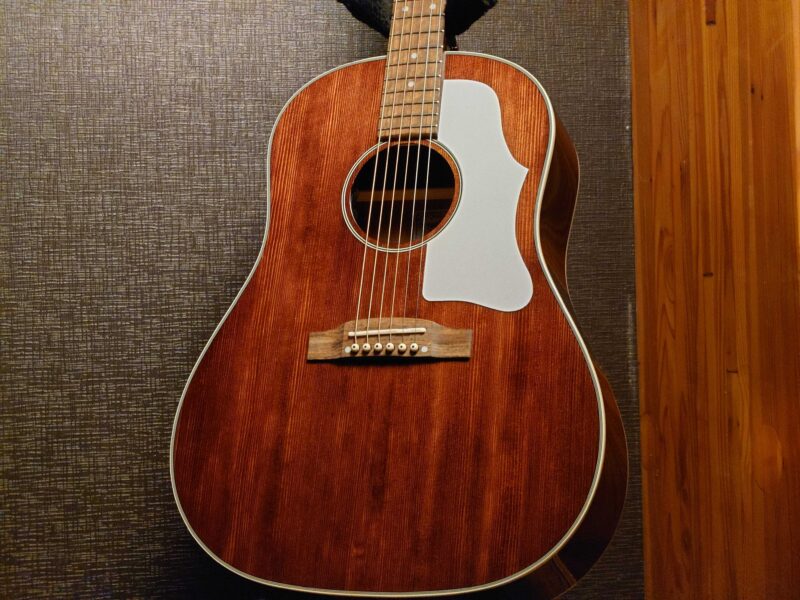 ■The new color will be available for two models
・The standard dreadnaught model, Headway HJ-5080SE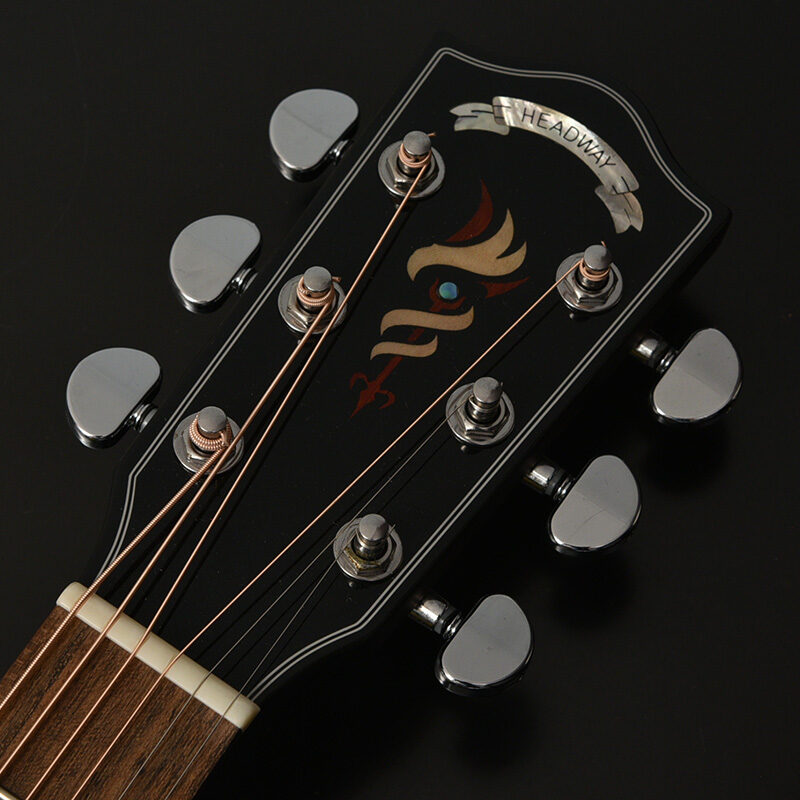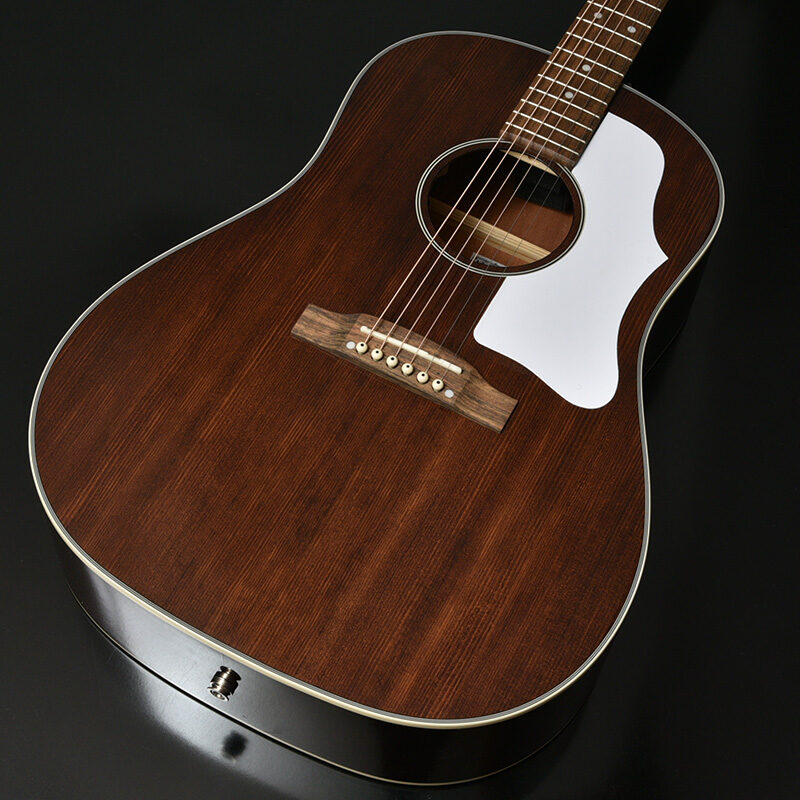 ・The smaller and vintage fitting Headway HL-V085SE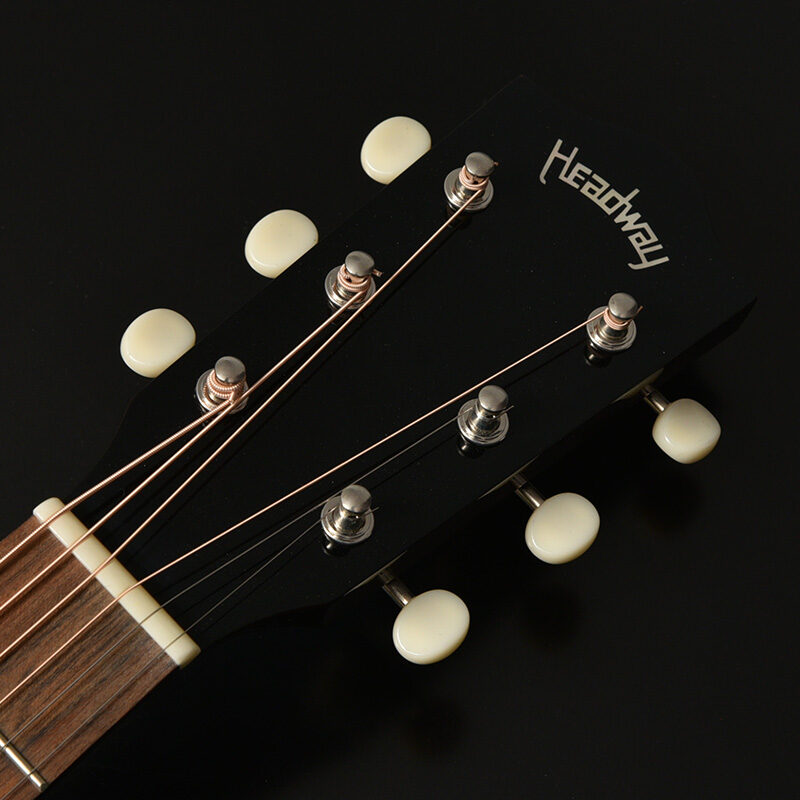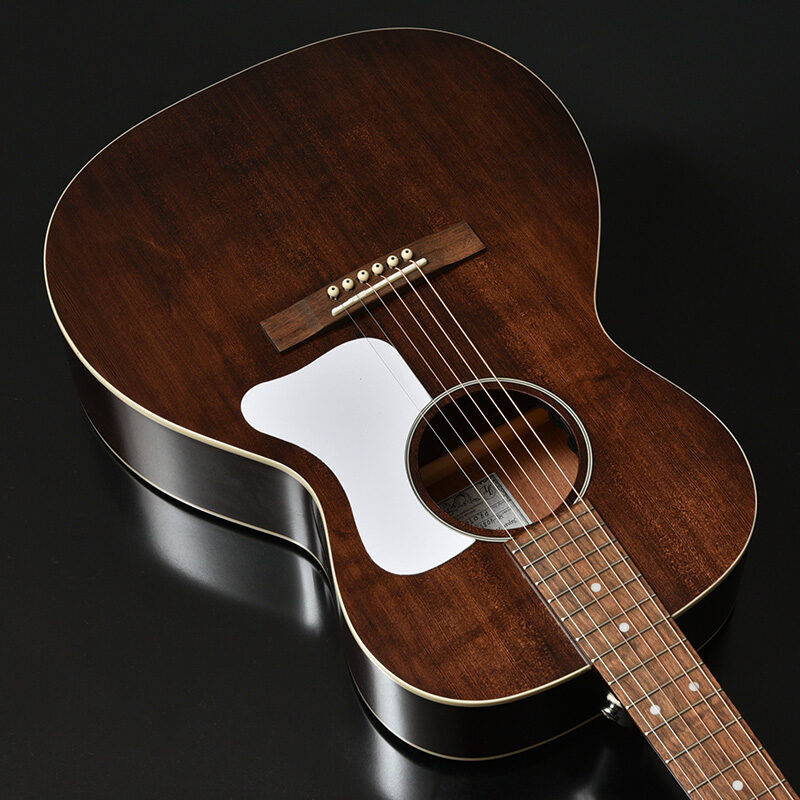 That's all for today folks, keep an eye out for more updates to come!
---