Introducing the new Modern Virtuoso series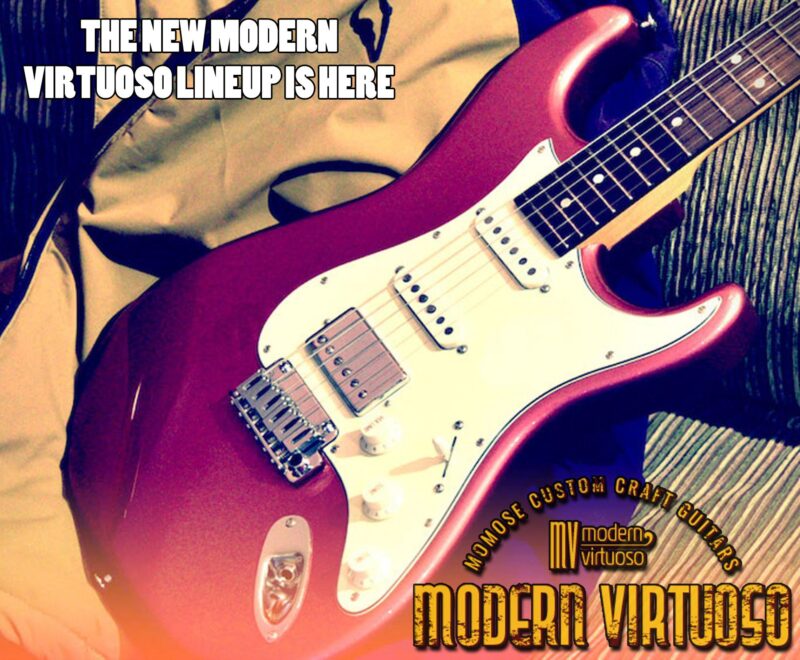 The new -Modern Virtuoso- lineup is coming our way, and in fact, the first regular member of the family, the MC1-MV/NJ is already here and ready to rock!


Modern virtuoso Series

Since our launch in 2002, we at Momose Custom Craft guitars have been producing high-class vintage-oriented electric guitars and basses with our main goal being to have our guitars be handcrafted from scratch by experienced builders. Our new Modern Virtuoso series was launched in 2020 to share our passion for guitar building to a wider audience, integrating new features sought-after by the modern music scene. In today's world where people can share their own music and performance through social media, the possibility of becoming a prominent and acclaimed musician is open to everyone. With this new Modern Virtuoso series, we hope to be able to help ambitious players find the means to express themselves creating splendid musical performances.
Other Lineup