Momose Premium Collection Gallery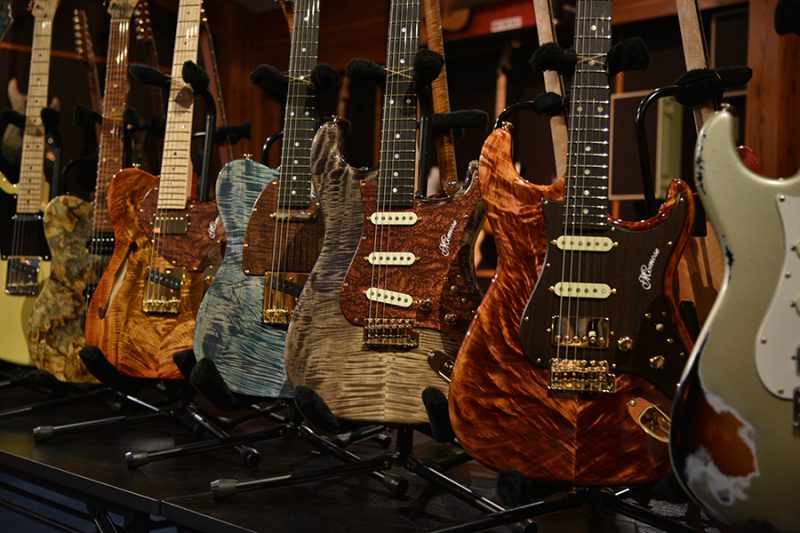 What are Premium Collections?
The Premium Collection is a line of one-of-a-kind, special models that are produced only for events such as instrument exhibitions. The line is full of that adventurous spirit that is possible to convey only with a genuine, handmade instrument, such as models made of luxurious materials and unique styles that reflect the individuality of the craftsman that made them. This page is a collection of the archives of Momose Premium Collection that we have produced so far. Please take your time and give them a look.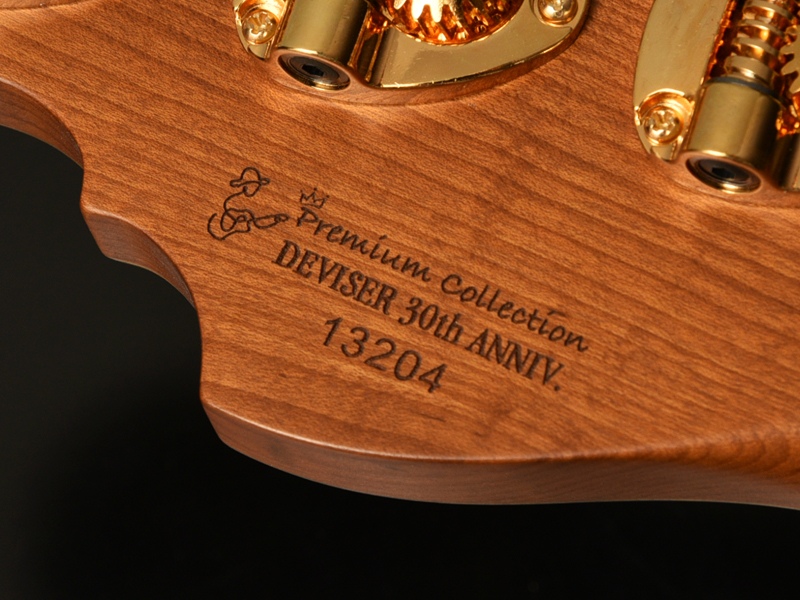 2023 Deviser Special Collection (大商談会)
2022 Deviser Special Collection (大商談会)
2021 Deviser One Day Guitar Show
2021 Deviser Special Collection (大商談会)
2020 One Day Guitar Show
2020 Deviser Special Collection (商談会)
2019 One Day Guitar Show
2019 Deviser Special Collection (商談会)
2018 Deviser Special Collection (商談会)

2017 Deviser Special Collection (商談会)

2016 Instrument Fair

2016 Deviser Special Collection (商談会)