【New Release】Summer! Outdoors! HT-BEETLE!!【New Variations Added】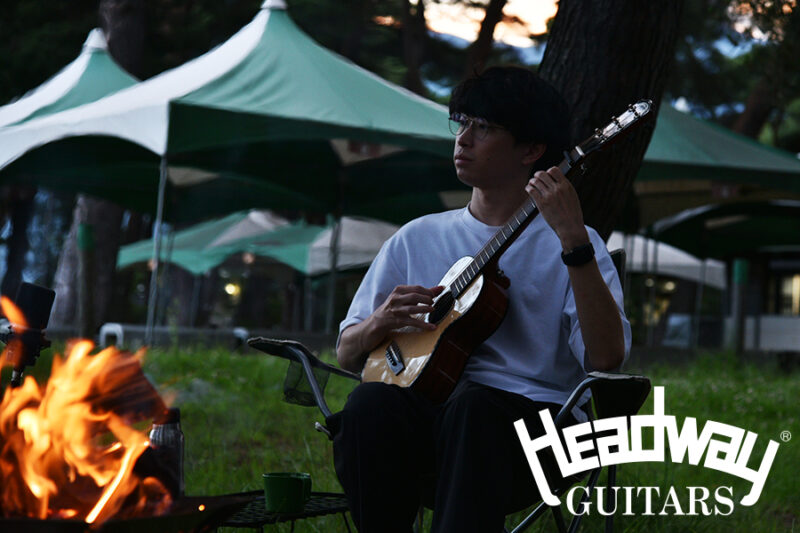 The –Headway Universe Series– is an entry-level model produced overseas, with craftsmen in Japan supervising the production and maximizing the cost performance.
Although it is an entry-level model, this series has been well received for its solid quality and acoustic sound.
Expected release: October 2021

、
With even more improvements than before new editions keep coming!
We are pleased to announce the new products of the Headway Universe Series in three installments.
First new products to be announced! New models added to the travel guitar lineup!
The –HT-BEETLE– is popular for its portable size and authentic acoustic sound.
The -HT- stands for both Tiny, and Traveler, and was built with both of those properties in mind!
The word "BEETLE" was used in reference to their round body shape and the fact that they can also be found outdoors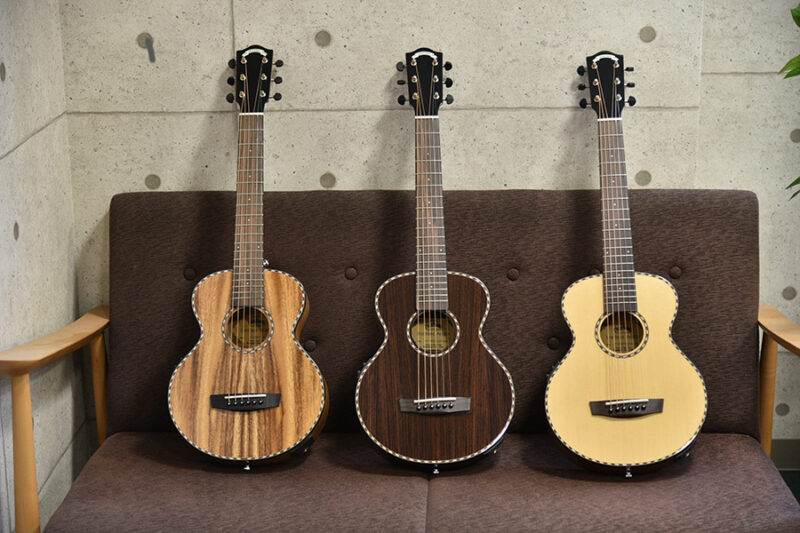 And in that note, we also bring the『HT-BEETLE/R』&『HT-BEETLE/SP』!!
We maintained the regular specs of the -HT-BEETLE- but changed the body material for the new variations
HT-BEETLE Regular Specs
515mm Scale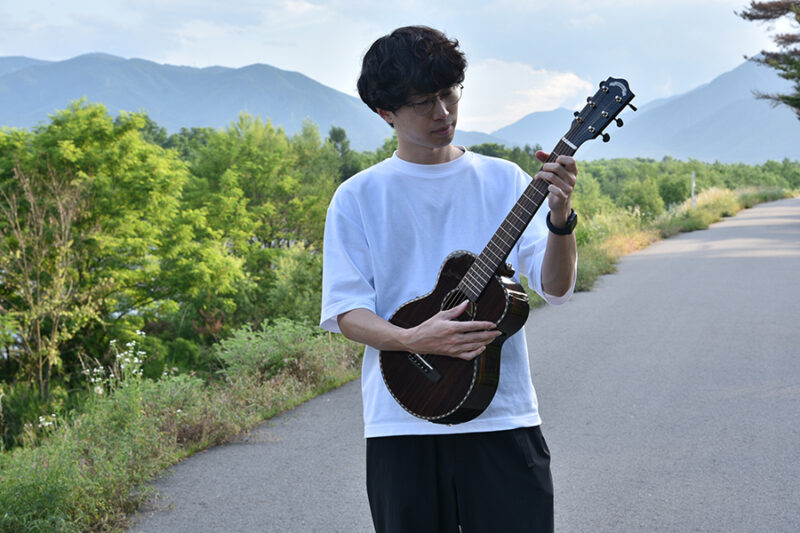 Among all the travel guitars and mini guitars we have released so far, we designed this one to be even smaller in size than any other guitar before, with a 515mm scale and an overall length of about 785mm.

Headway original pickup「HG-3」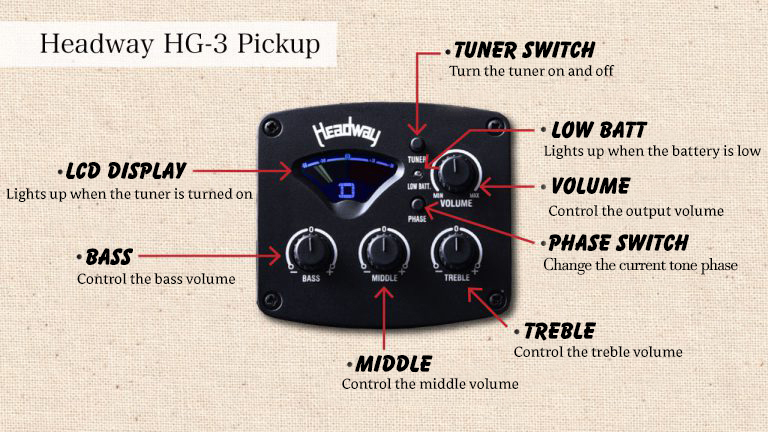 Equipped with Headway's orginal「Headway HG-3」pickup.
It has a pickup function and a preamp function with a 3-band EQ and phase switch, so you can use it not only raw acoustic sound but also connecting it to an amp or DI to play loudly as an electric acoustic.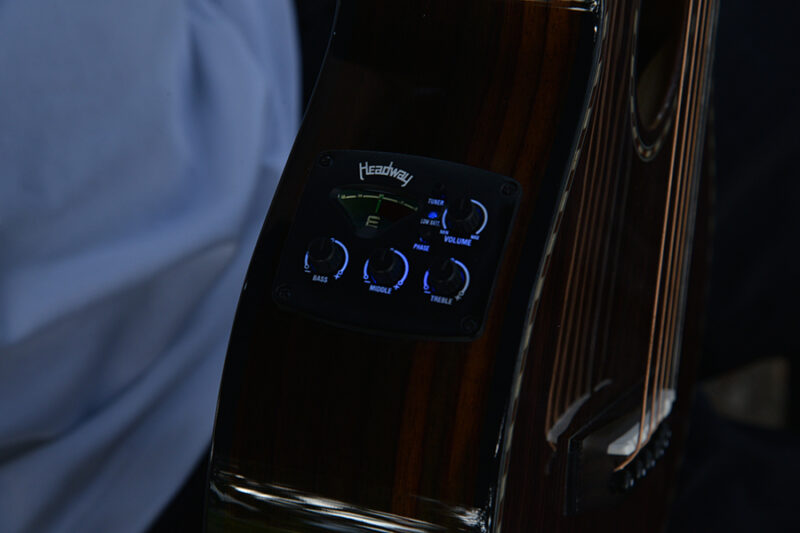 The HG-3 is also equipped with a tuner function!
In addition, the HG-3 lights up in blue when it is turned on, so it can be used on dark nights outdoor, or even in a live stage situation.
The different bodie materials of each model
HT-BEETLE/R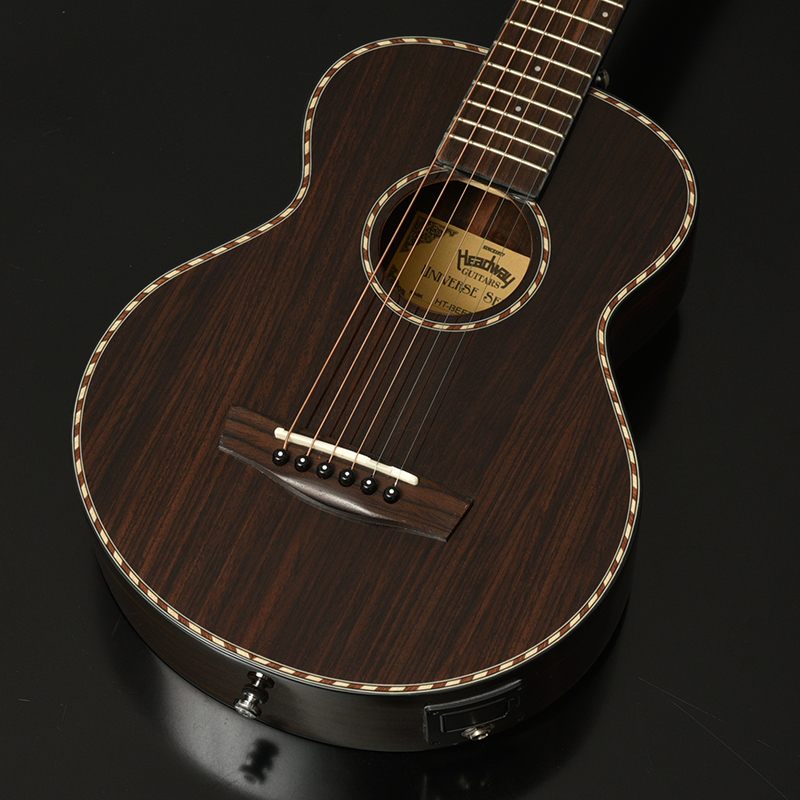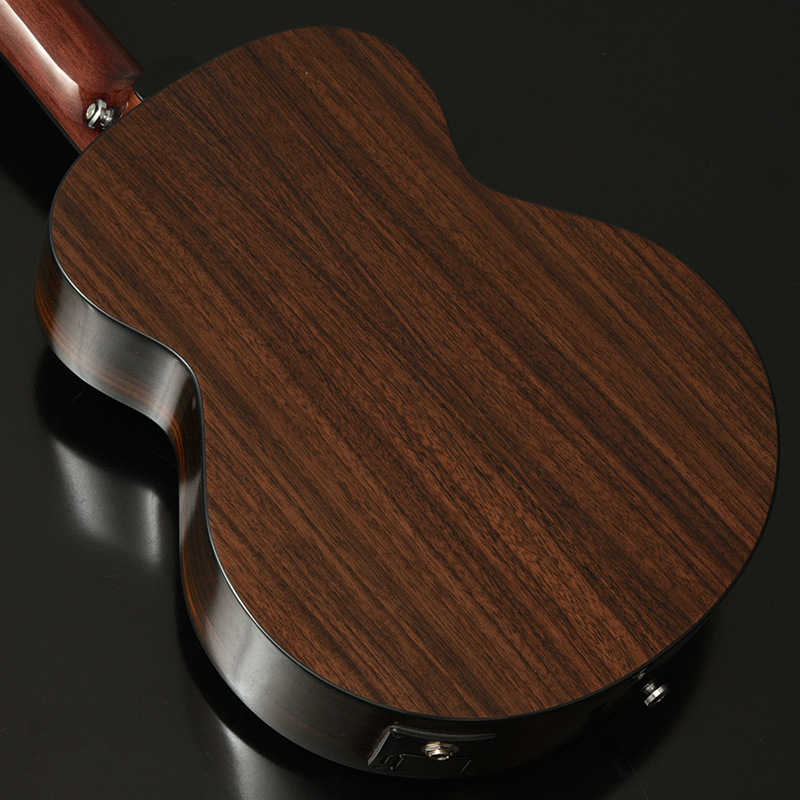 The body is made of laminated rosewood, which allows you to feel the full atmosphere of the wood.
This model offers the deep bass and sparkling treble that only rosewood can provide.
HT-BEETLE/SP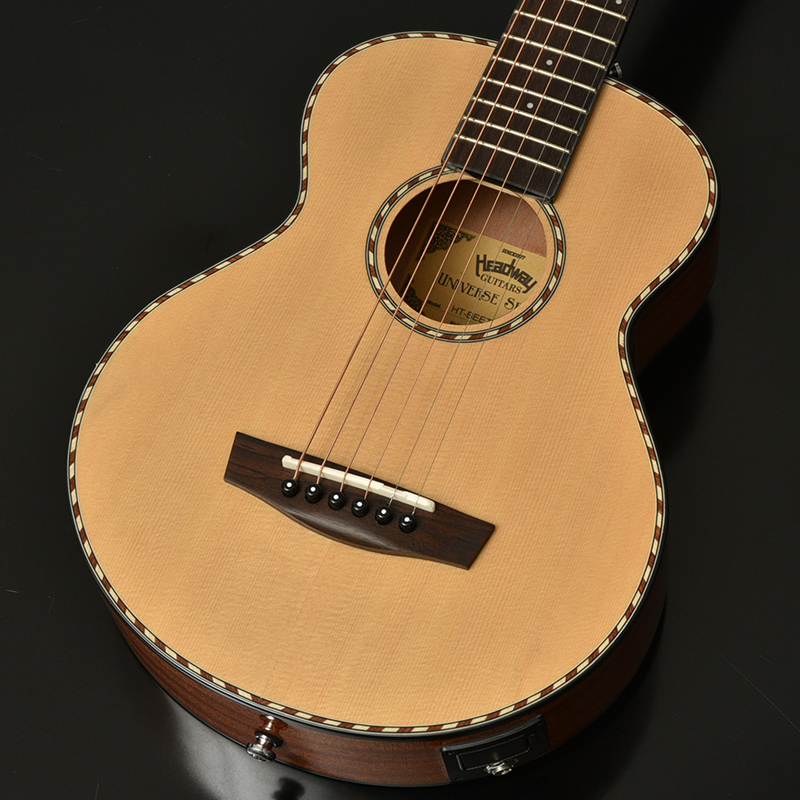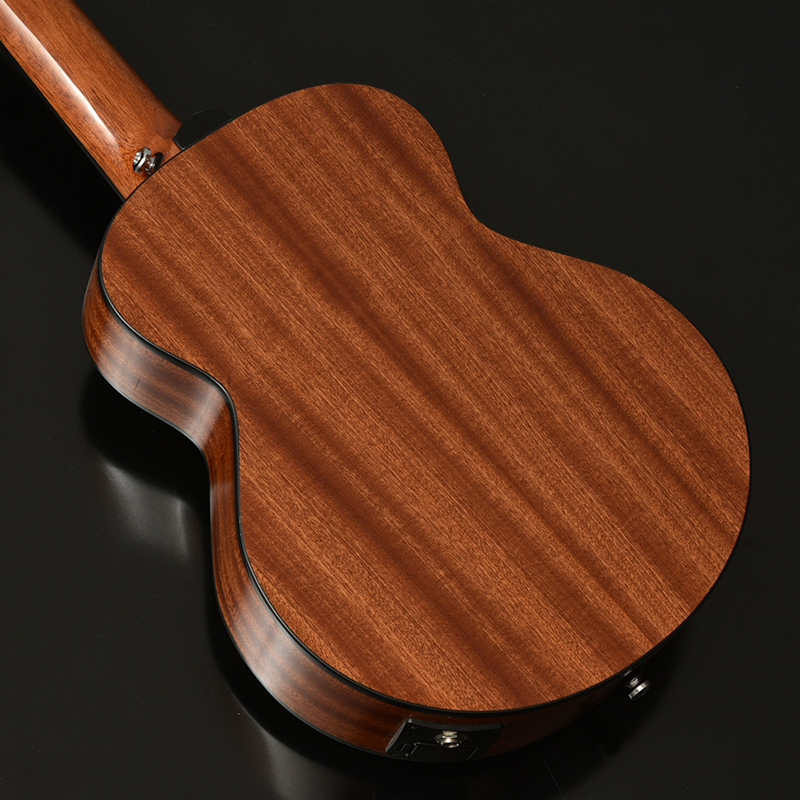 The body top is made of laminated spruce, and the body side and back are made of laminated Sapele, producing a sound full of acoustic guitar-like characteristics.
Demo video by by guitarist Maruyama Tatsuya!
To try out the new -HT-BEETLE/R- &-HT-BEETLE/SP- we called fingerstyle guitarist Tatsuya Maruyama, who has a worldwide following on Twitter, Instagram, and other social networking sites!
To change the atmosphere a bit, we went to record the demo video outdoors!
We borrowed a campsite in the summer where it feels like the HT-BEETLE is most at home, and recorded the video surrounded by the chirping of birds, the rustling of plants and trees, and the sound of a crackling bonfire.
HT-BEETLE/R Video Here!
HT-BEETLE/SP Video Here!
HT-BEETLE Video Here!
Maruyama Tatsuya – Biography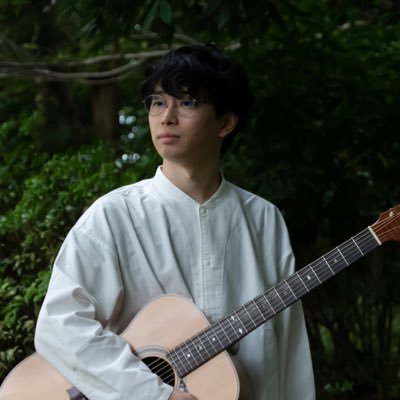 Guitarist
Born in 1993, in Sapporo, Hokkaido、Lives in Tokyo.
He started playing guitar at the age of 13 and started his music career at the age of 14 by posting videos on YouTube.
Currently (as of 2019), he has over 4 million total views on YouTube and over 1 million total views on Spotify.
In addition, his Instagram has become quite popular, especially overseas, and has over 70,000 followers.
With the concept of "melodious, everyday music,"
He creates music with fingerstyle guitar as the main instrument.
In recent years, he has expanded his activities to include providing and producing music for radio programs, stage performances, and video works.
He is also active as a graphic designer under the name "MEREYAMO".
Twitter Instagram YouTube LINE
Today's Models
■Headway Universe Series HT-BEETLE
MSRP・・・45,000円(w/o Tax)

■Headway Universe Series HT-BEETLE/R
MSRP・・・55,000円(w/o Taxes)

■Headway Universe Series HT-BEETLE/SP
MSRP・・・JPY 45,000(w/o Taxes)

Don't forget to contact your local dealer to get yours!!
---