-Kazuki Isogai Signature Model- Popular Guitarists Give Their Frist Impression!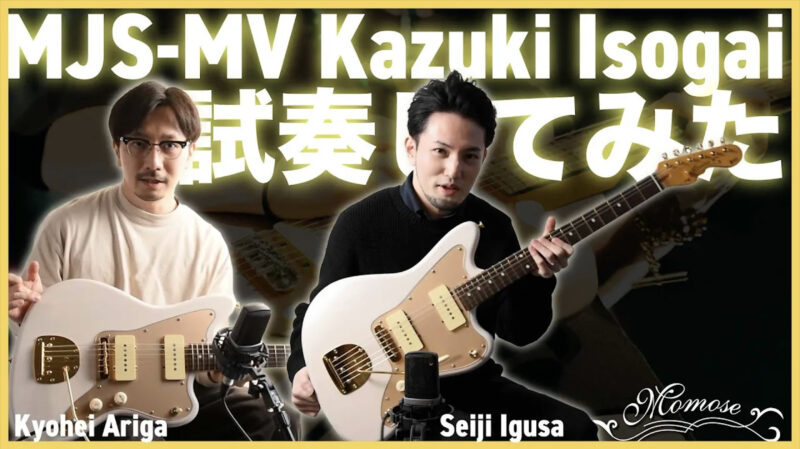 Kazuki Isogai Signature Model 【MJS-MV Kazuki Isogai】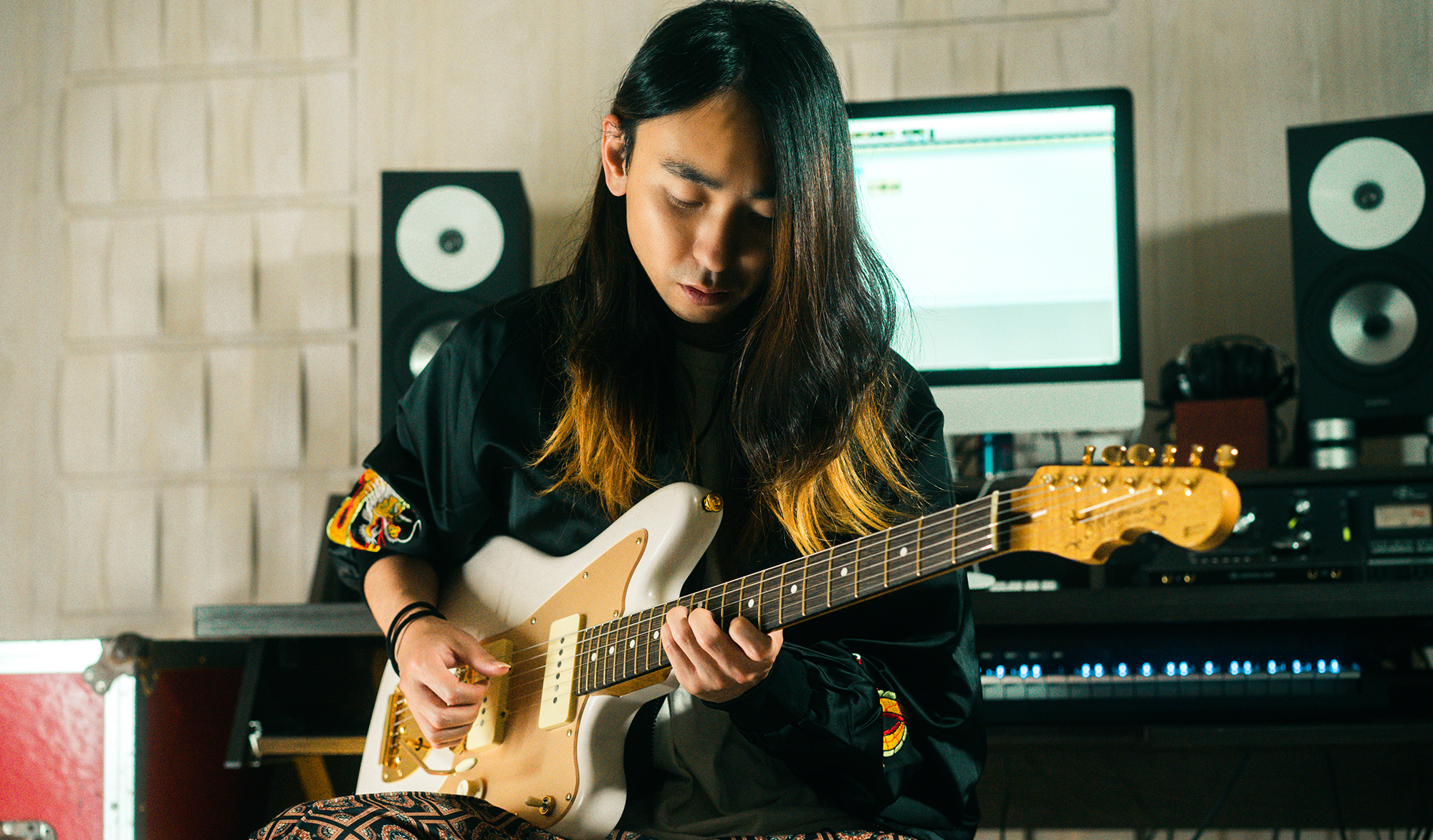 Kazuki Isogai is a guitarist whose mellow guitar sound, based on Hip Hop and Neo Soul music, has earned him a huge following around the world.
While releasing music under the name "Kazuki Isogai," he is also active at the forefront of various music scenes as a member of the band SANABAGUN, contributing to songs of the band Creepy Nuts, and playing with Def Tech and Kaela Kimura among others.

Isogai's signature model, "MJS-MV Kazuki Isogai", was developed with unique specifications such as a Tochi wood body, and a design oriented towards allowing both high musical expression and professionally-usable specifications that Isogai seeks.
Two popular guitarists try it out!

Since the release of the『MJS-MV Kazuki Isogai』is getting very close, we decided to make it interesting…
We brought two popular and talented artists to try it out and give their first impressions!
How will these two guitarists who are currently active on the front lines of the music scene rate this new signature model, which is packed with Isogai's fine adjustments?
Let's see!
Kyouhei Ariga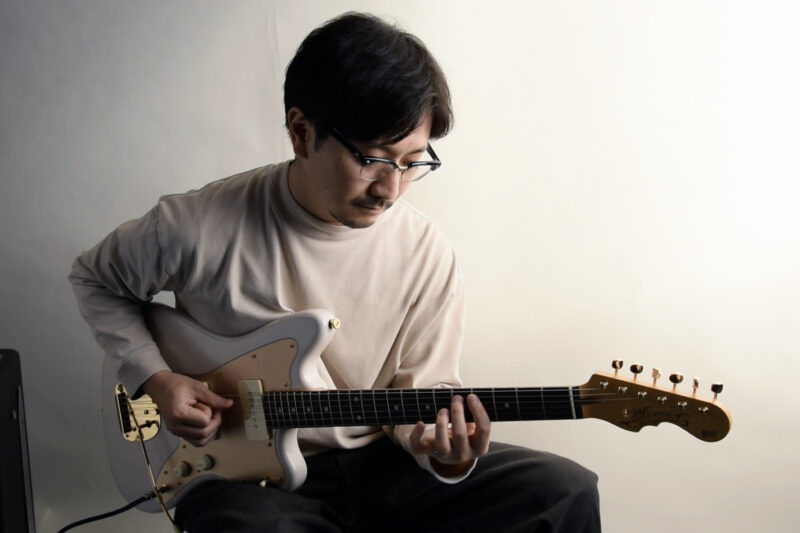 Kyohei Ariga is active in playing support for many artists and recordings.

Like Kazuki Isogai, he also specializes in Neo Soul style and is active at the forefront of the music industry.
Igusa Seiji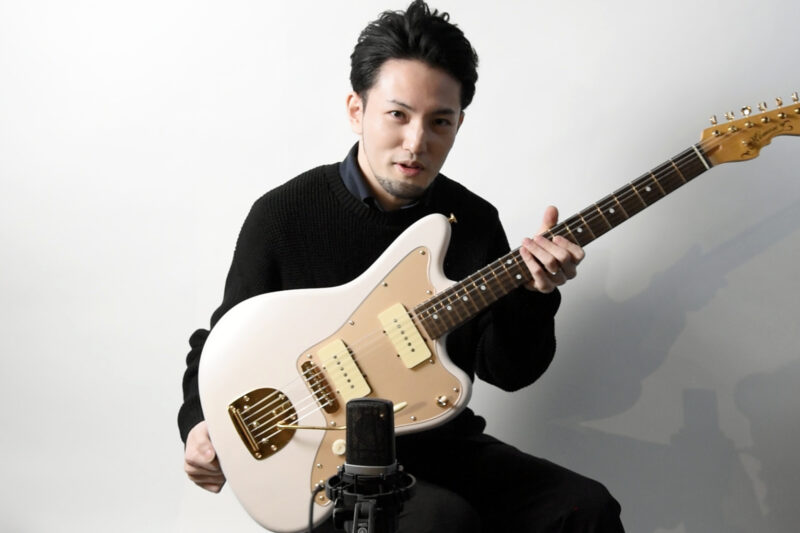 Seiji Igusa was honored in the Guitarist Category of the Music Store Awards 2022, and is a hot topic on social media and video sites both in Japan and around the world.
In fact, he and Isogai have a history of working together as a guitar duo called "SOUL GAUGE" about 10 years ago, and we asked him to try out the guitar for us this time and give his unique perspective.

We tried the -MJS-MV Kazuki Isogai- [Don't forget to turn on subtitles!]
The -MJS-MV Kazuki Isogai- is almost here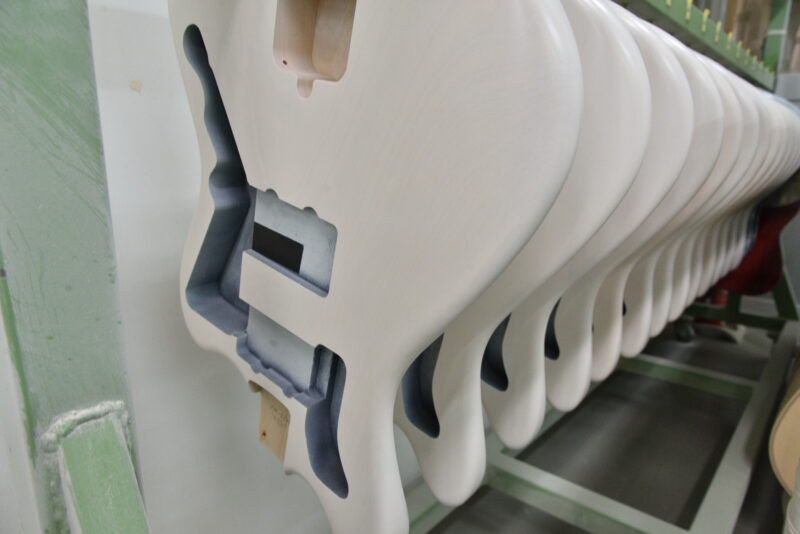 It took more than a year from the conception, planning, meetings, and production of several prototype models to the completion of the final specifications.
But this Momose's flagship line Modern Virtuoso Series model, will soon be available at your local music store!
---